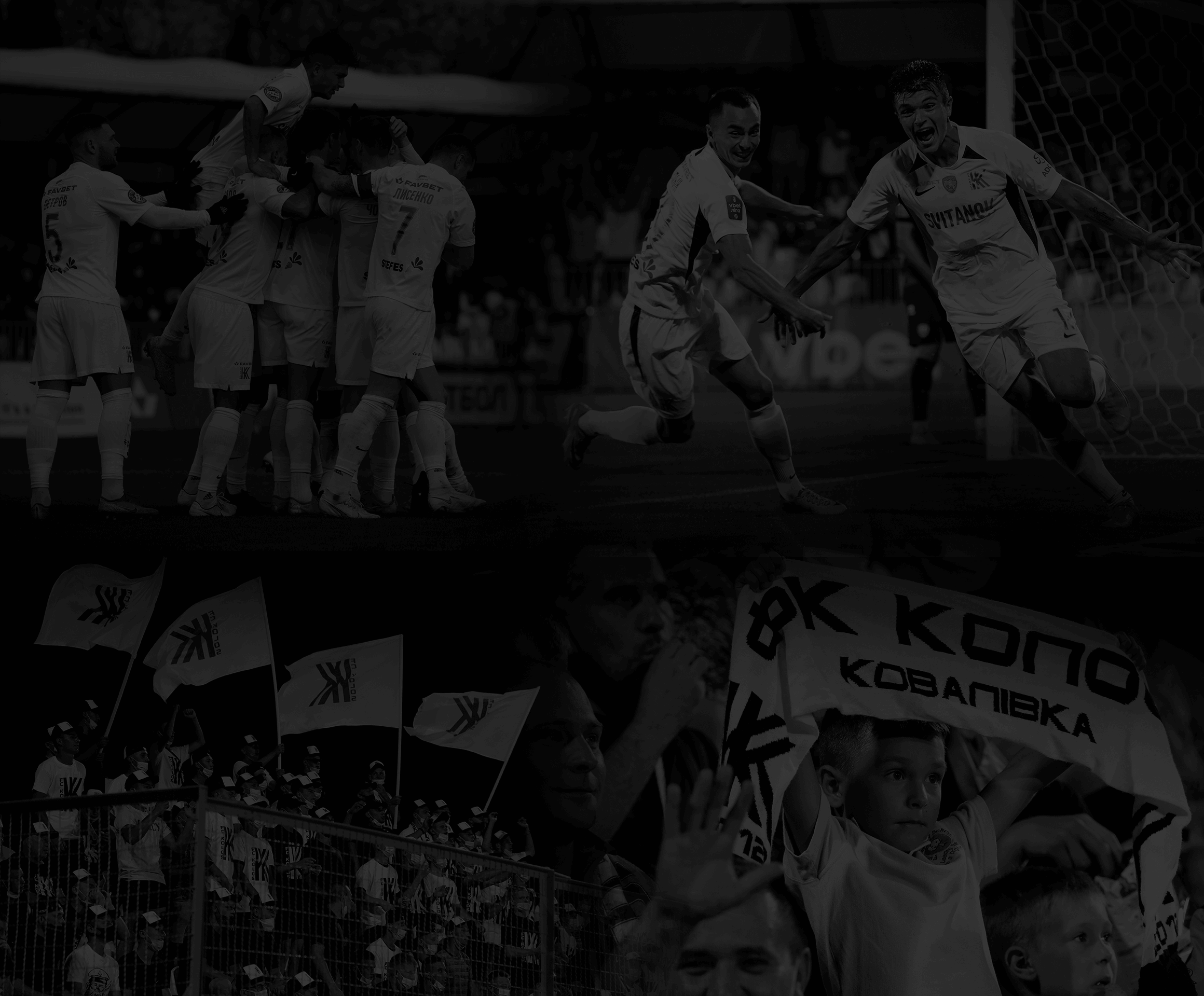 2014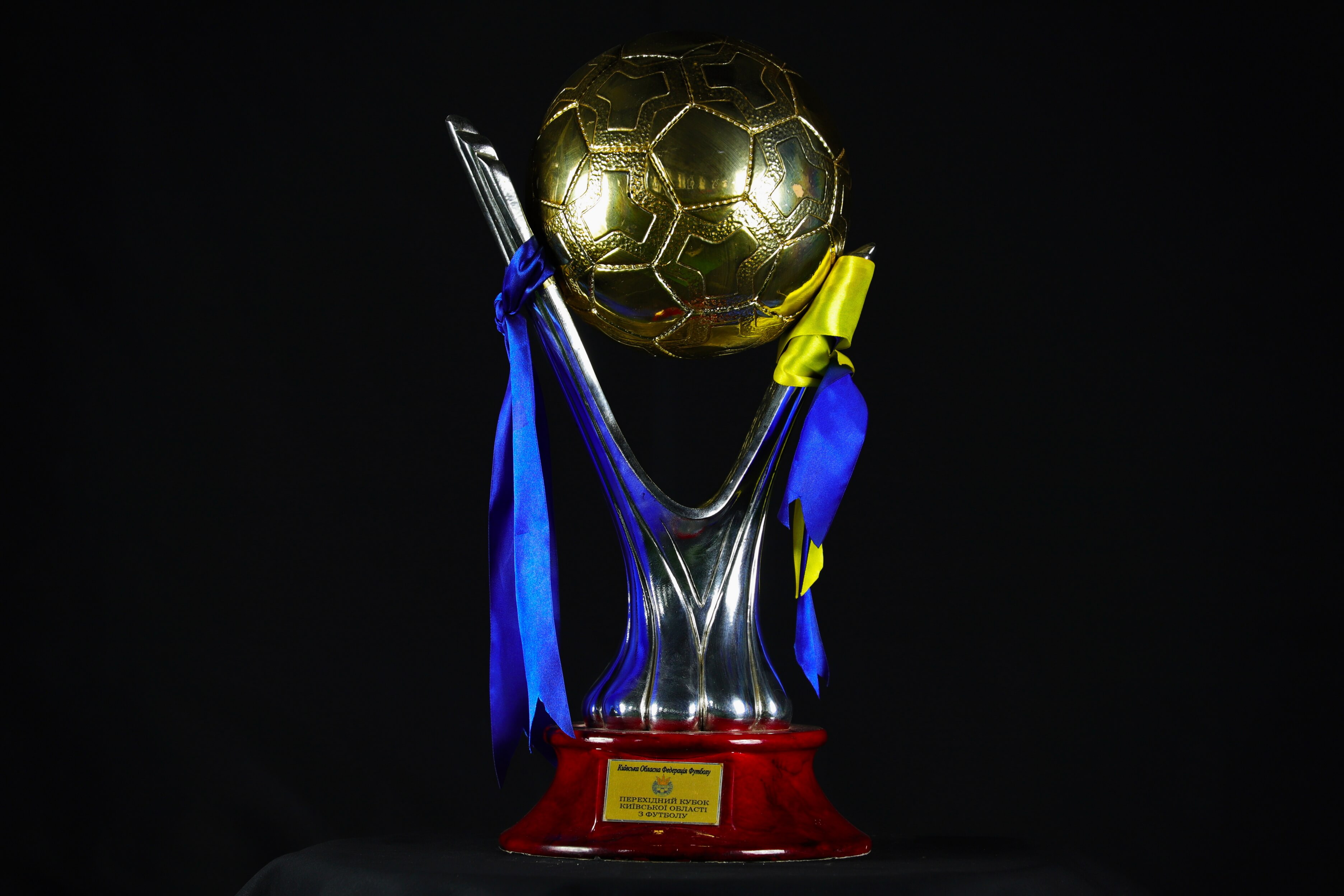 Only on the third attempt did "Kolos" win the Kyiv Region Cup. The only regional trophy that was previously unattainable for Kovalivka's players.
In the final match, which took place in Demidov on August 23, 2014, "Kolos" defeated FC "Bucha" thanks to a goal by Oleksandr Bondarenko.
08/23/2014 Kyiv Region Cup Final. Demidov
"KOLOS" (Kovalivka) - FC "BUCHA" 1: 0
Goal: Bondarenko, 77
"Kolos": Grebenyuk, Gavrilyuk, Savchuk, Chuprina, Semenko, Kuznetsov (Evseev, 76), Pozdeev, Zuevich, Vyshnyak (Kozyr, 62), Koropetsky, Bondarenko (Shtondenko, 88).
Coach - Ruslan Kostishin.
"Bucha": Kopyl, Kuryata, Kikosh, Shepkovsky, Plastun, Lobtsov, Habib, Radchenko (Kolesnik, 46), Strebkov (Petruk, 62), A. Kruglyak (Tkachenko, 83), Tiechko.
The coach is Yevhen Karmalita.
Referees: Berezka - Chopilko, Khimichenko - Peretyatko.