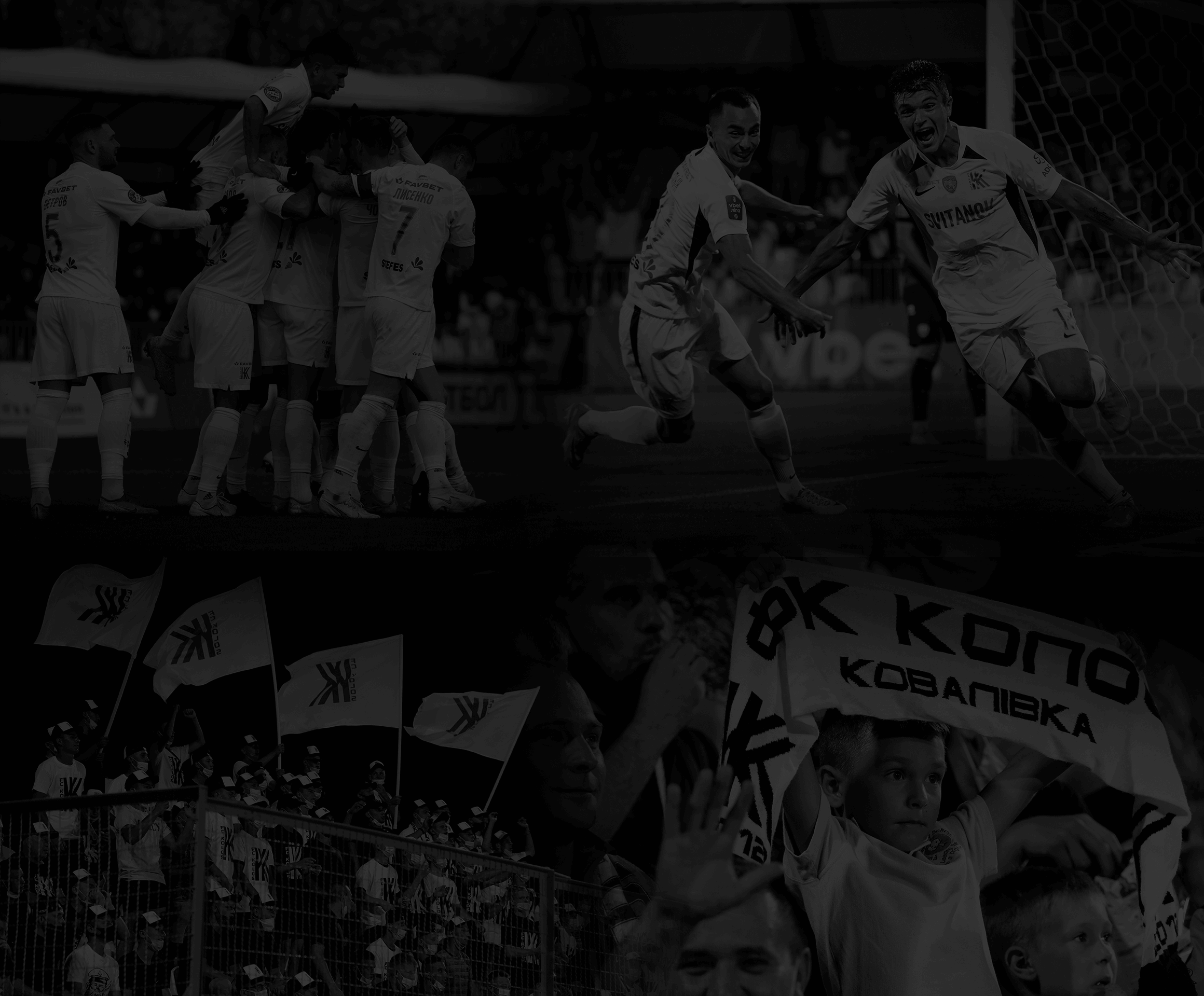 Kovalivka
Today Kovalivka is rightly called a modern European town. Gasification has been completed in the village, centralized water supply has been provided. Several modern shops, a restaurant complex, a pizzeria, a hotel have been built. Automatic watering has been done for lawns and flowers grown in the greenhouse of Agrofirm Svitanok. The villages of Kovalivka, VinStavy, and Palyanychintsi were illuminated.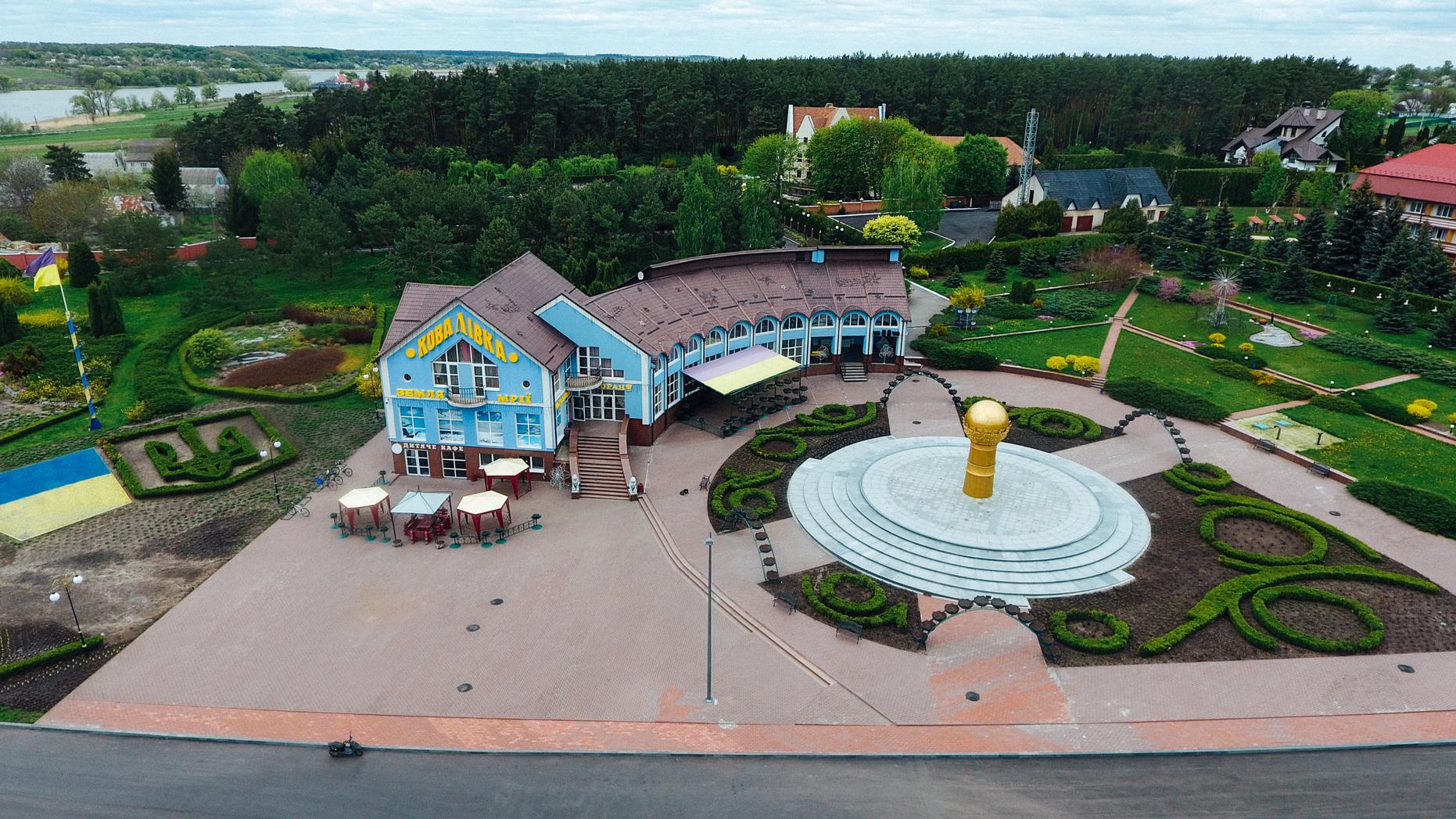 On September 2, 2002, a new beautiful gymnasium hospitably opened the doors of its spacious classrooms, where 368 students study today. Gymnasium - the heart of the village, built at the expense of the village PSP AF Svitanok, invested in the construction of UAH 3 million construction was carried out for almost 10 years.
There is also a kindergarten in Kovalivka, where more than 60 children are brought up. Also on the territory of the educational institution, stadium and sports ground, ice stadium. In the center of the village of Kovalivka rises an Orthodox church - the Church of the Nativity of the Blessed Virgin Mary built in 1997 at the expense of Svitanok agro-firm. spirituality and invincibility of human faith.
It was P. Mohyla who organized the rites, separating the features of Catholicism and Orthodoxy. Considerable attention and development of the cultural sector in the village has been completed overhaul and reconstruction of the house of culture, where solemn marriage registration ceremonies are held, also according to our traditions the place where the founder of the village, the blacksmith Mina Nazarenko, lived.
Across the pond was built an amazing bridge of love on which couples in love meet. Swans are a symbol of love. There is a legend that from ancient times the Milky Way passed through Kovalivka, the Chumaks took with them a sick Tatar girl from the Crimea, she held a sick swan at hand. Mina left her for treatment and she later became his wife.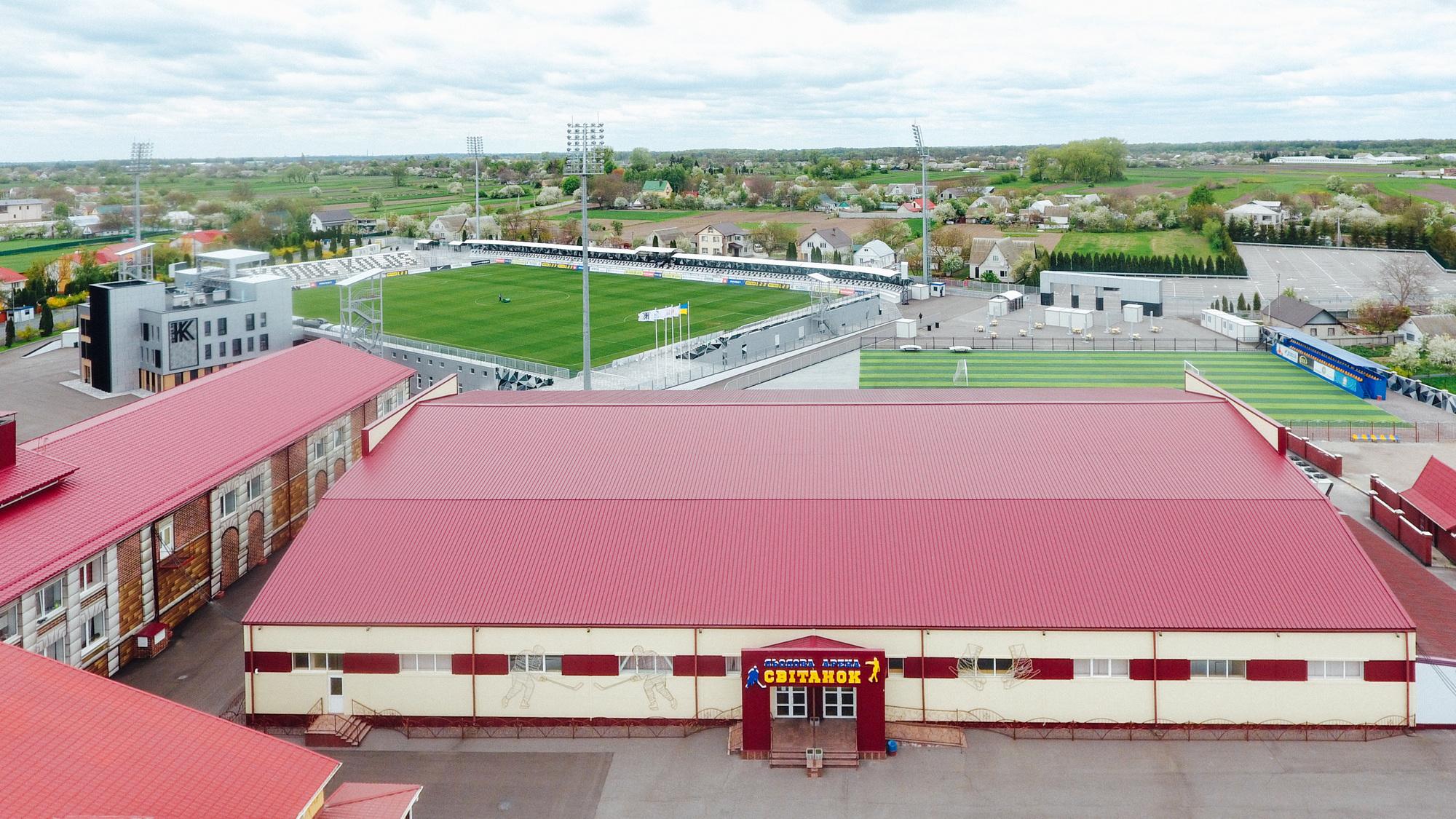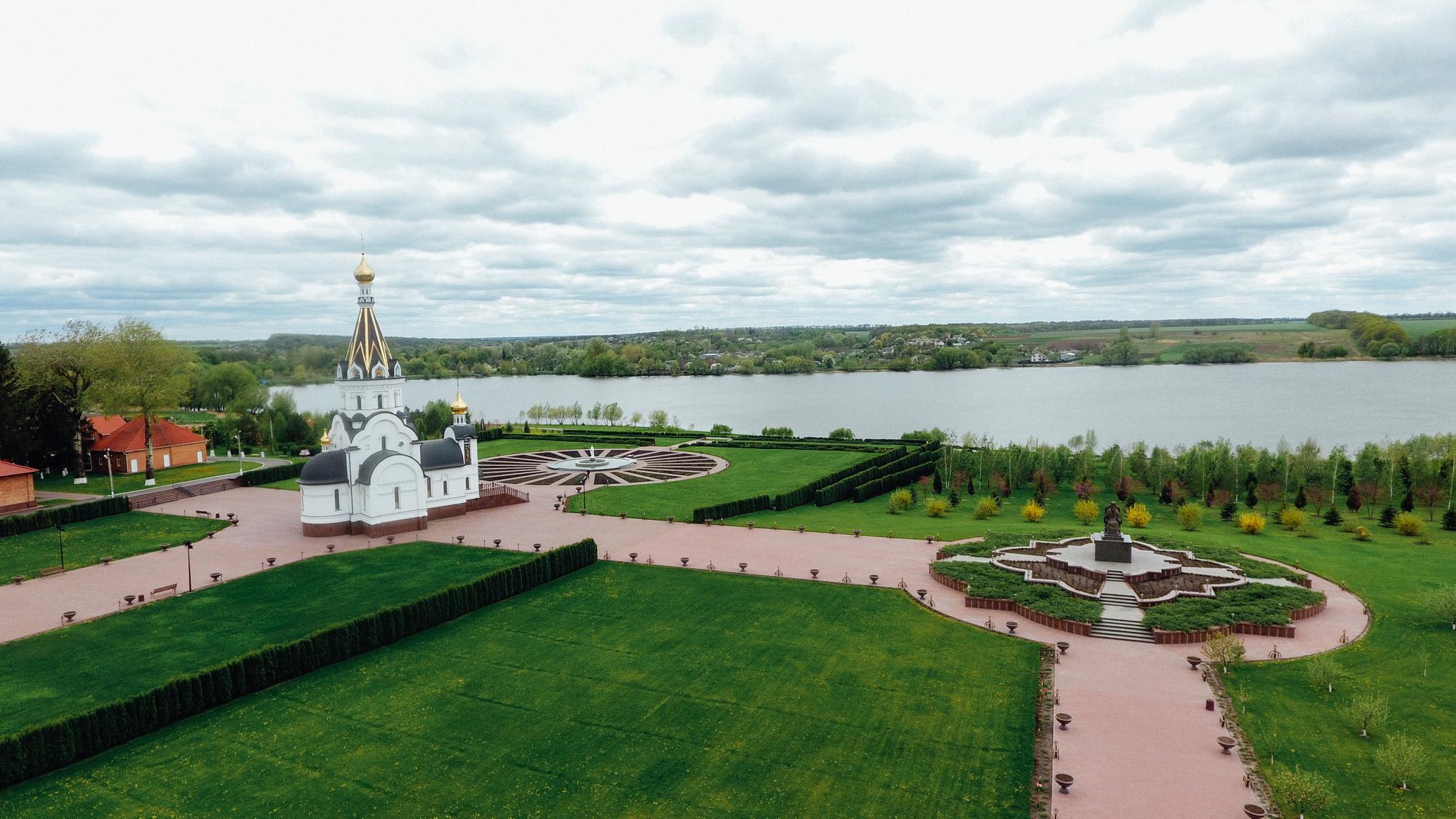 The office of Svitanok Law Firm is an agricultural department, employees of crop production, beet and grain group. AF "Svitanok" is 65 thousand hectares of land, which is cultivated with modern equipment. The territory of the monastery - the monastery of St. Anastasia buildings built in 1901, the church of St. Tatiana built in 2014, and the monument to St. Martyr Tatiana. Tetyana Volodymyrivna Zasukha and Anatoliy Andriyovych Zasukha invested in the development of the villages of Kovalivka, VinStavy, and Palyanychyntsi at a young age. Kovalivka is a village that is part of the Vasylkiv district of the Kyiv region of Ukraine. Located on the banks of the river Kamyanka. The population (according to the 2001 census) is 1646 people. Zip code is 08652. Phone code is 4571.