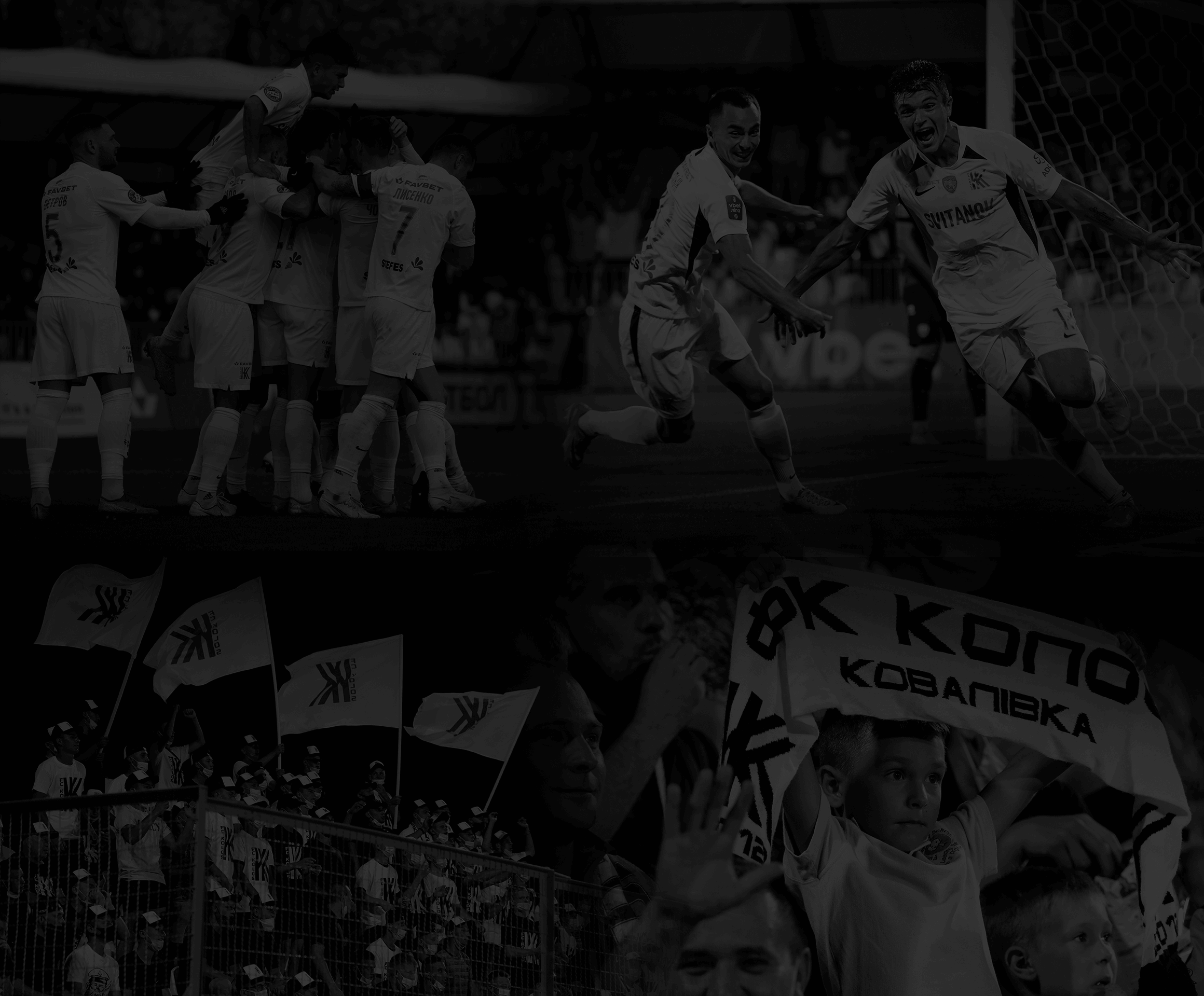 FC "Kolos" Academy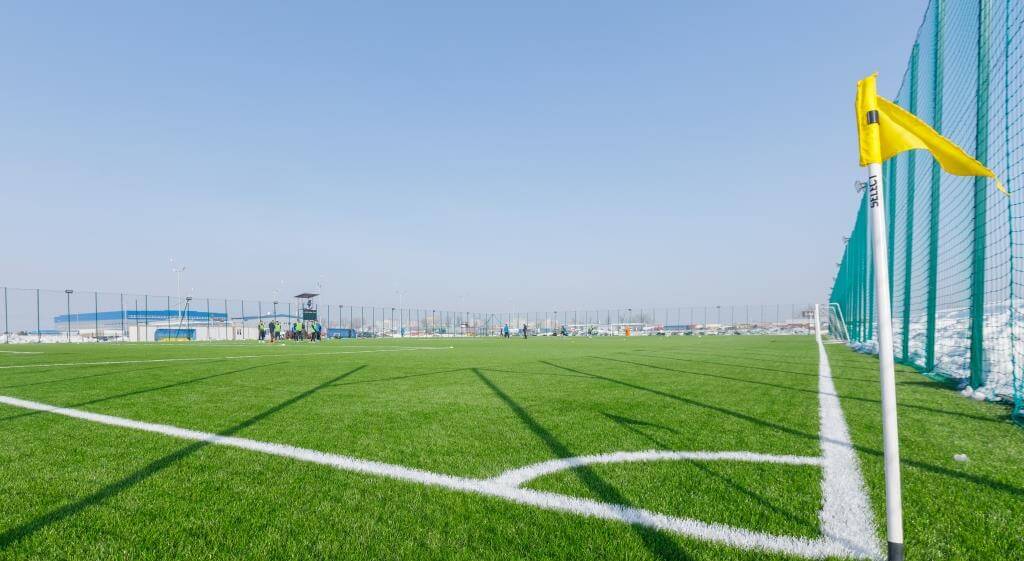 In the 2017/2018 season, the formation of the first children's teams of the Academy began.
Thus, boys born in 2011 were coached by S. Putin, born in 2010. - L.V. Dalekiy, born in 2009 adopted by B.R. Fokin, and born in 2008 - O.I. Davydenko.
The U-17 and U-15 teams continued to play in the Children's and Youth Football League of Ukraine, First League. Over time, the number of age groups, and hence the total number of children who studied at the Academy of FC "Kolos" only increased.
And in 2021, this number was 10 teams in the age categories: U-8, U-9, U-10, U-11, U-12, U-13, U-14, U-15, U-16, U -17, which involves about 250 children.