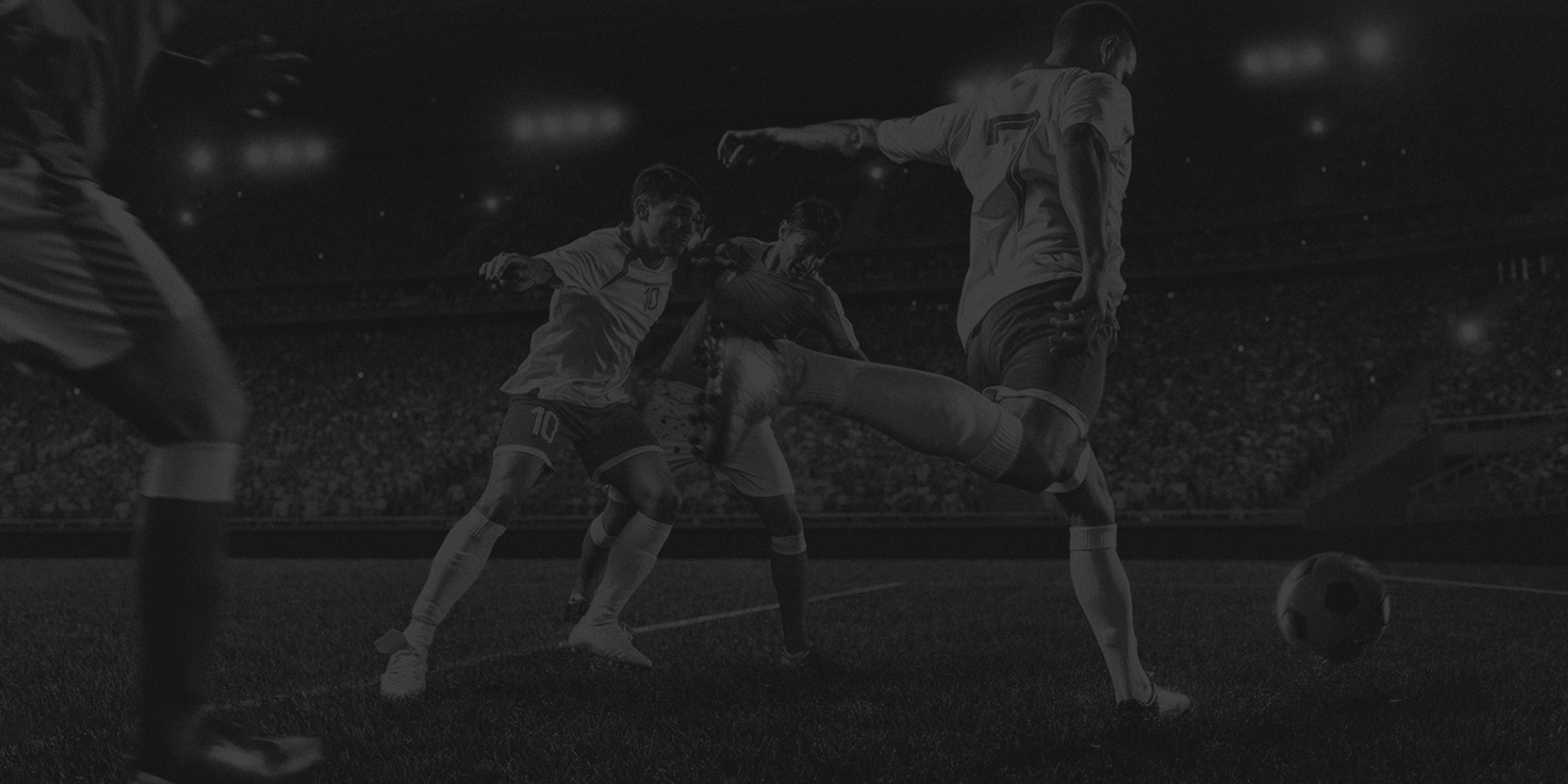 "Kolos" Stadium - is the home arena of FC Kolos Kovalivka. The stadium will have a modern look and will be built for everyone
European norms, which will allow to host matches of the Supreme Ukrainian Division and the international level.
On November 17, 2020, Kolos Stadium hosted its first international match. The youth national team of Ukraine U-21, within the group stage of the qualifying round for EURO-2021 hosted the national team of Northern Ireland and defeated it with a score of 3: 0. On April 9, 2021, the national women's national team of Ukraine hosted rivals from Northern Ireland, in the first game of the playoffs for the right to play at EURO-2022 and lost 1: 2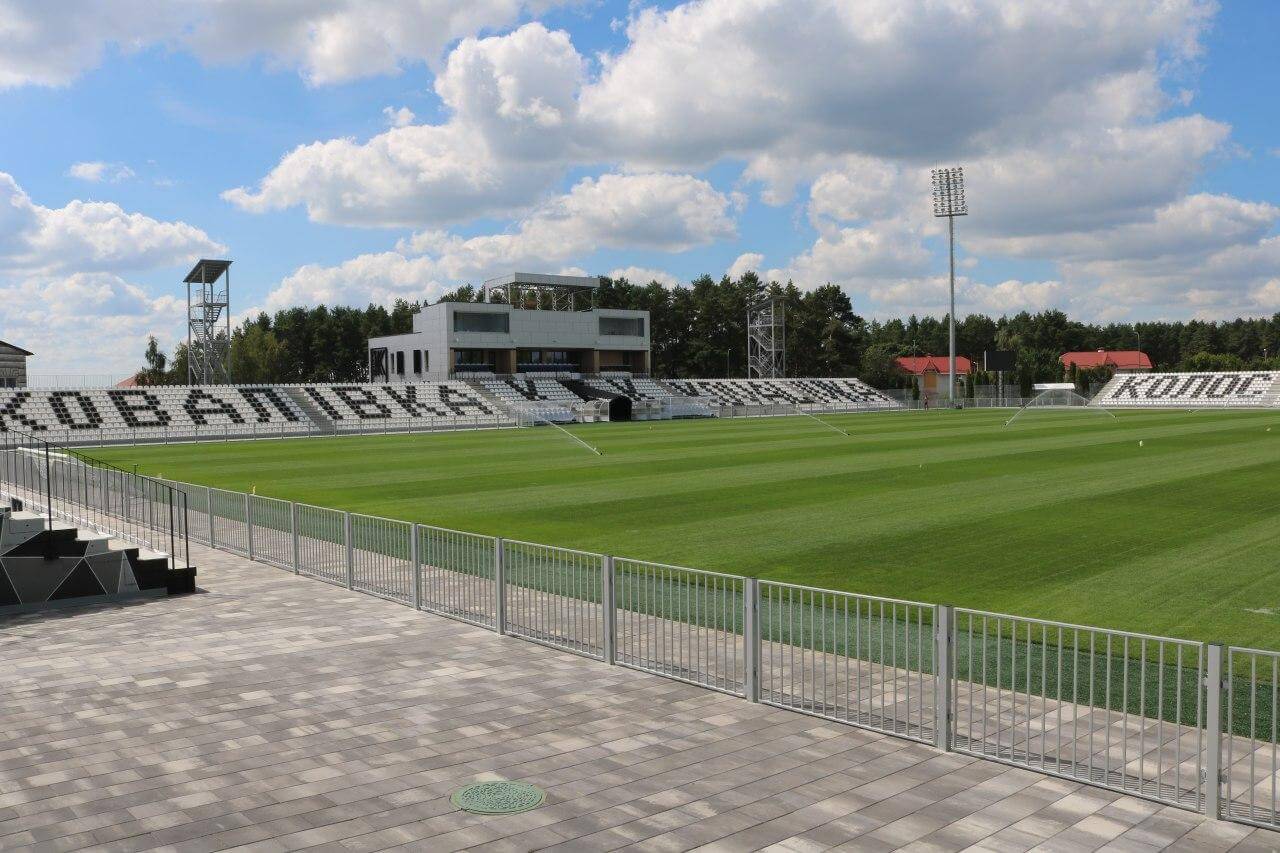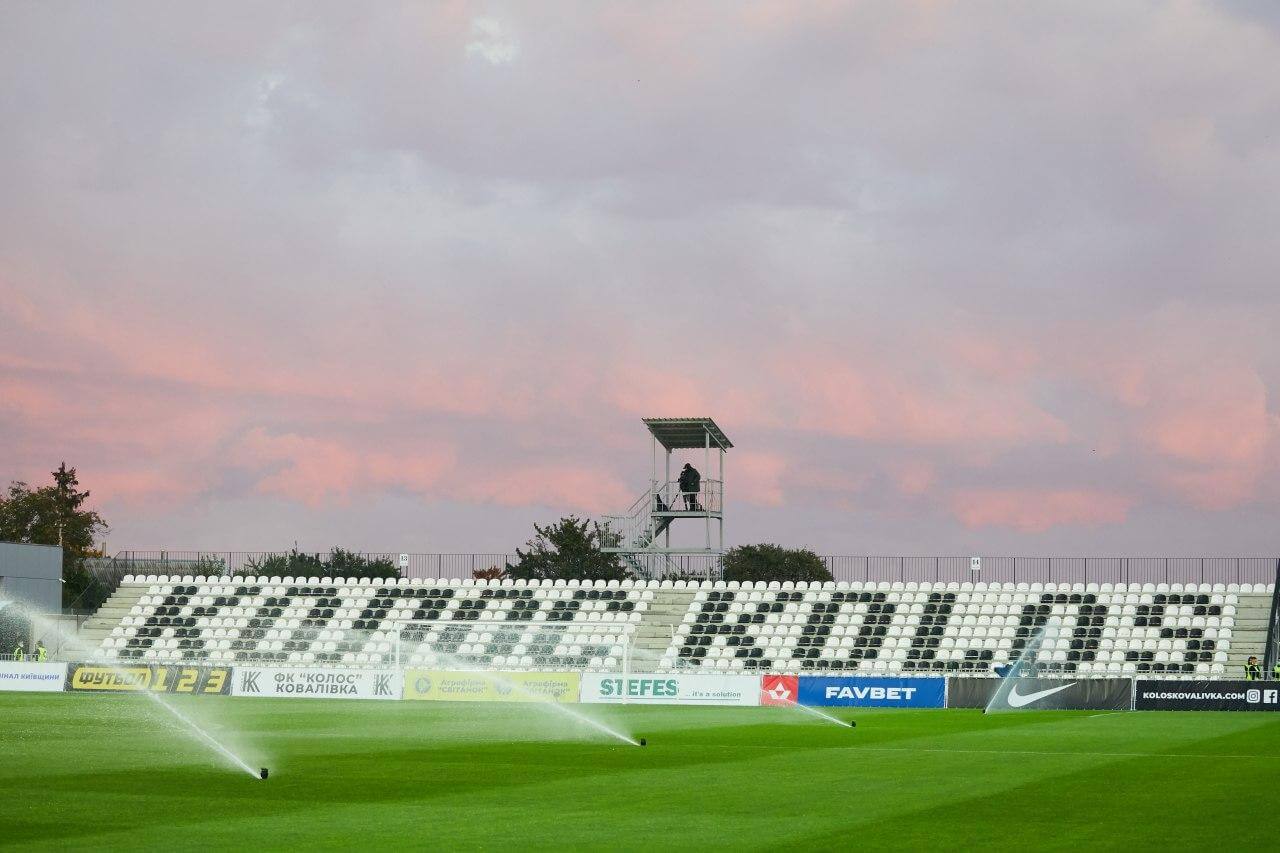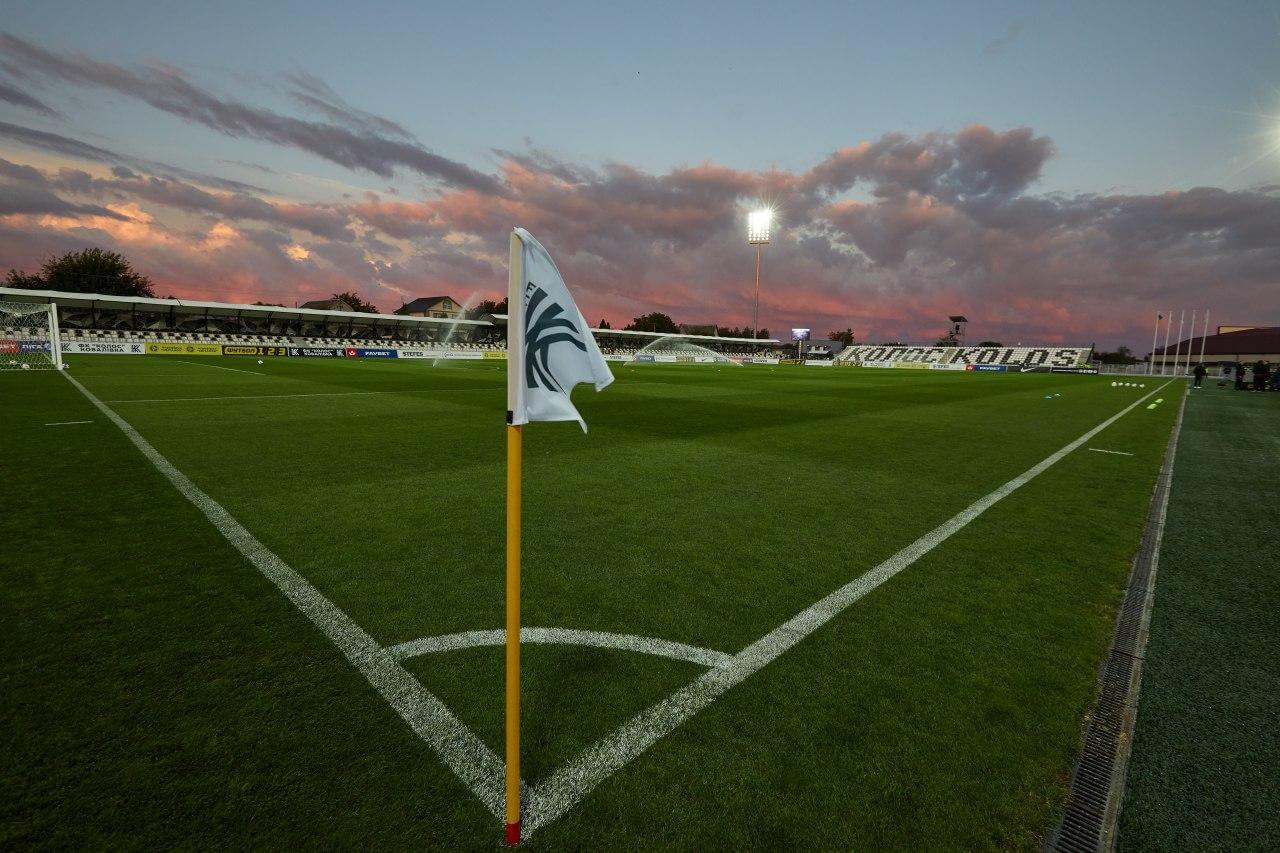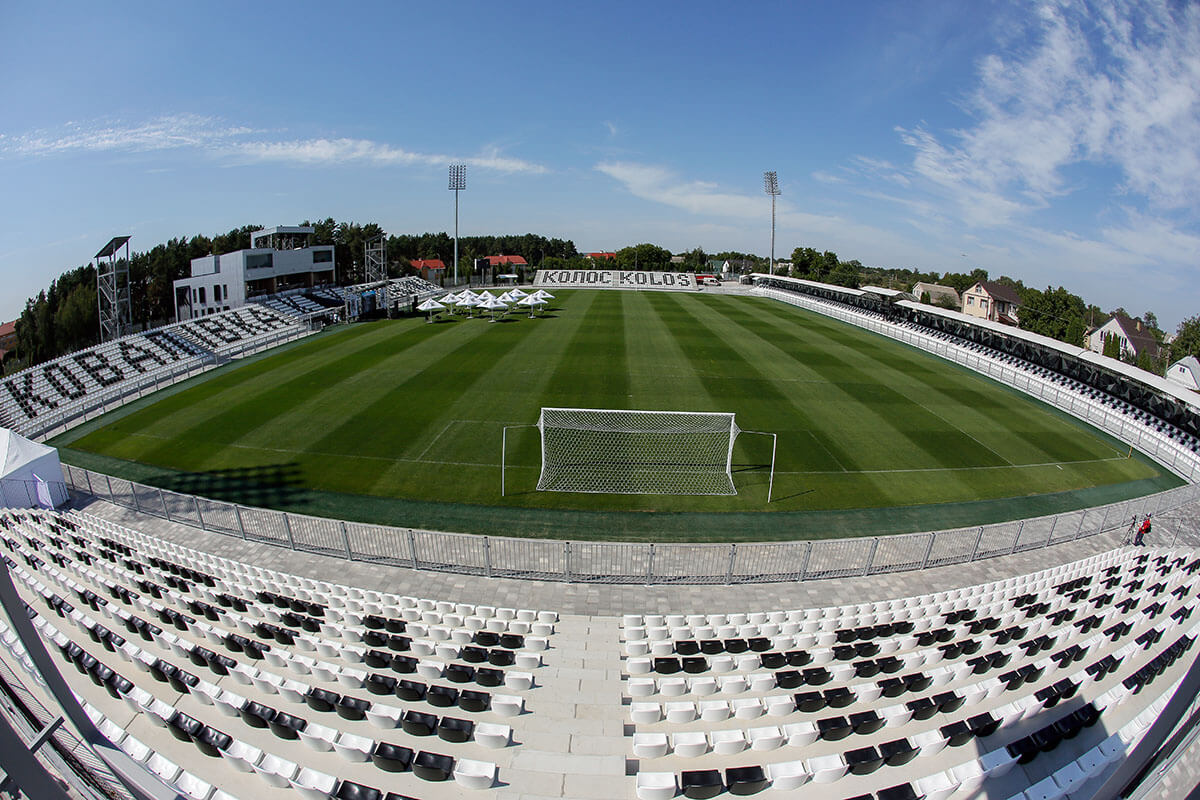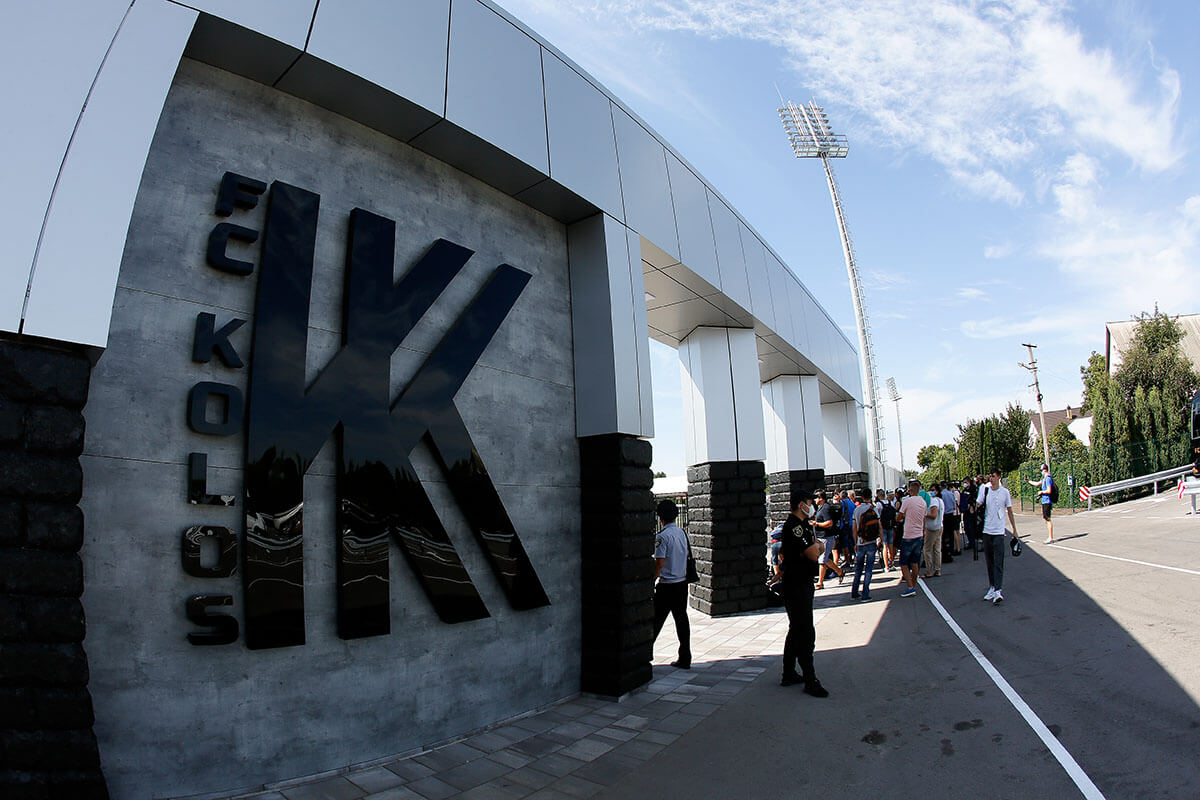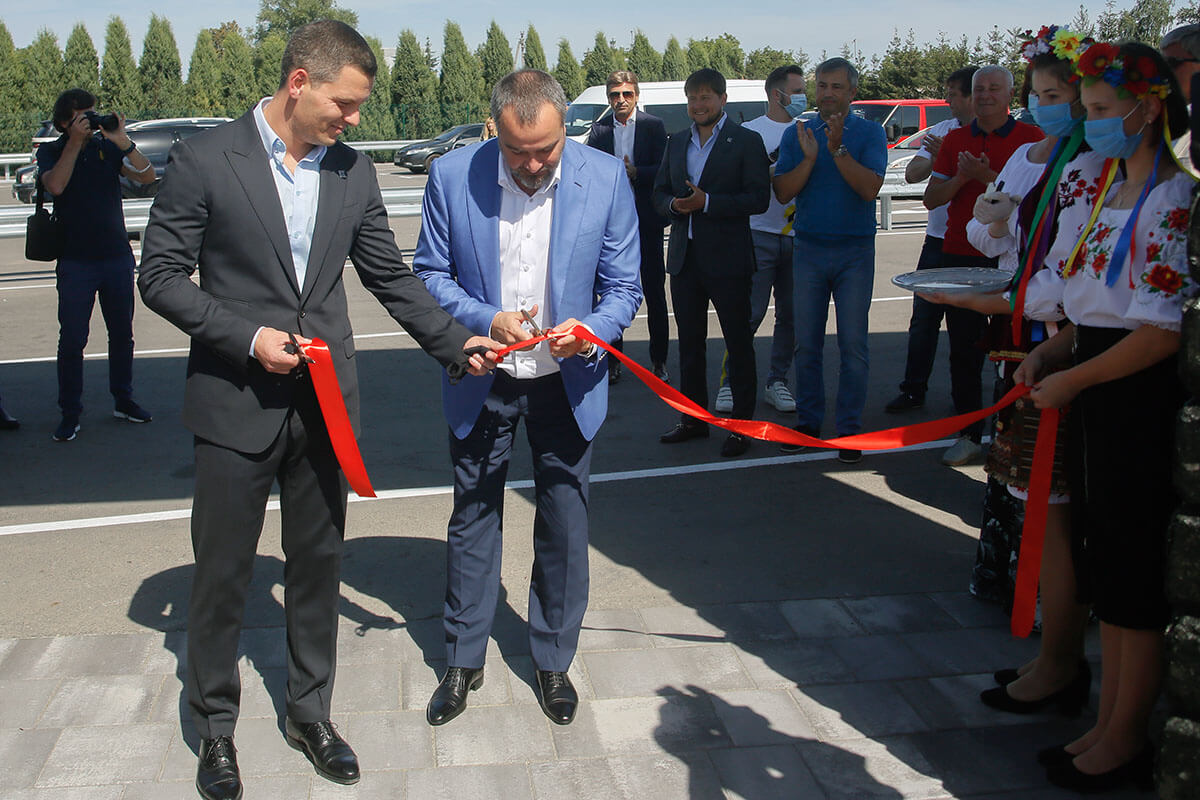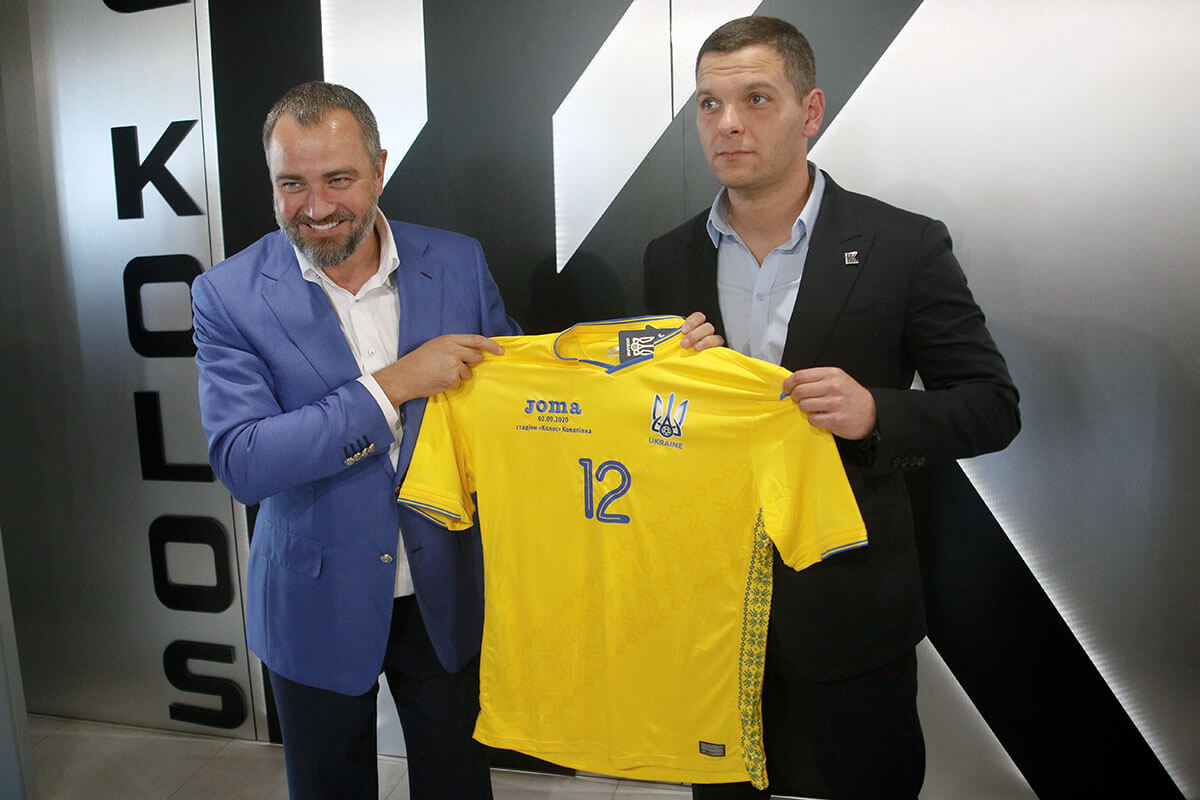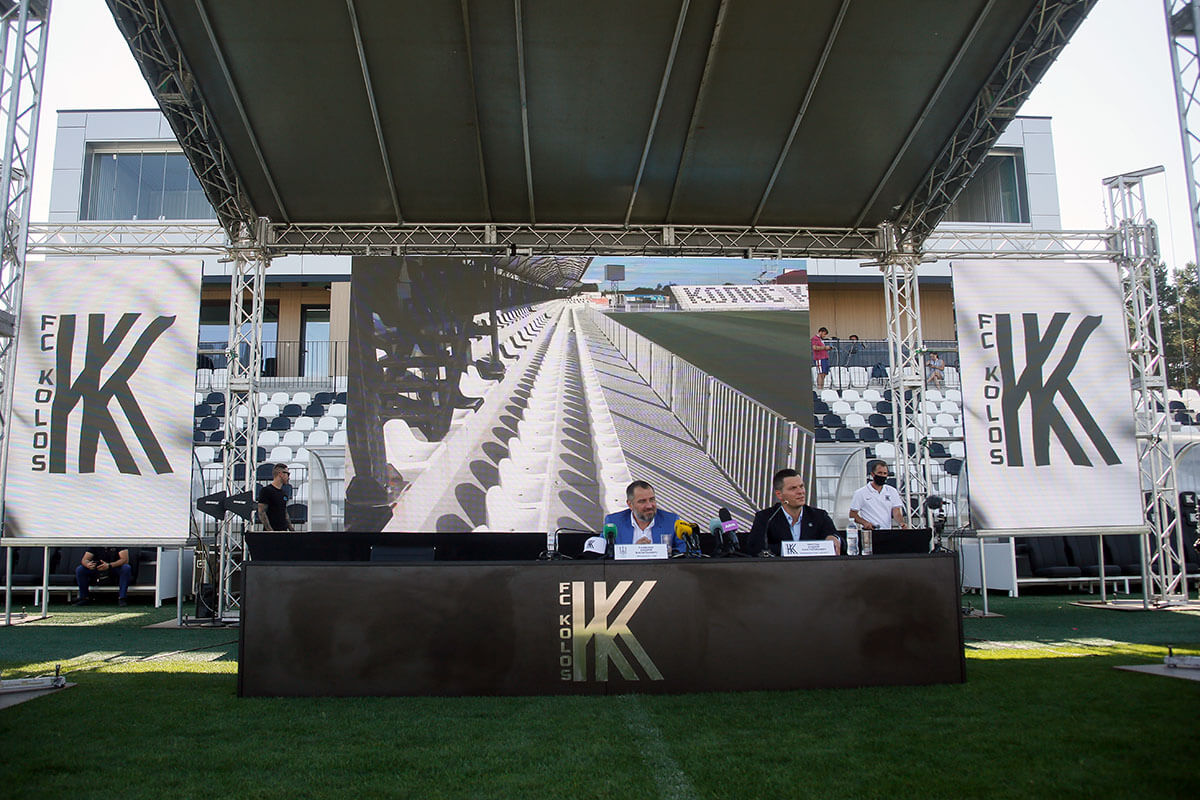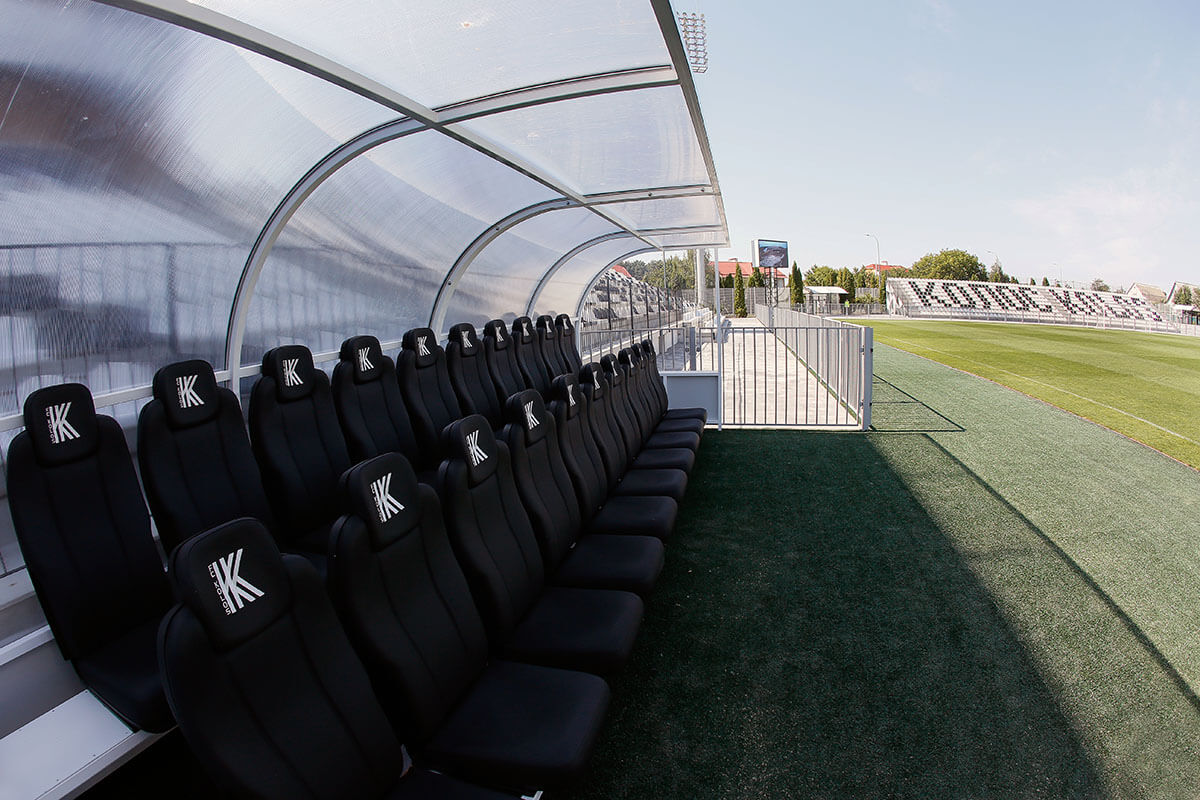 The natural field on which the team conducts its classes. The field has an automatic watering system, high-quality lawn.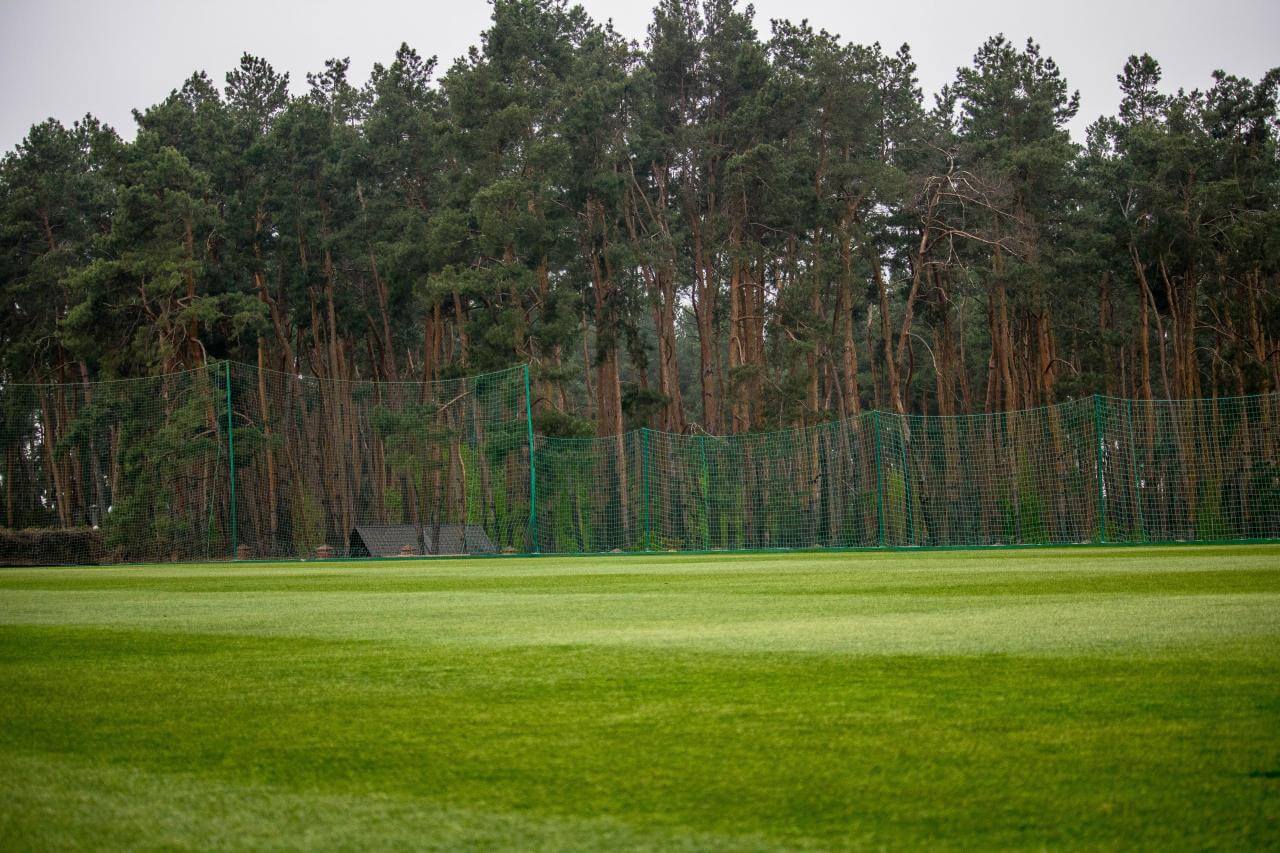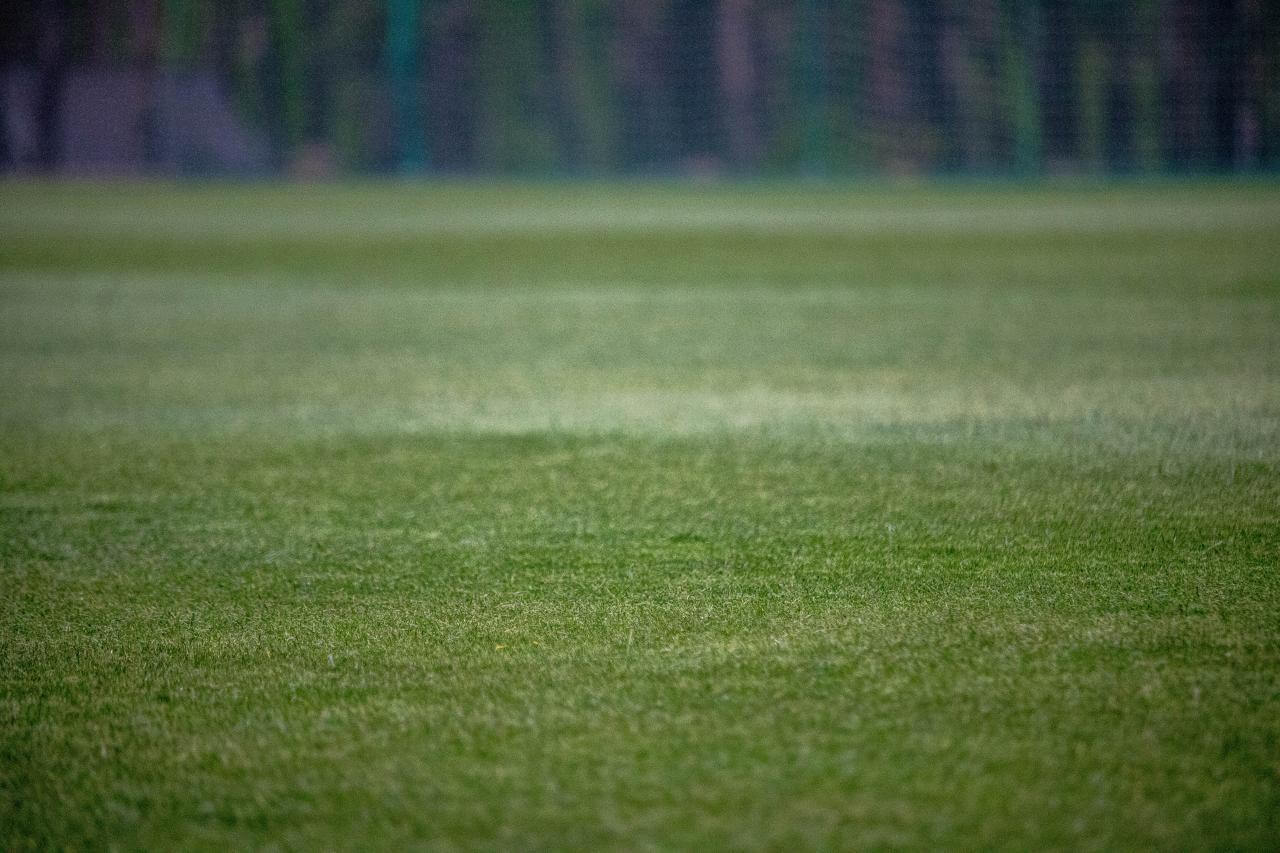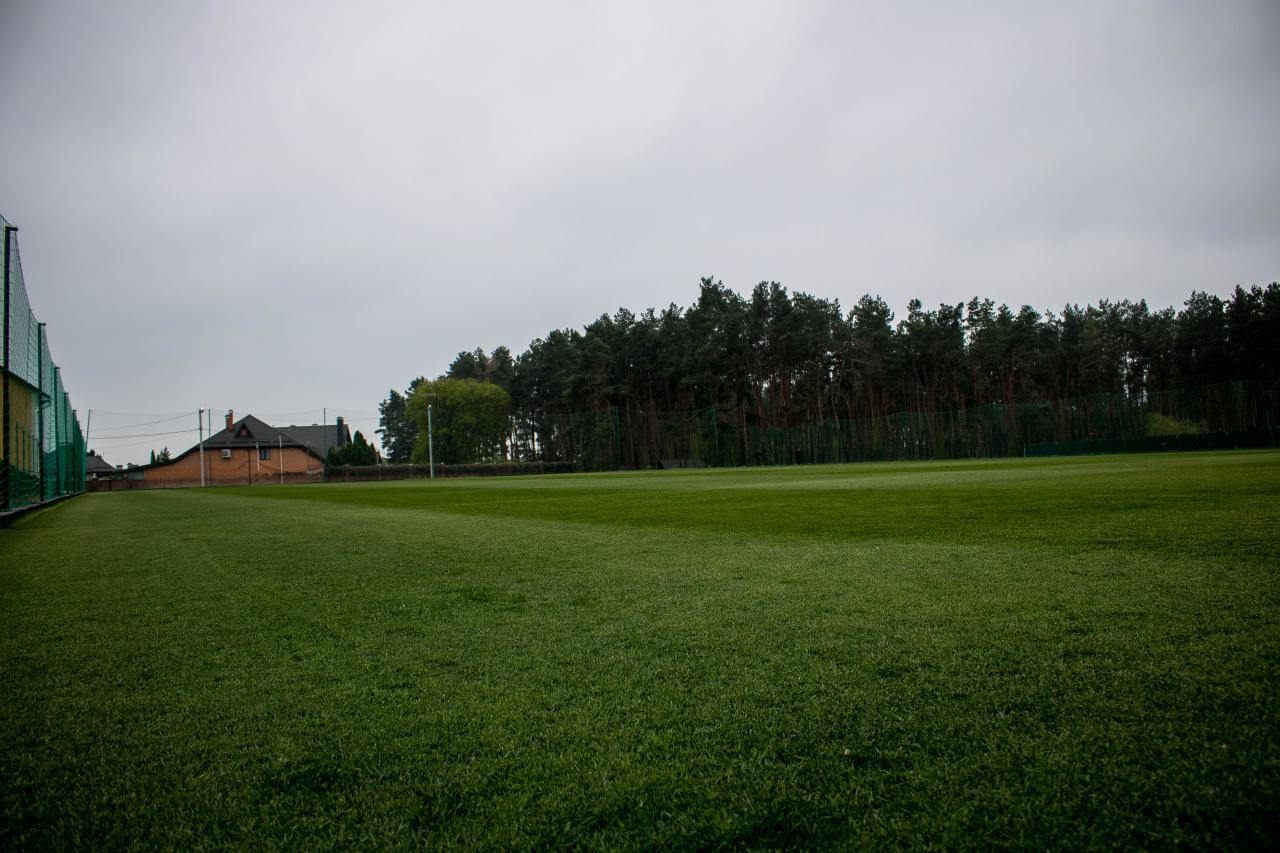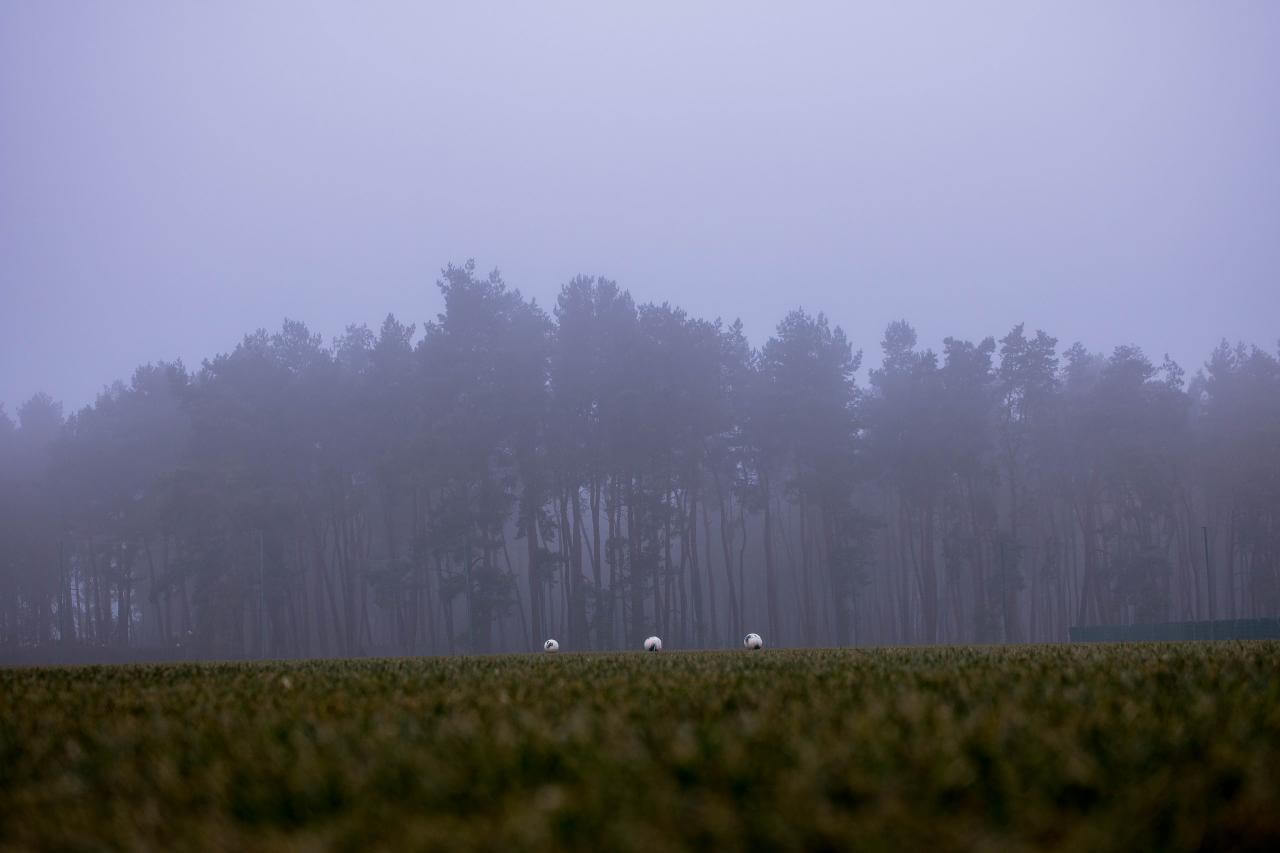 Ice Arena "Svitanok" is a modern ice arena. It is equipped with locker rooms, toilets, a medical center and a cafeteria. Hockey, figure skating and skating classes are held here. Hosts matches of the local hockey-team "Kovalivski Kabany", which plays in the Ukrainian U-15 hockey championship.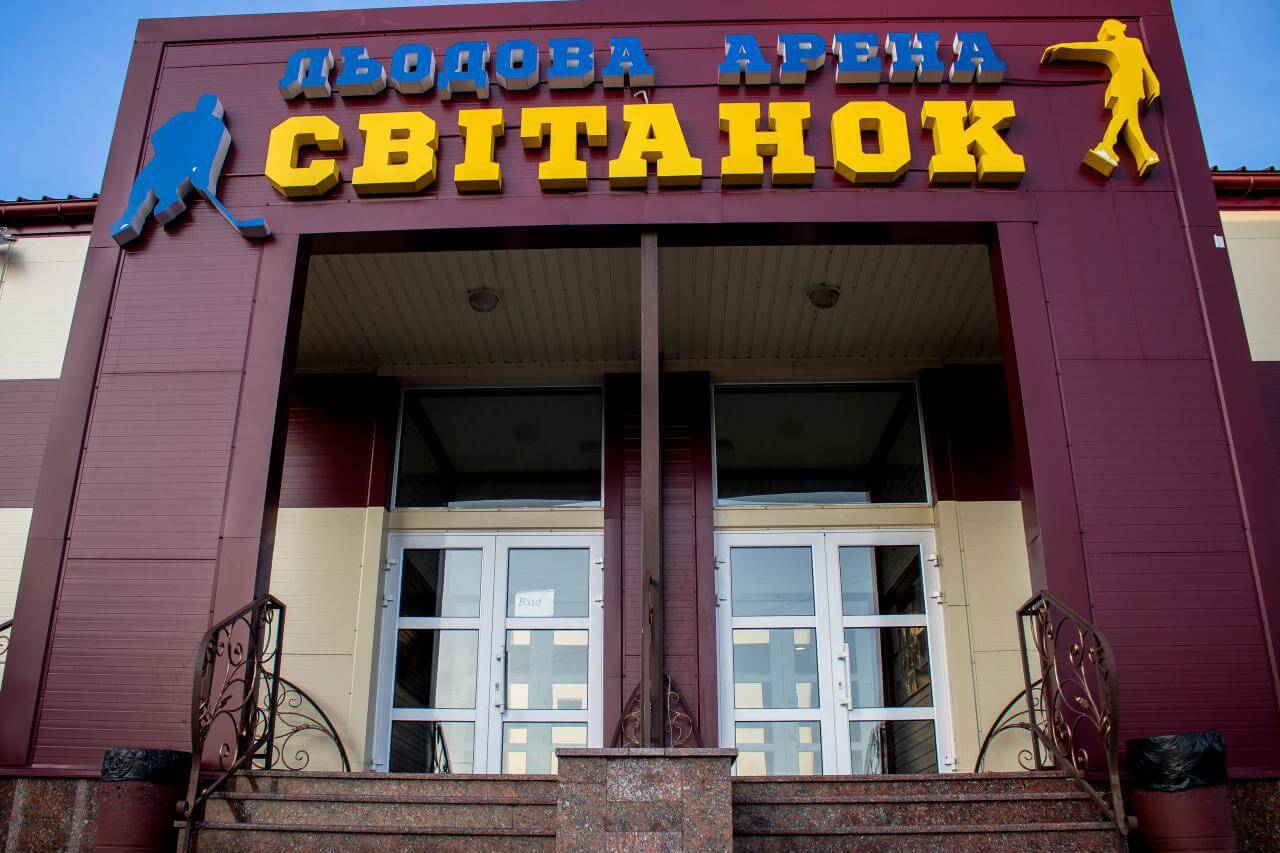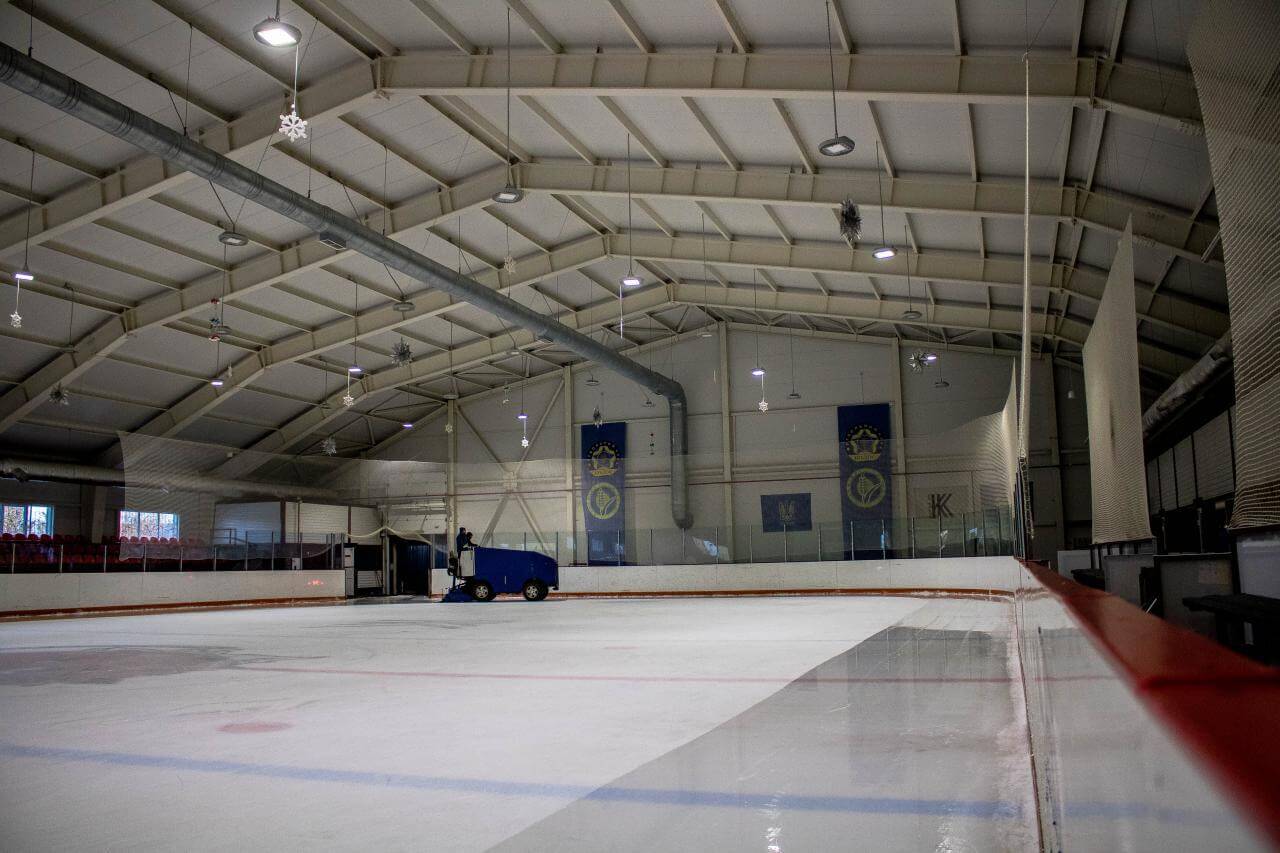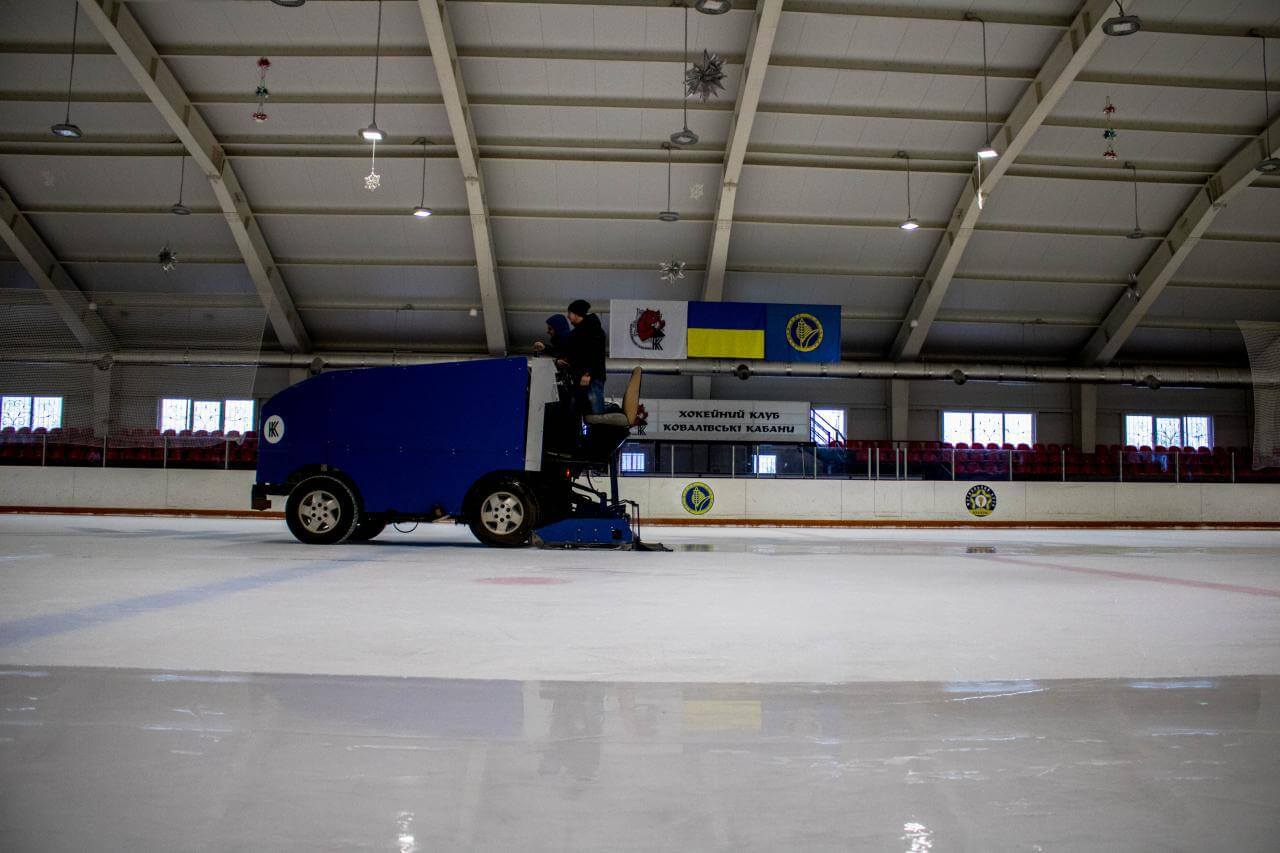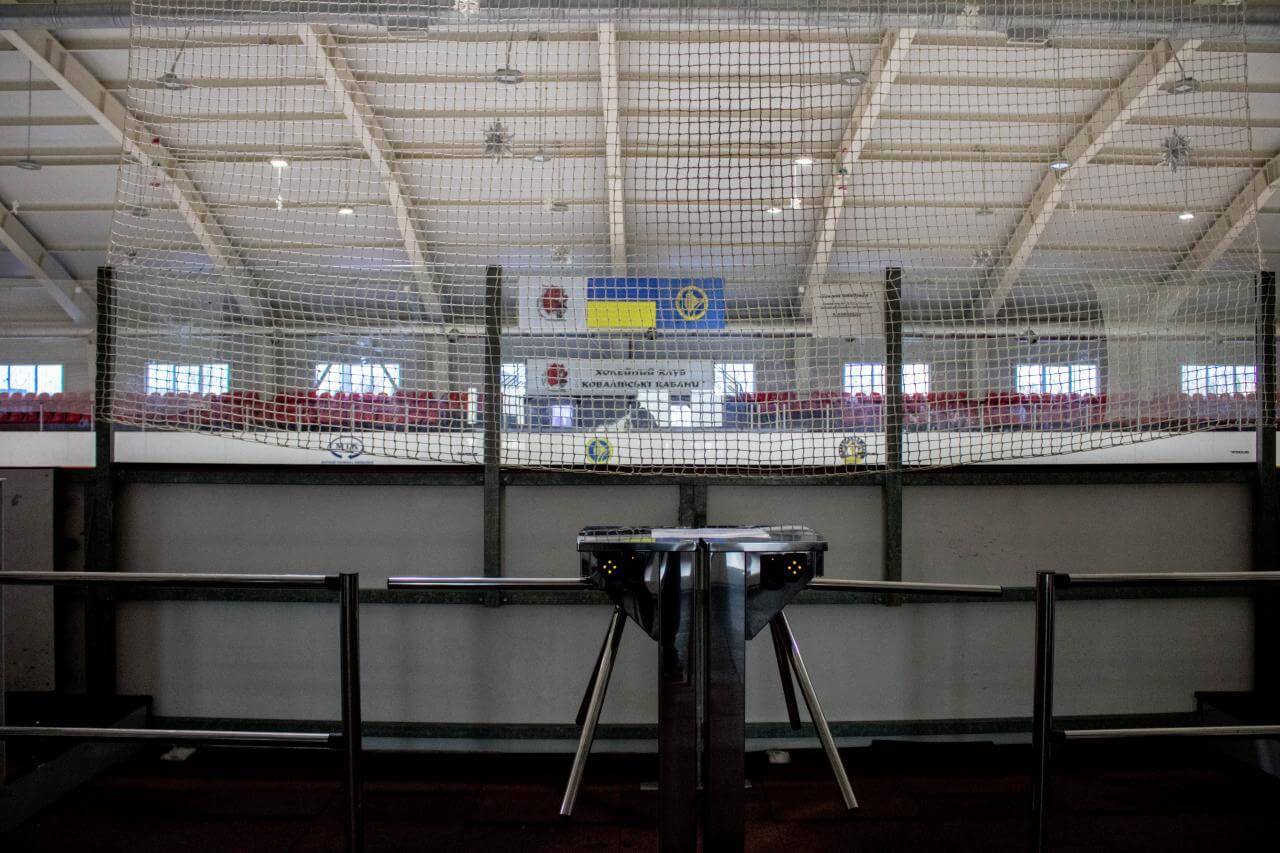 Favorite place for local team fans. A place where you can have a great time with friends and family, watching football. Located in the heart of the picturesque Kovalivka. The restaurant serves Italian and Japanese cuisine. Cosiness and comfort are guaranteed.
Order tables by phone: 067-941-69-91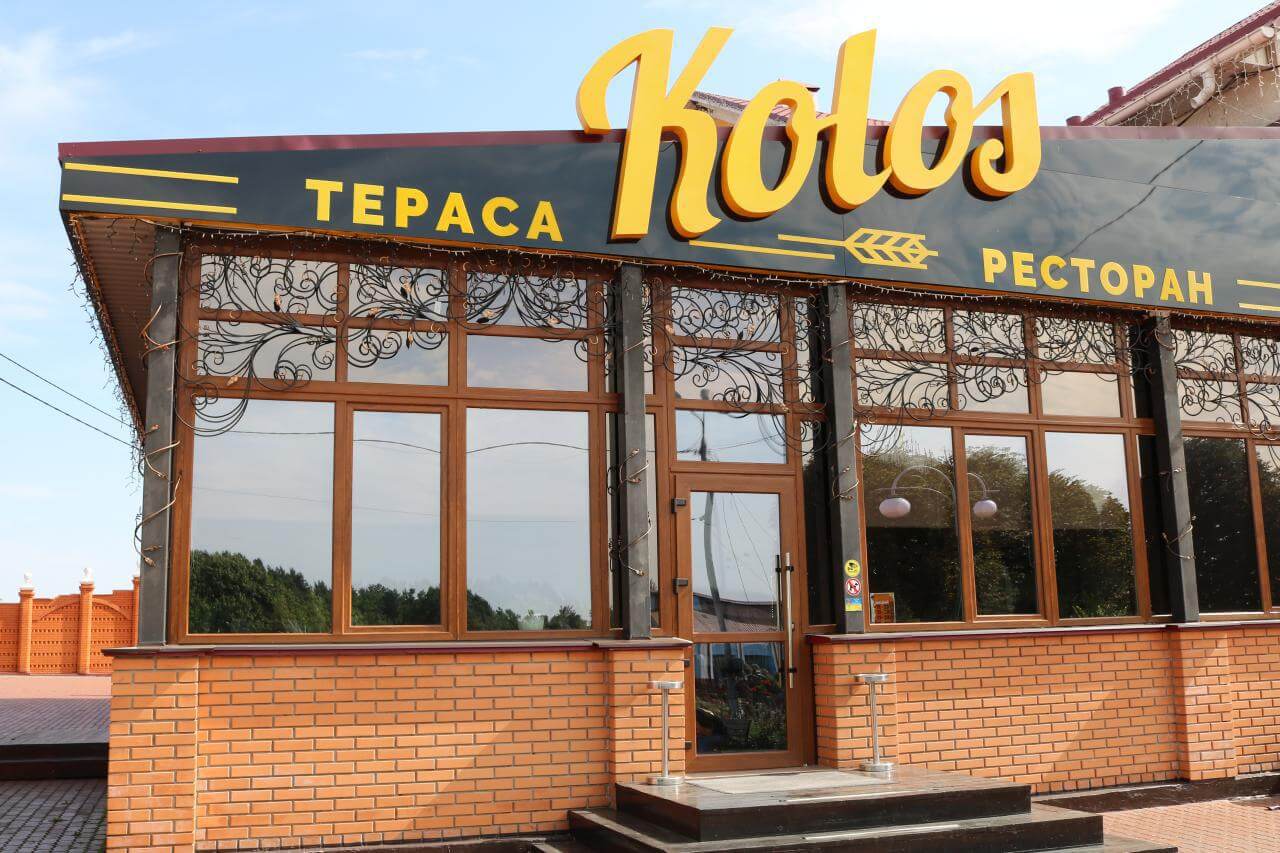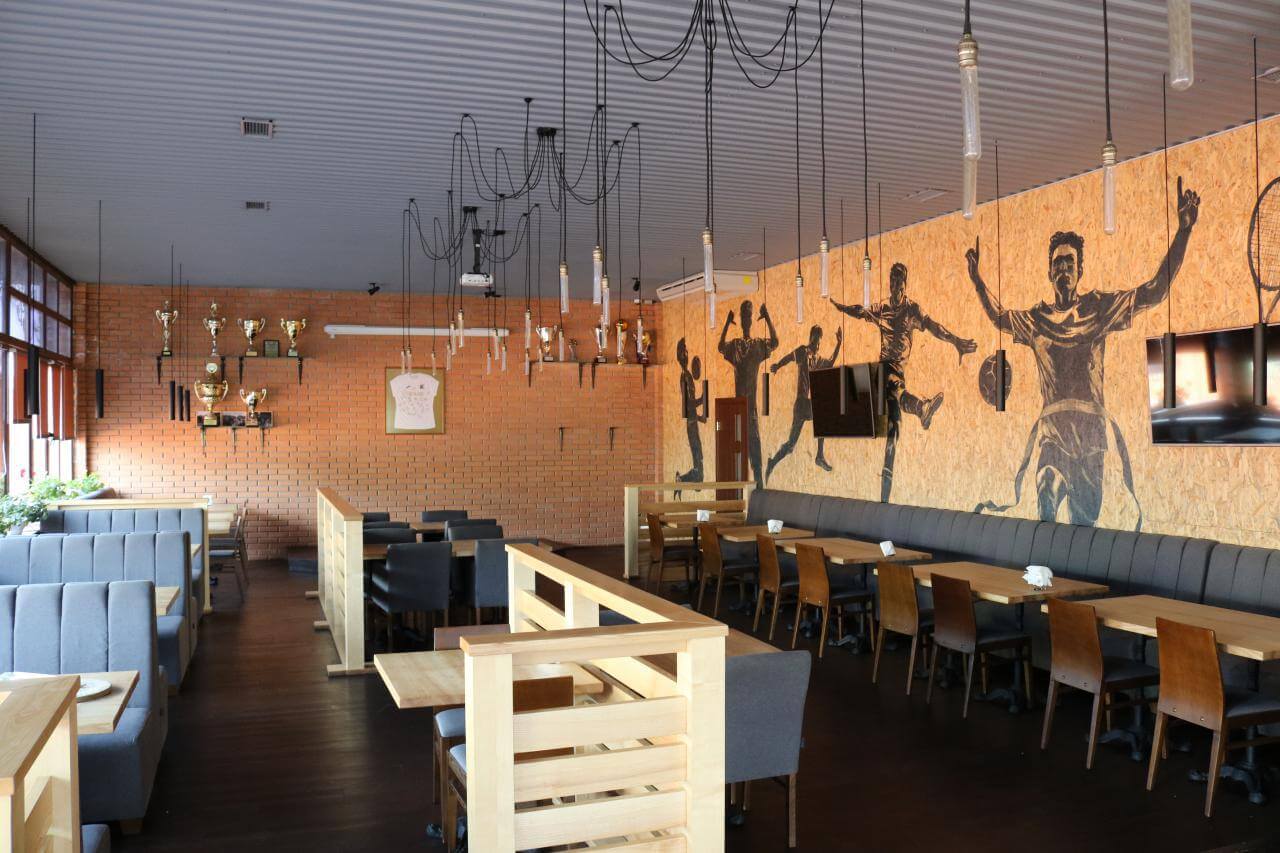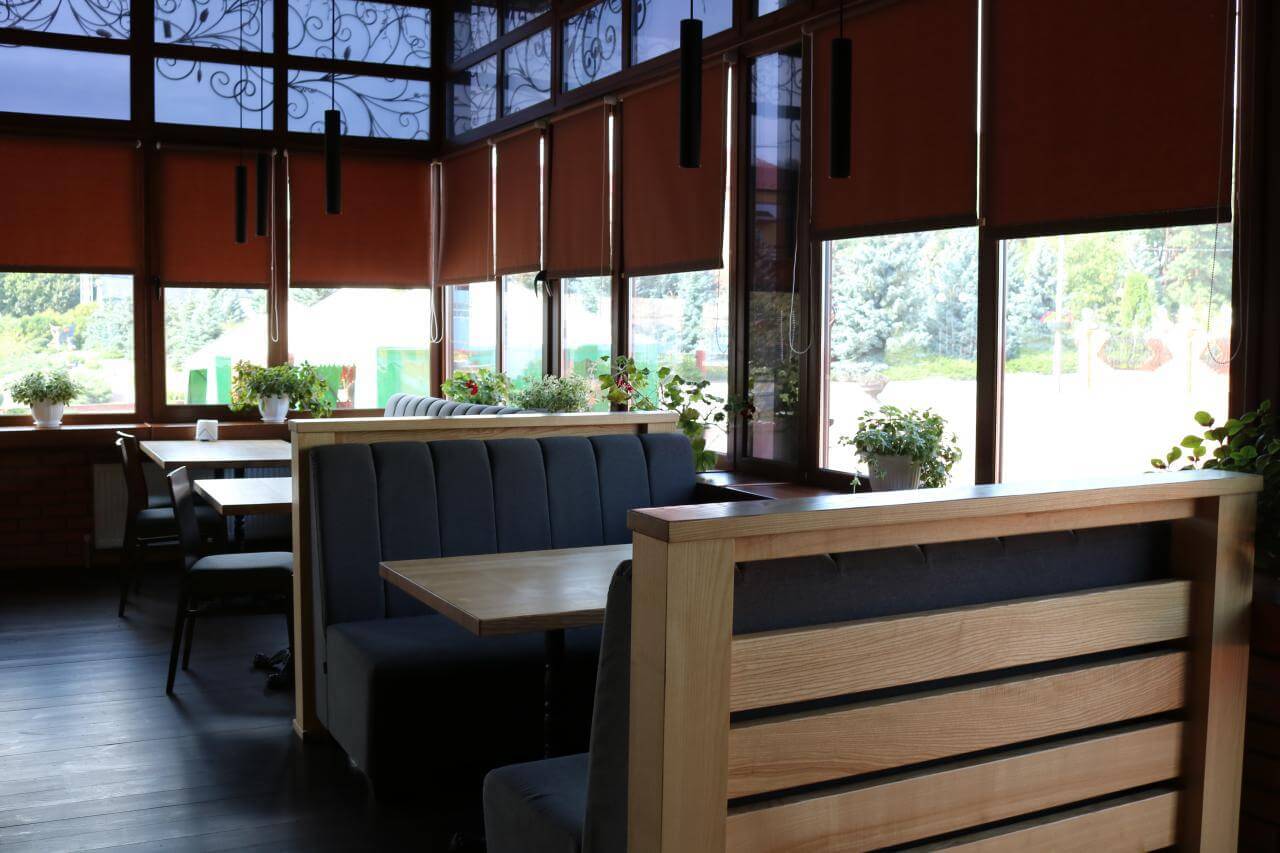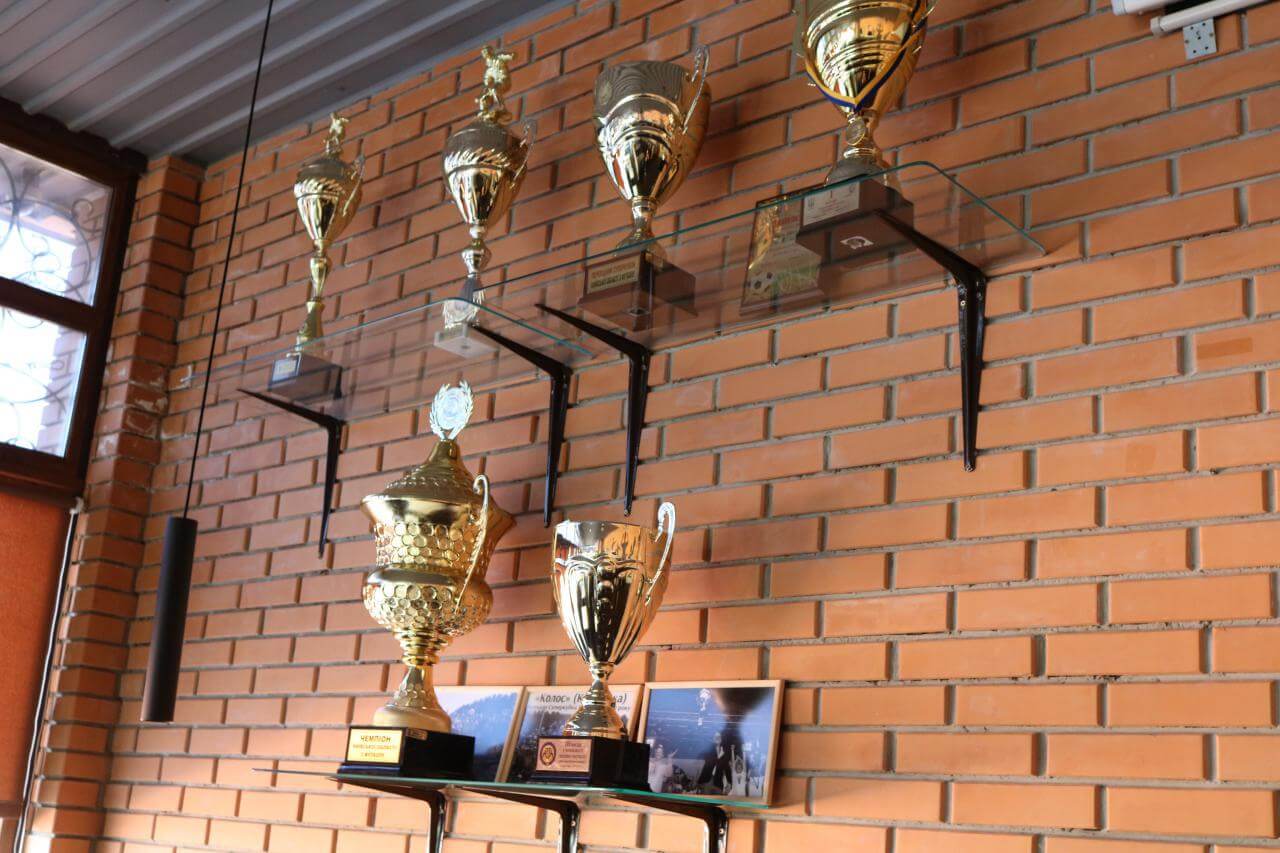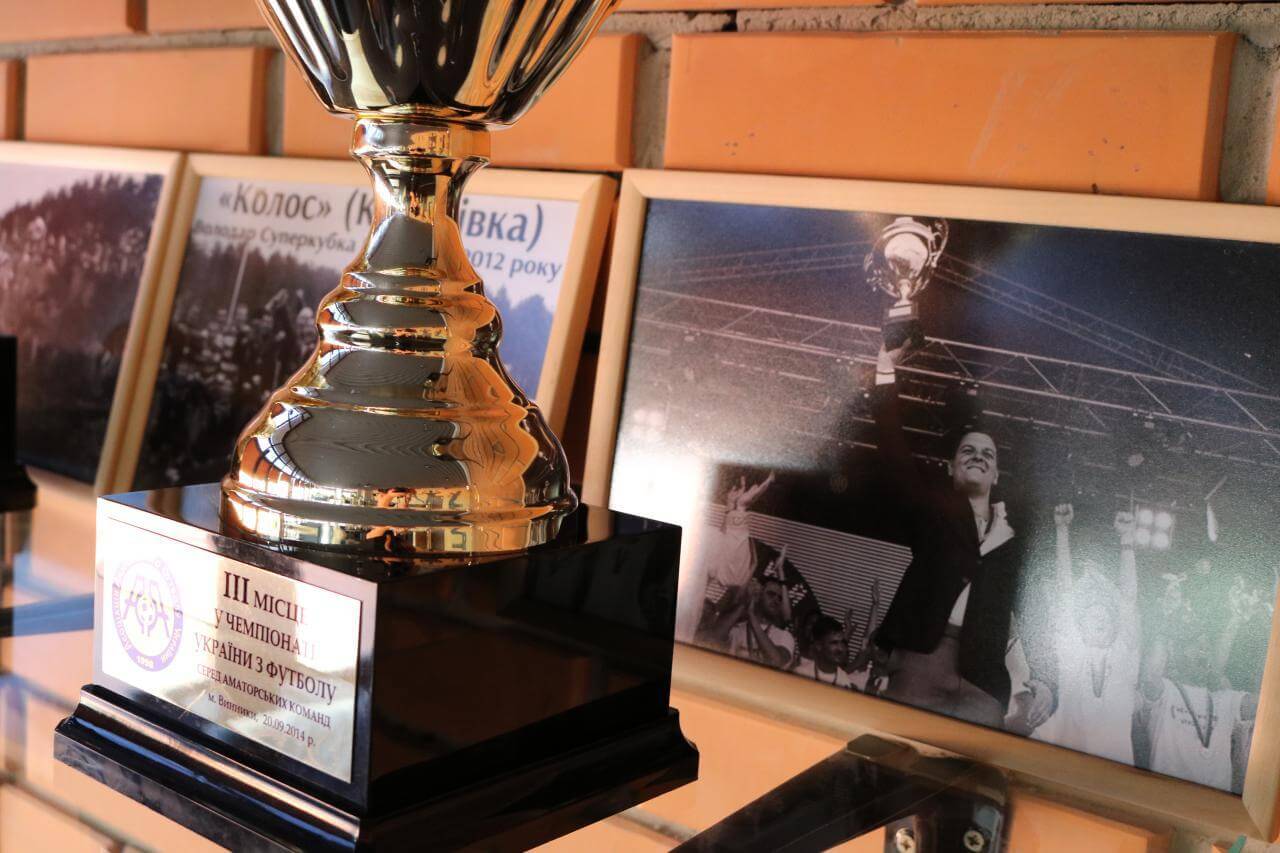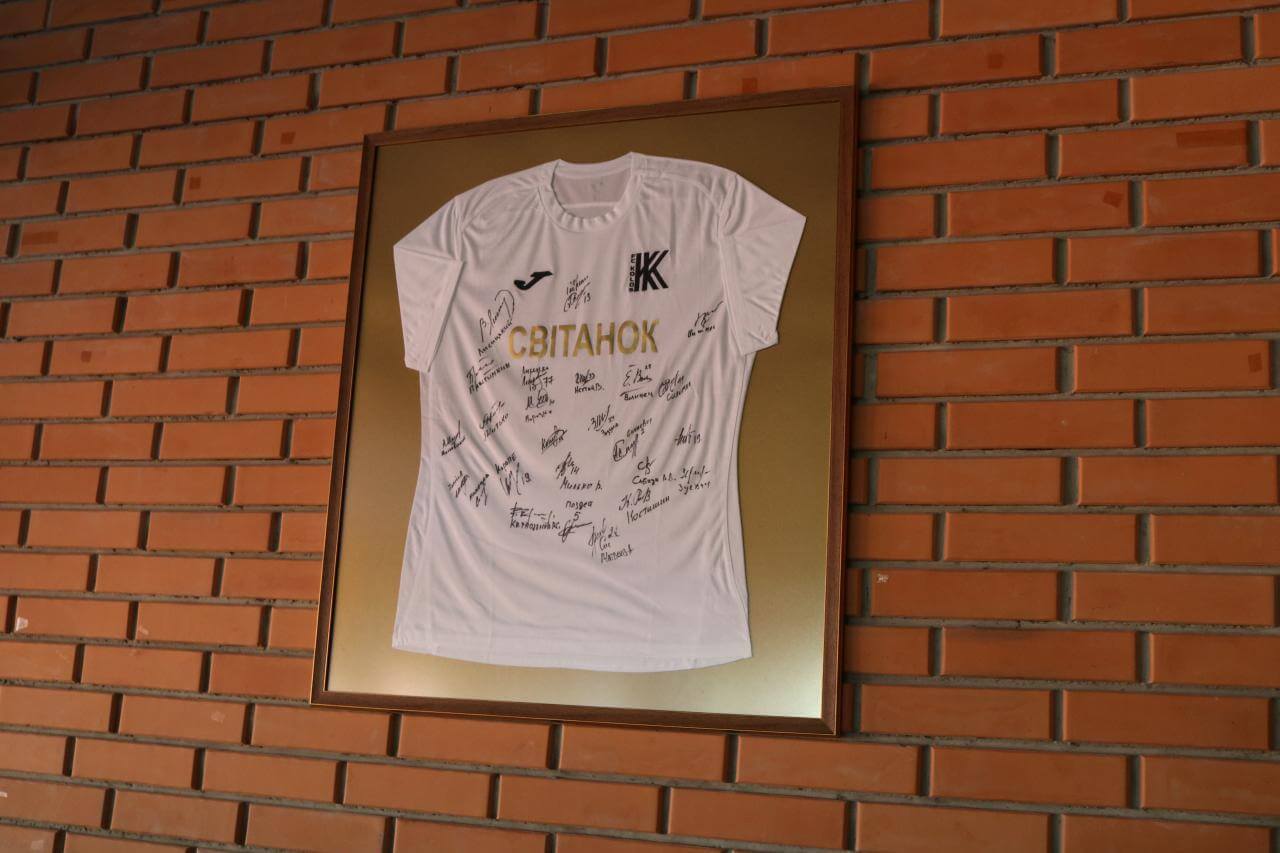 The size of the field is 56x35 meters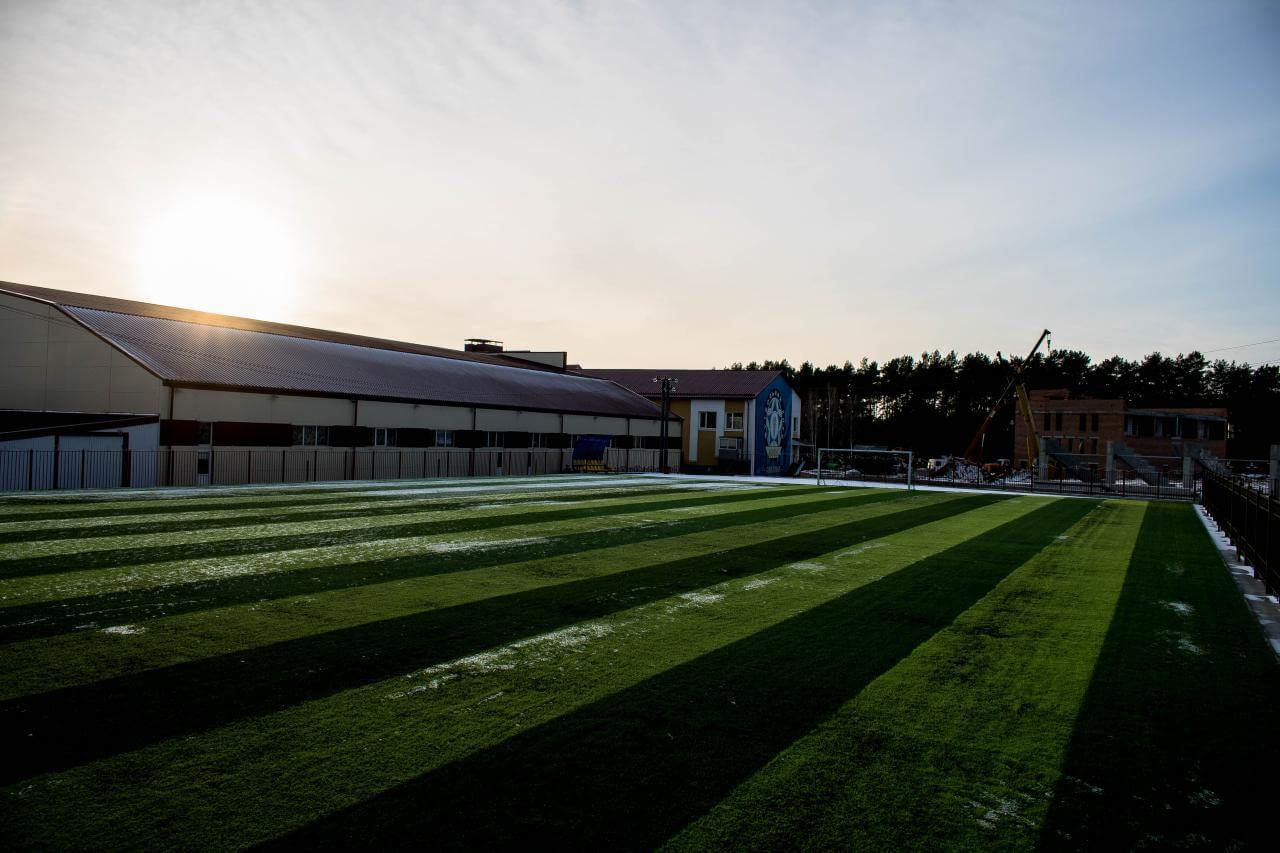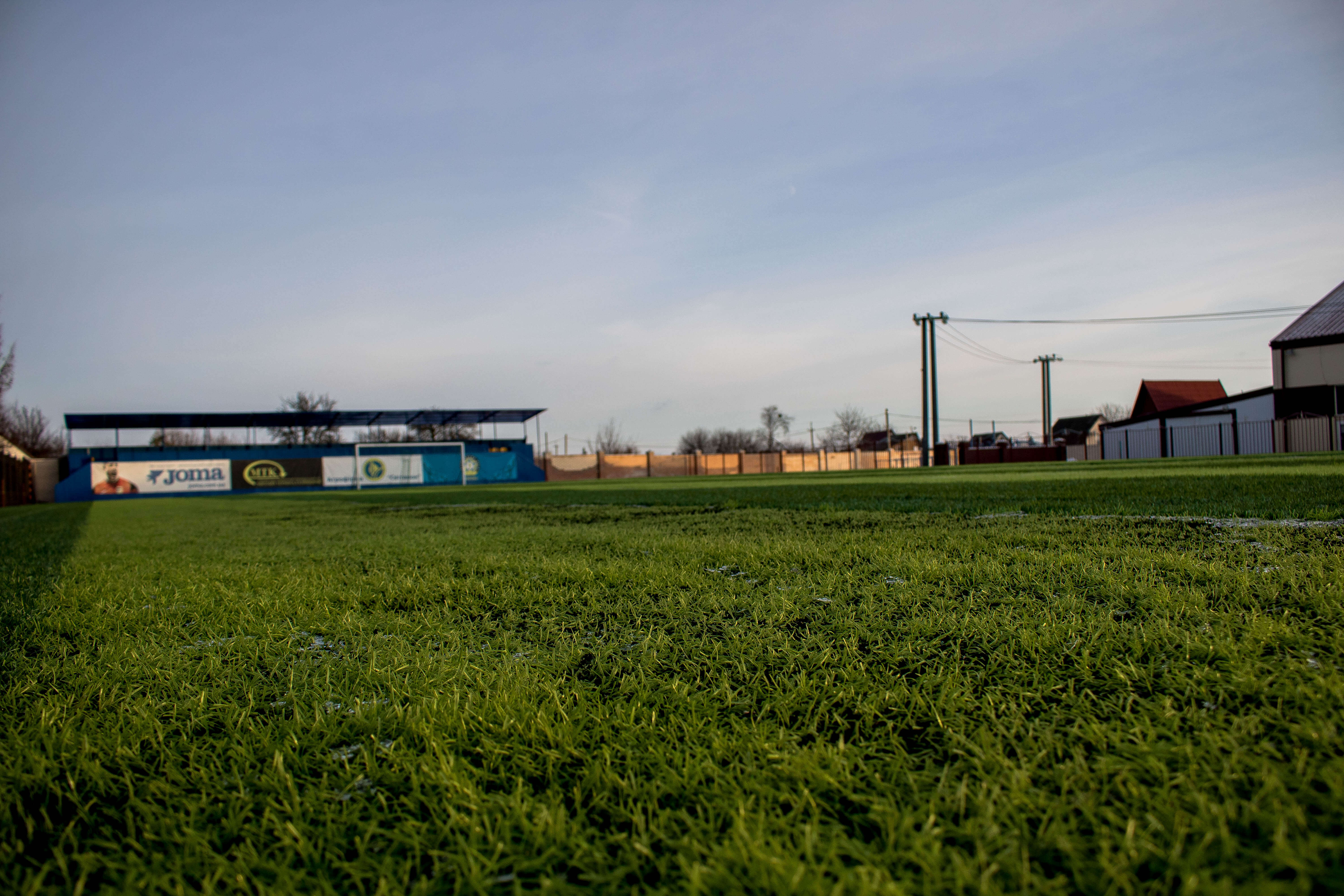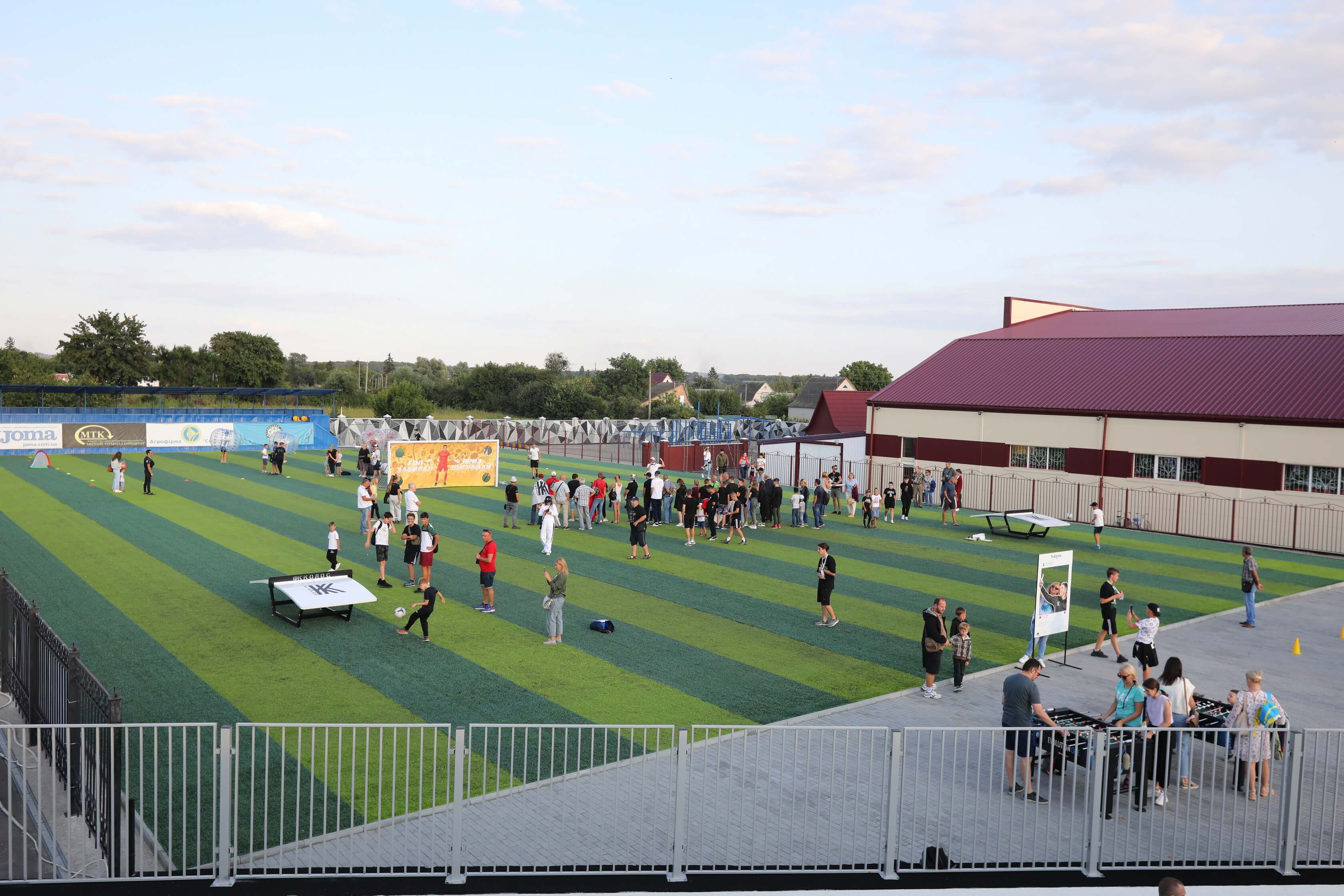 One of the favorite places of football players. A place where you can strengthen your body. The hall has gym machines, exercise bicycles, run tracks and many other modern equipment.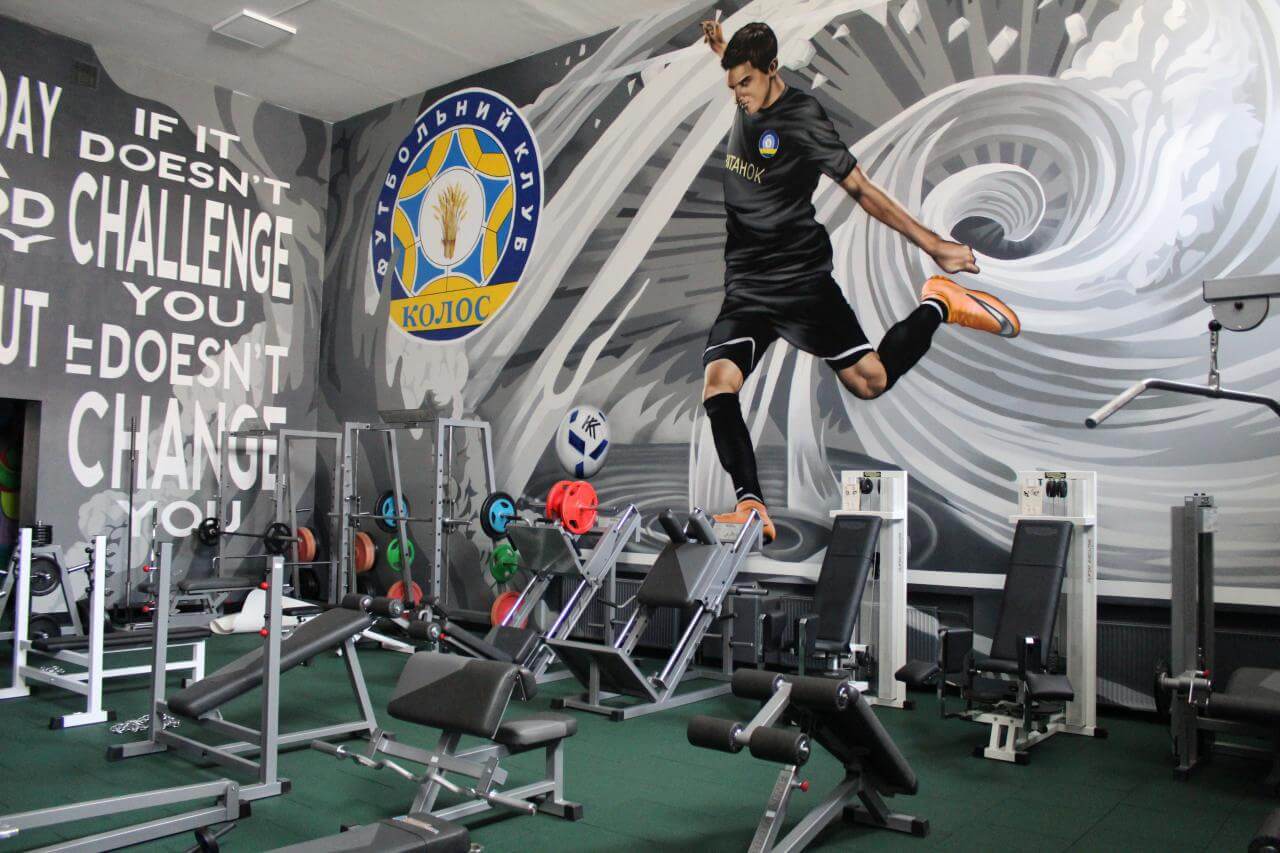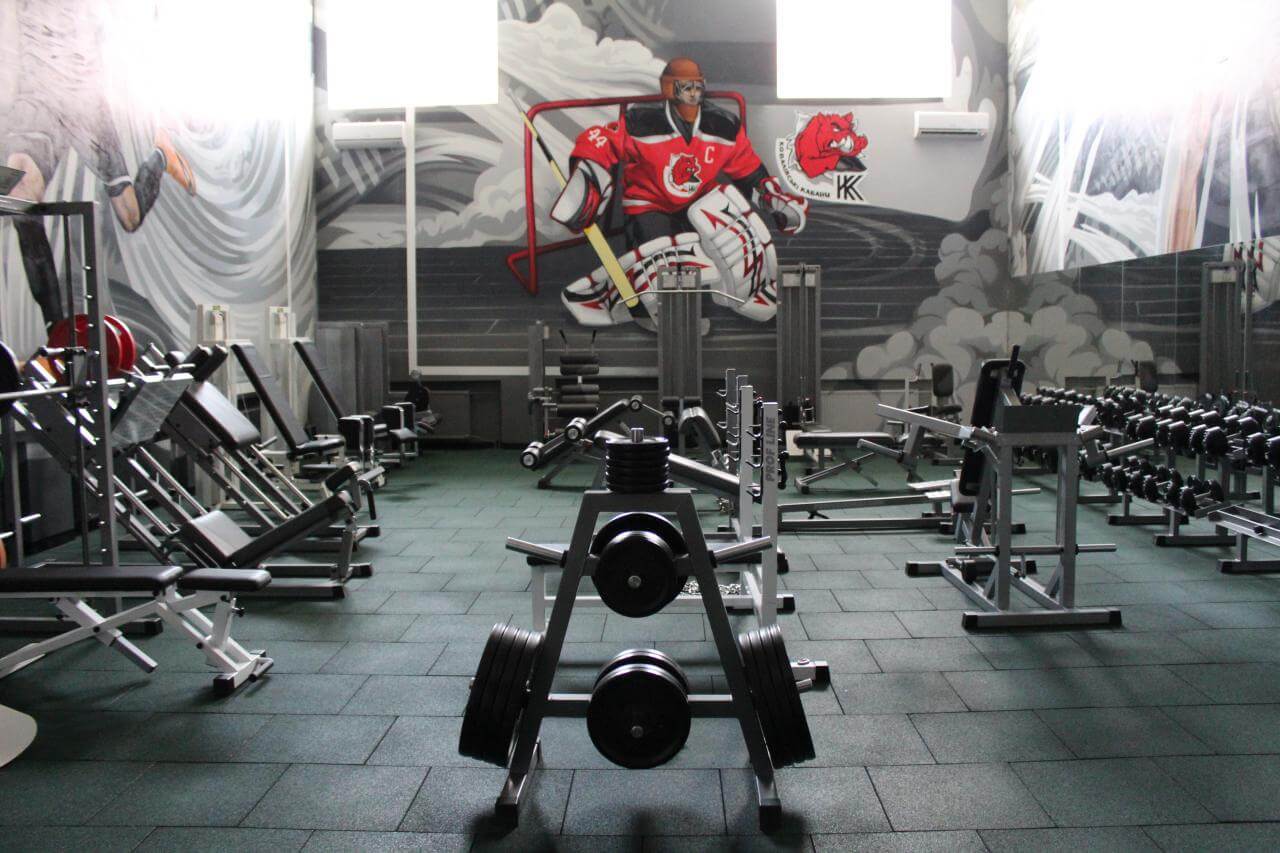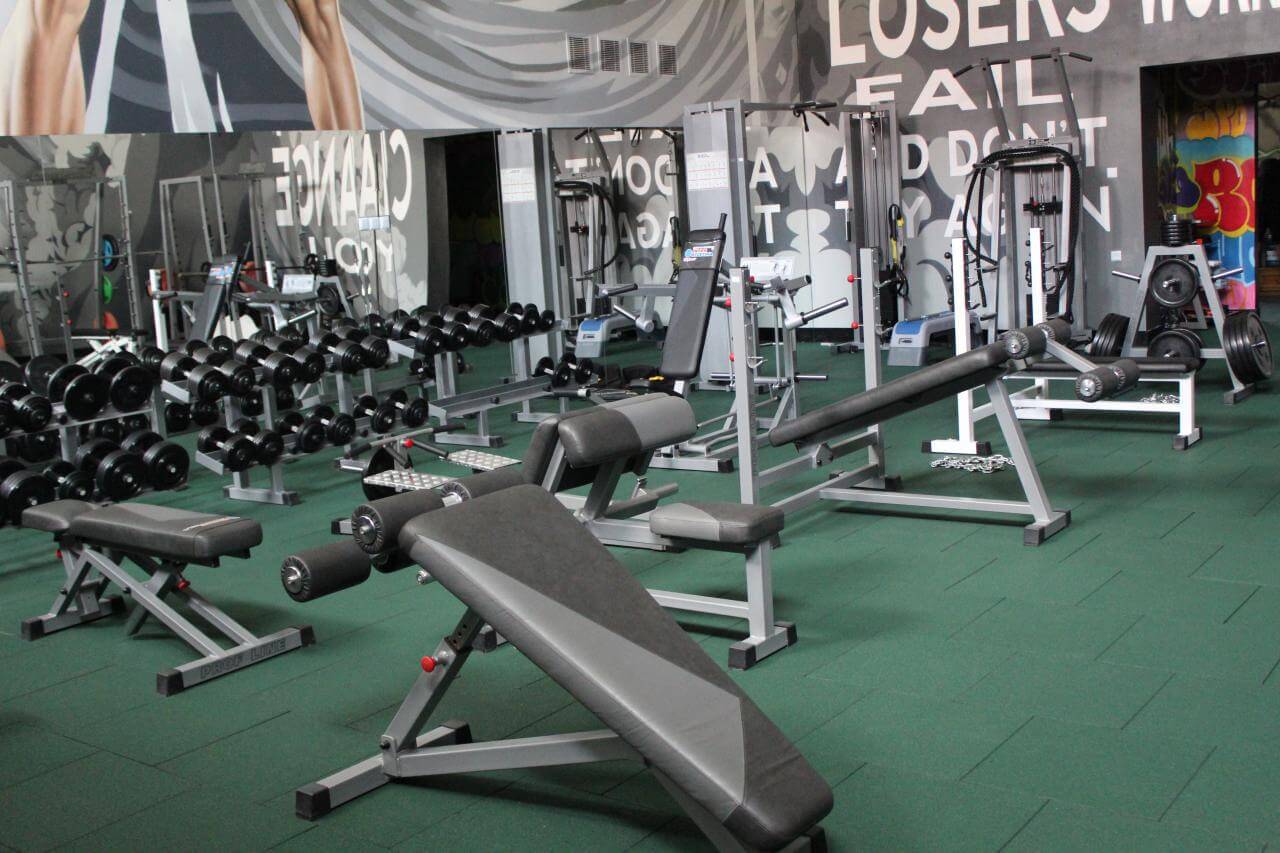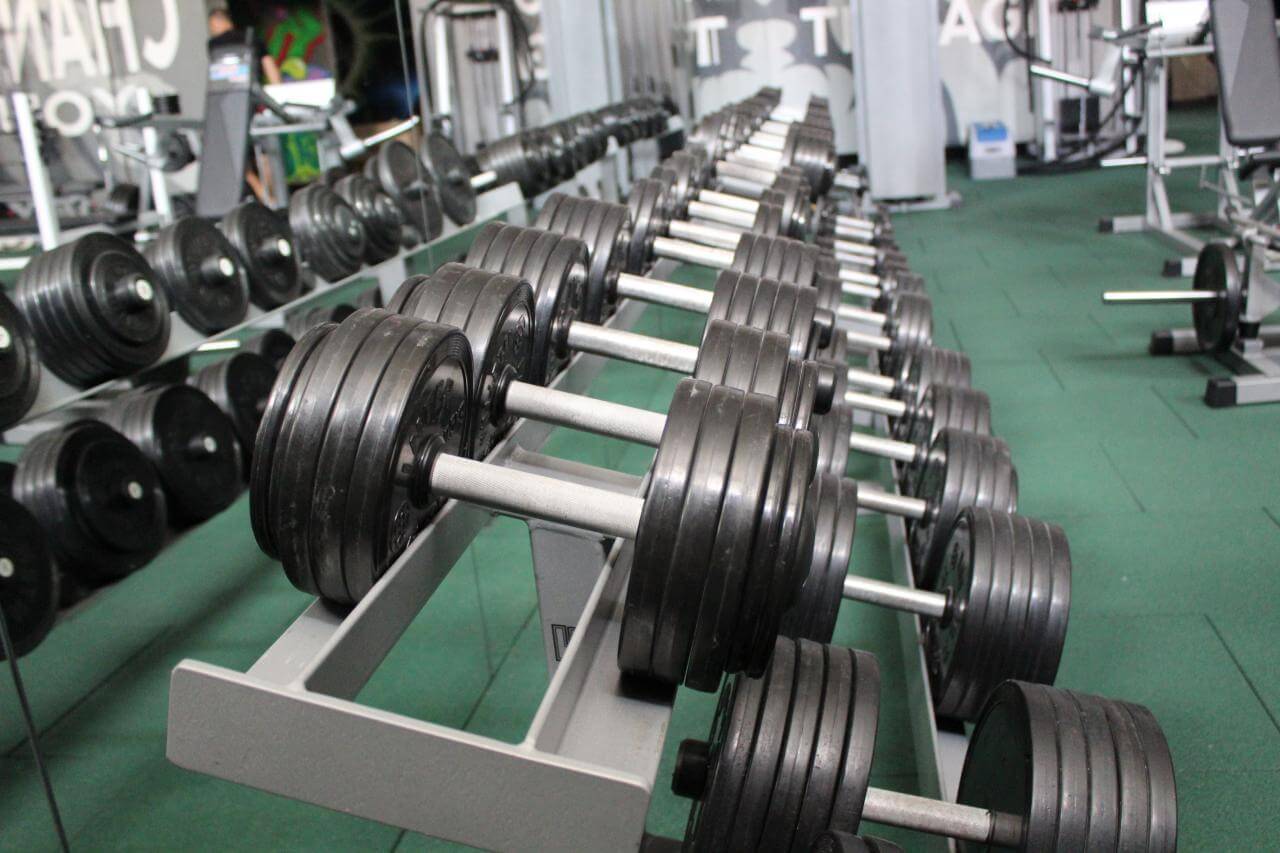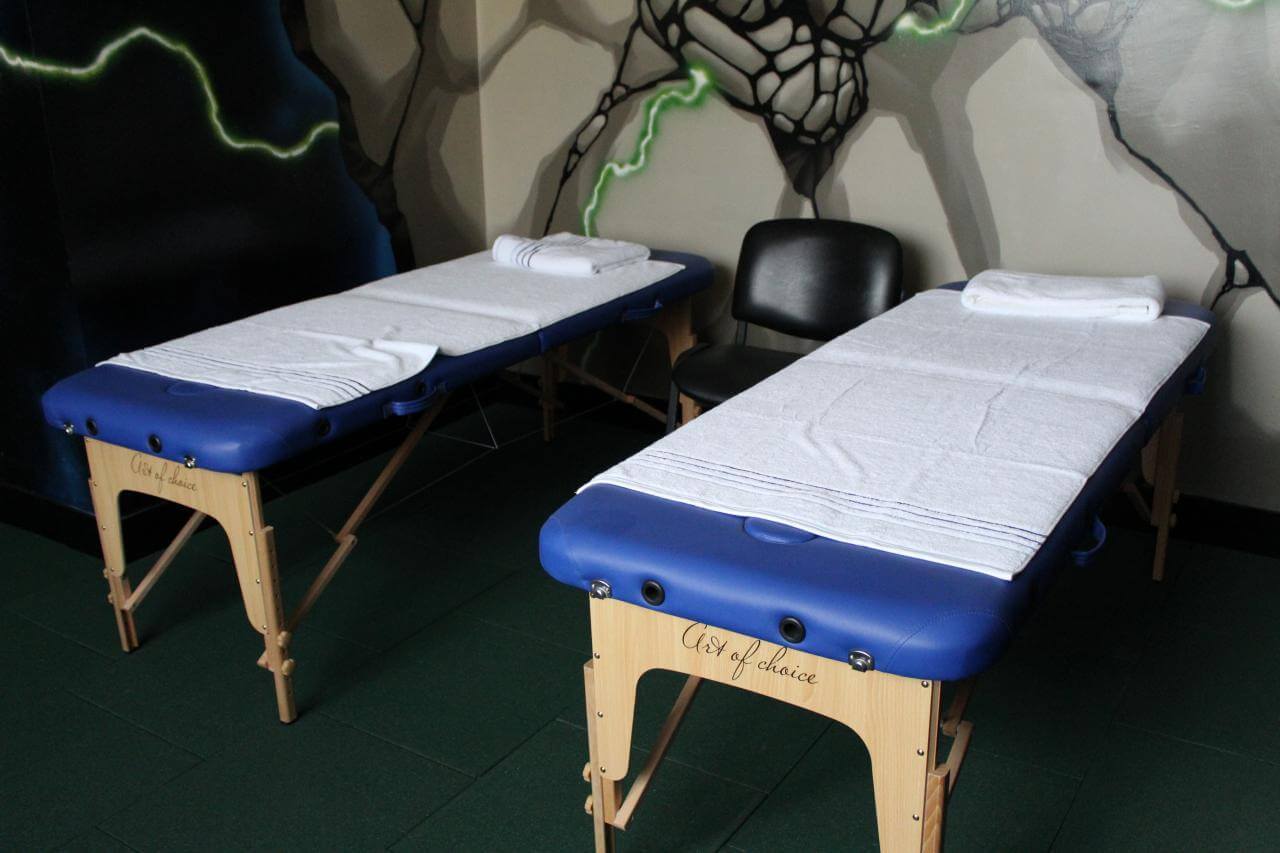 Hotel has three floors, which allows you to accommodate the entire team and staff. There are single and double rooms, as well as suites. The hotel has its own restaurant, as well as a sauna, jacuzzi and swimming pool.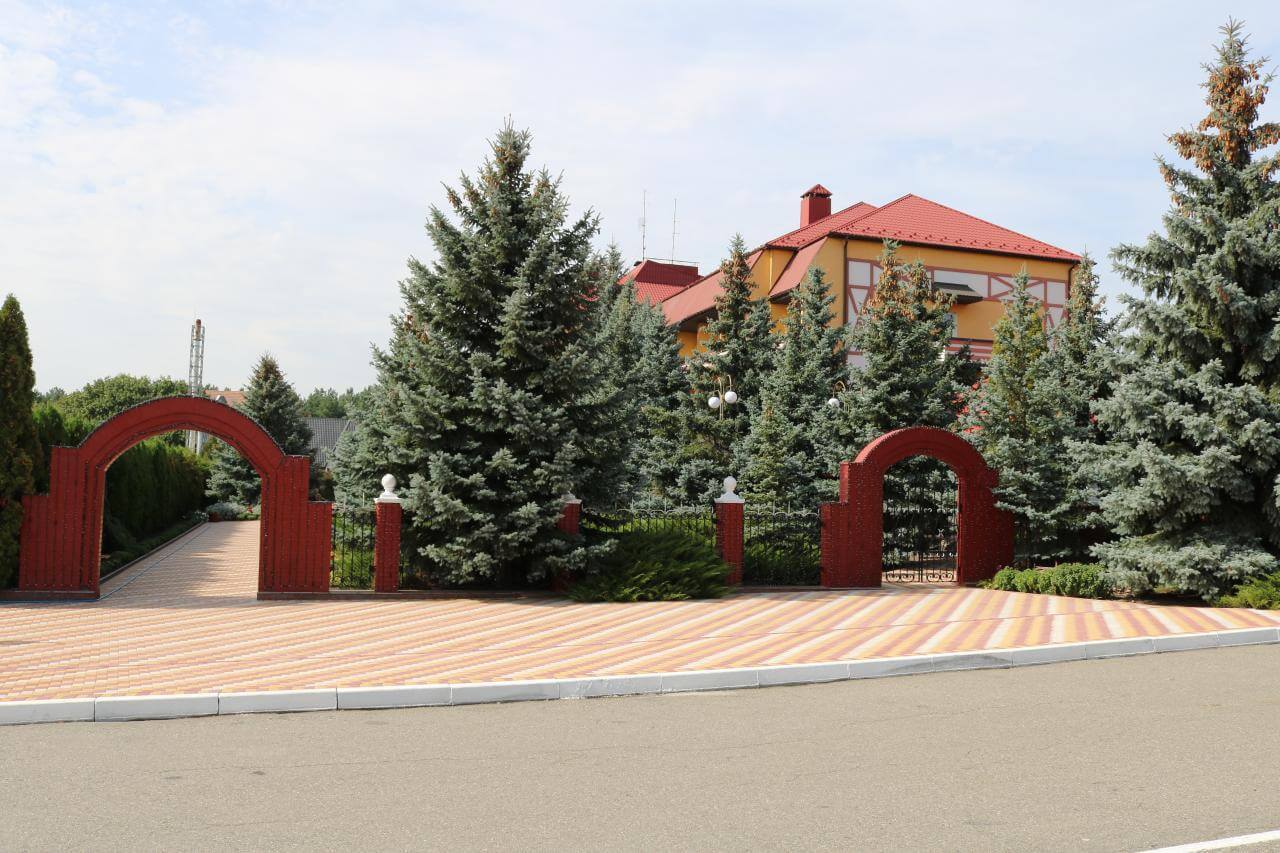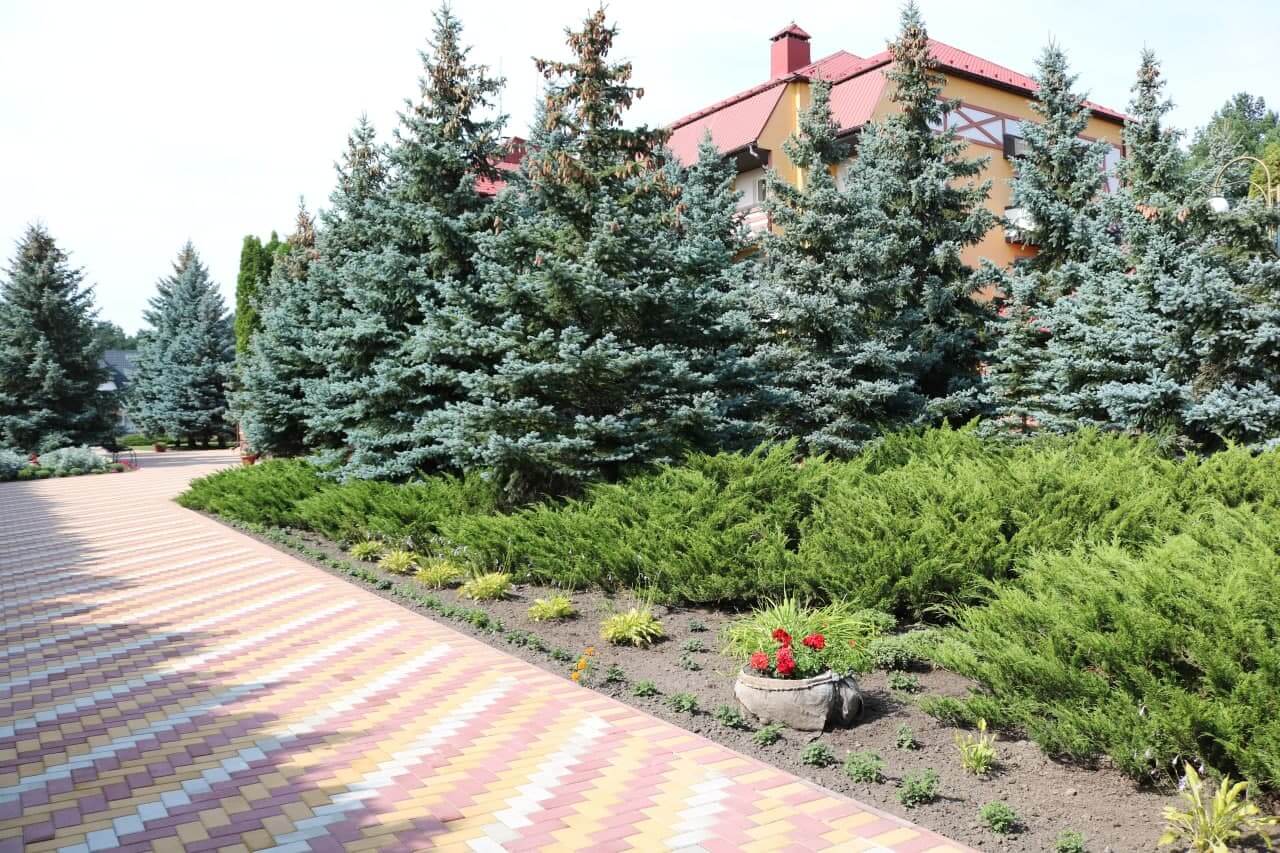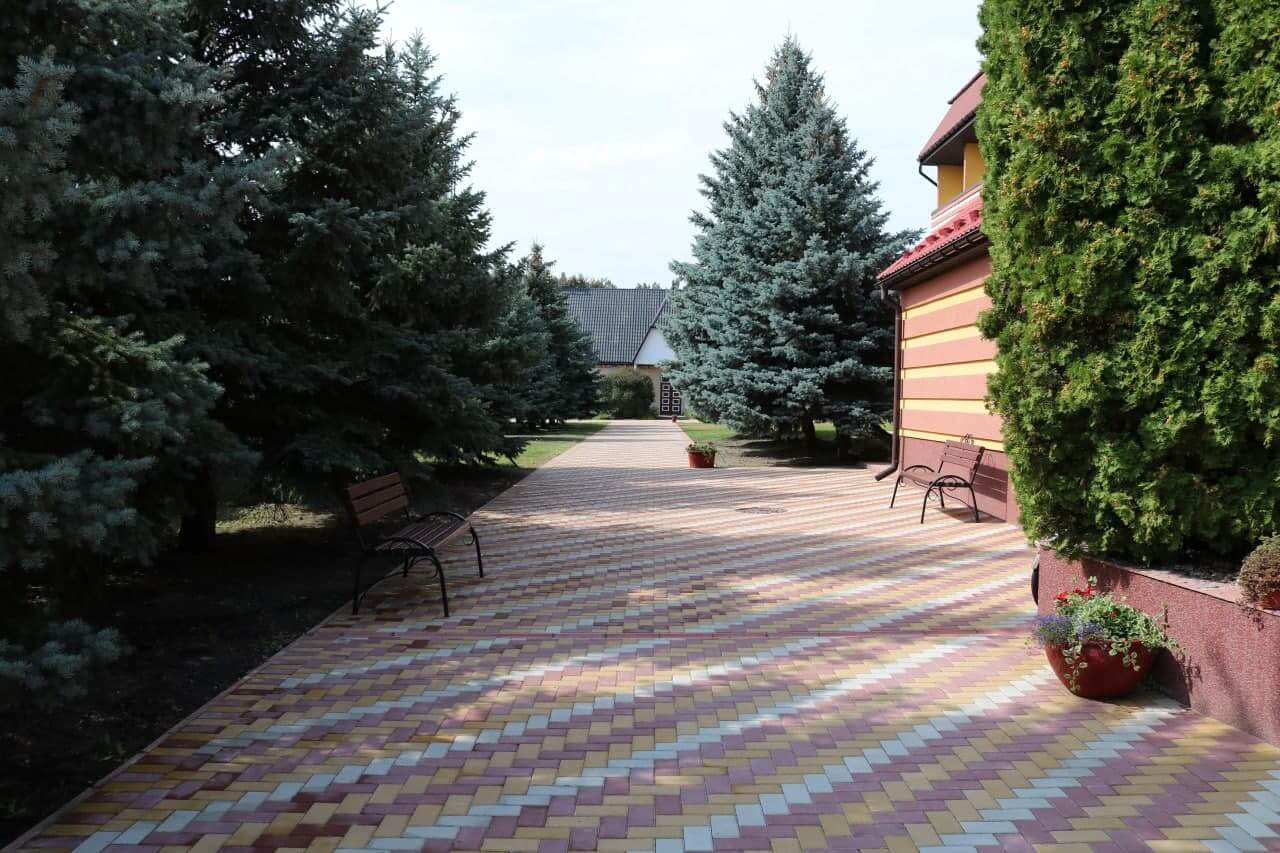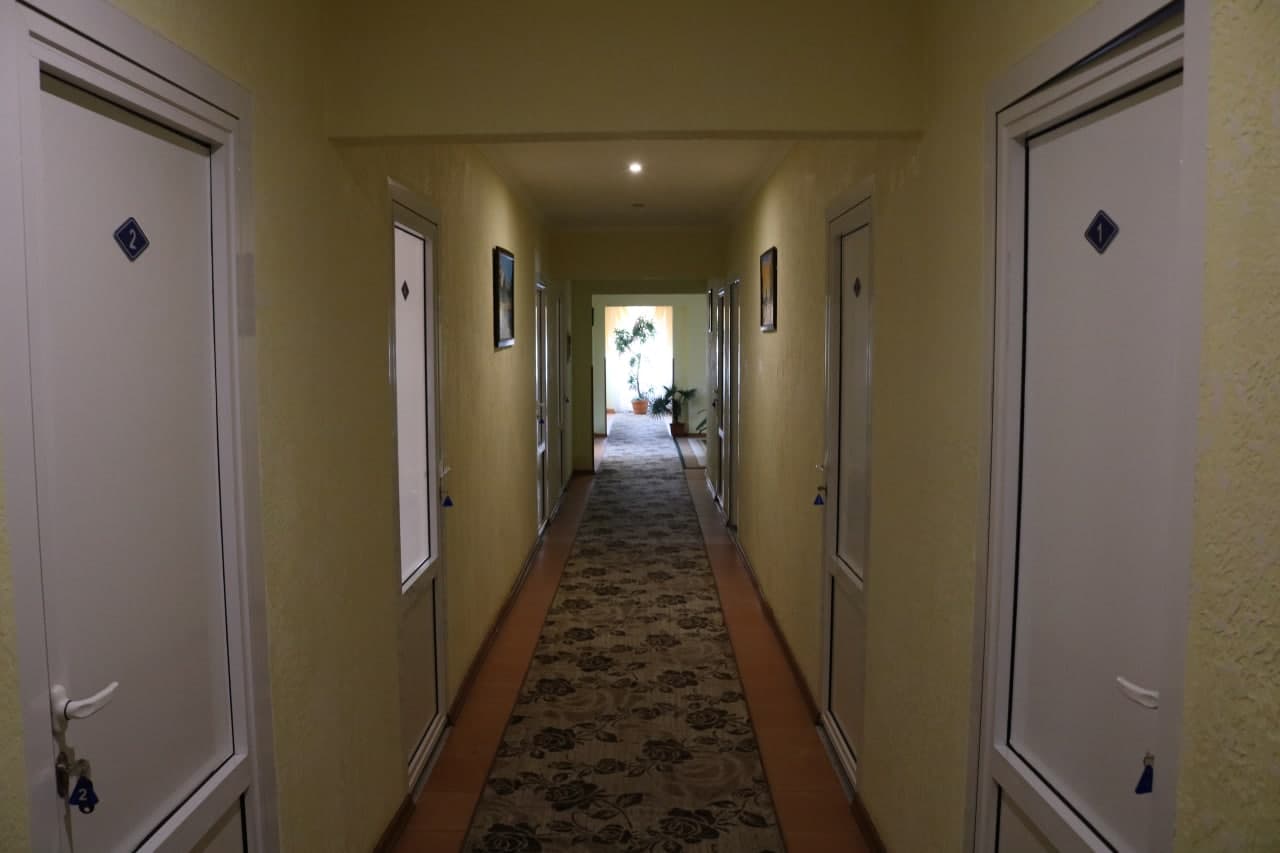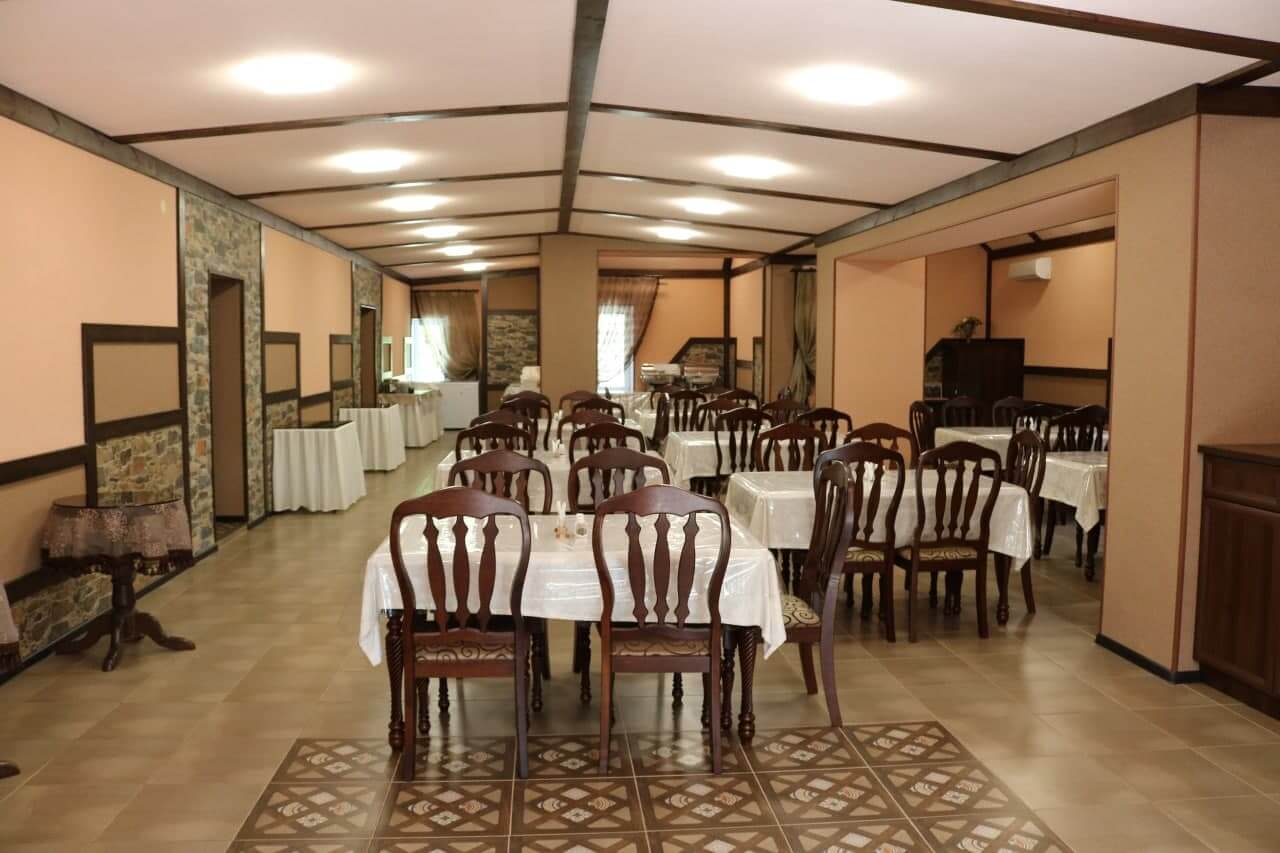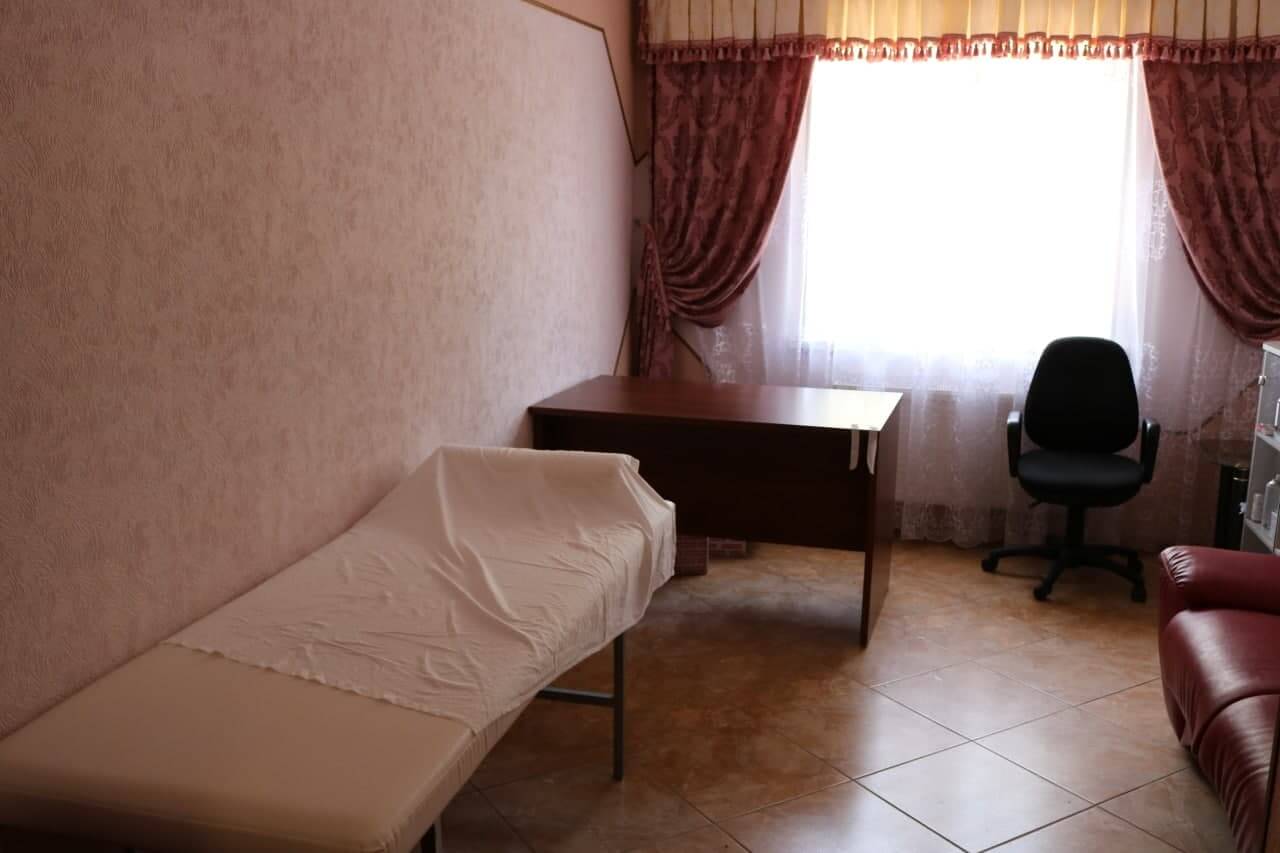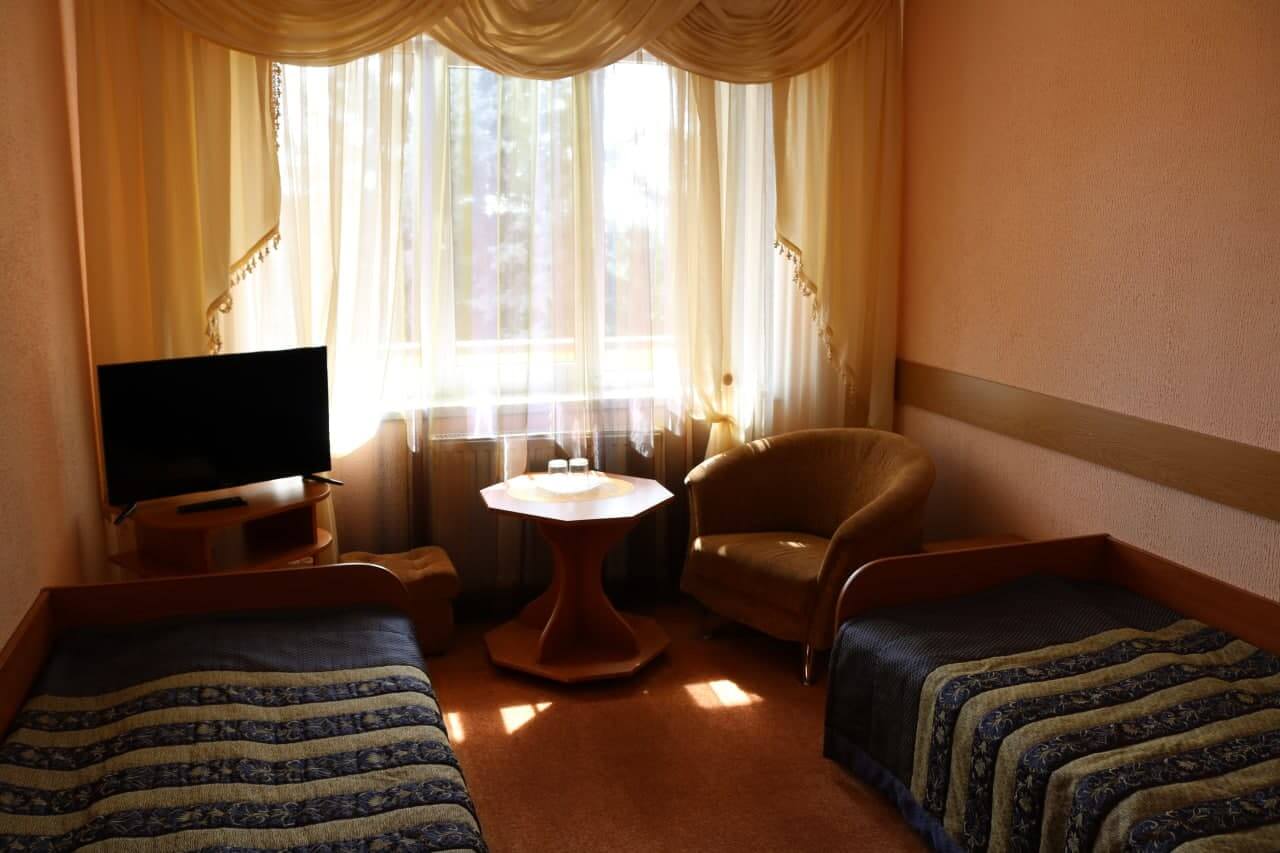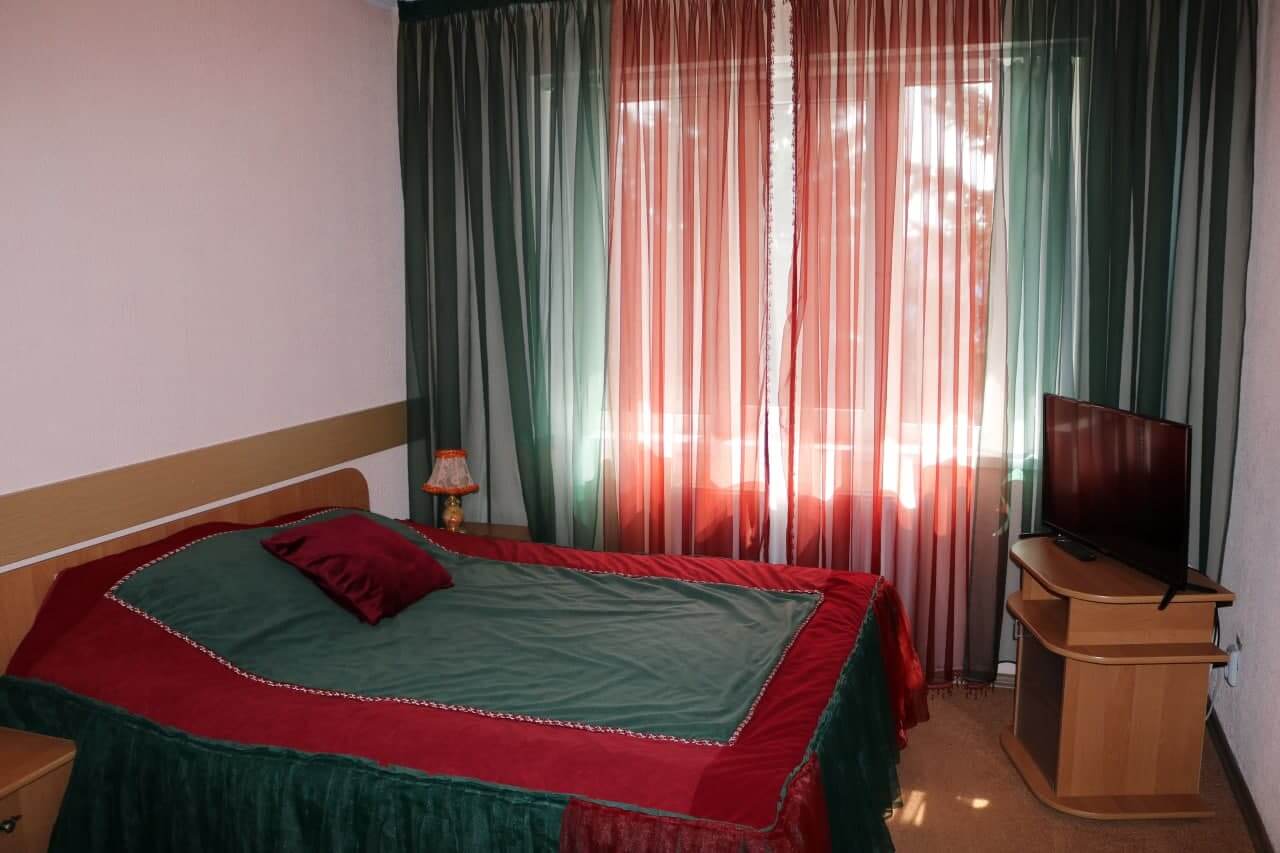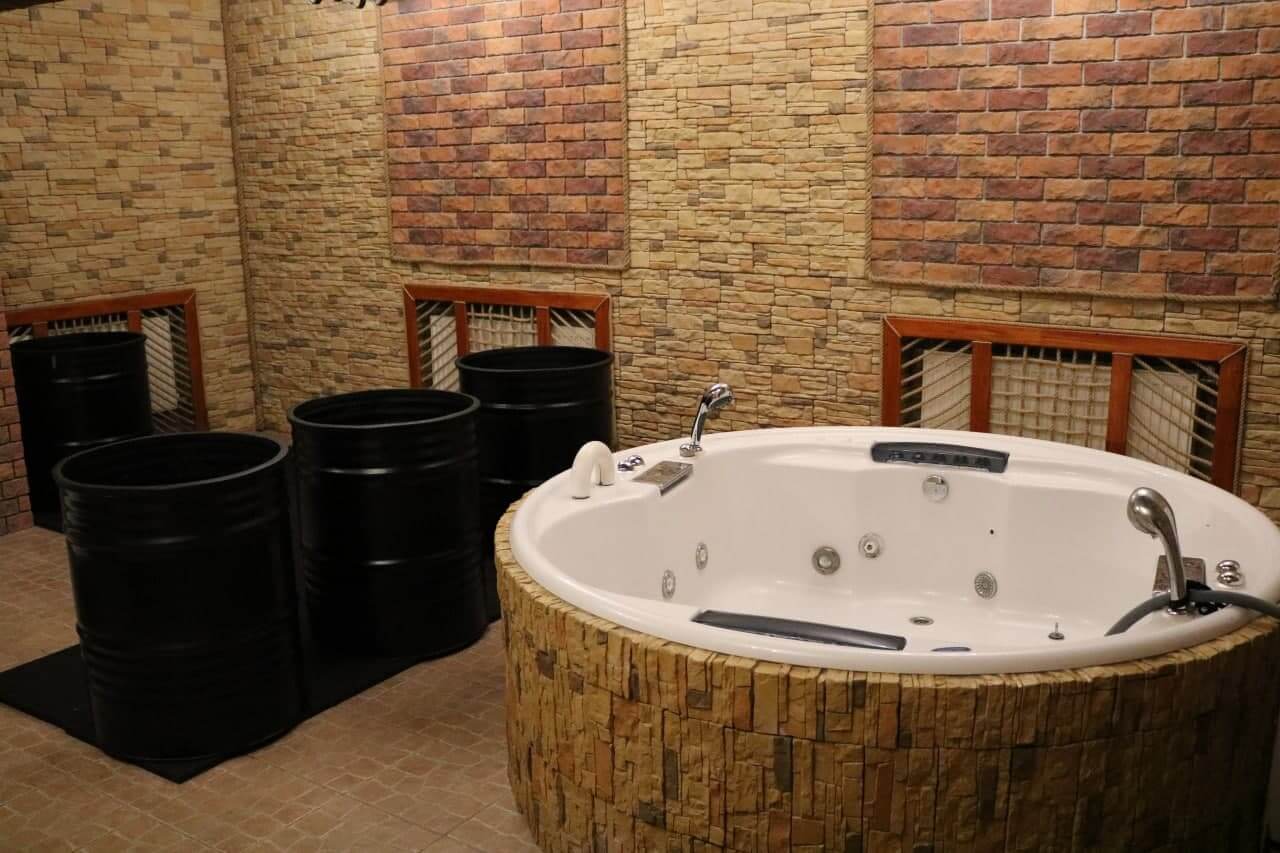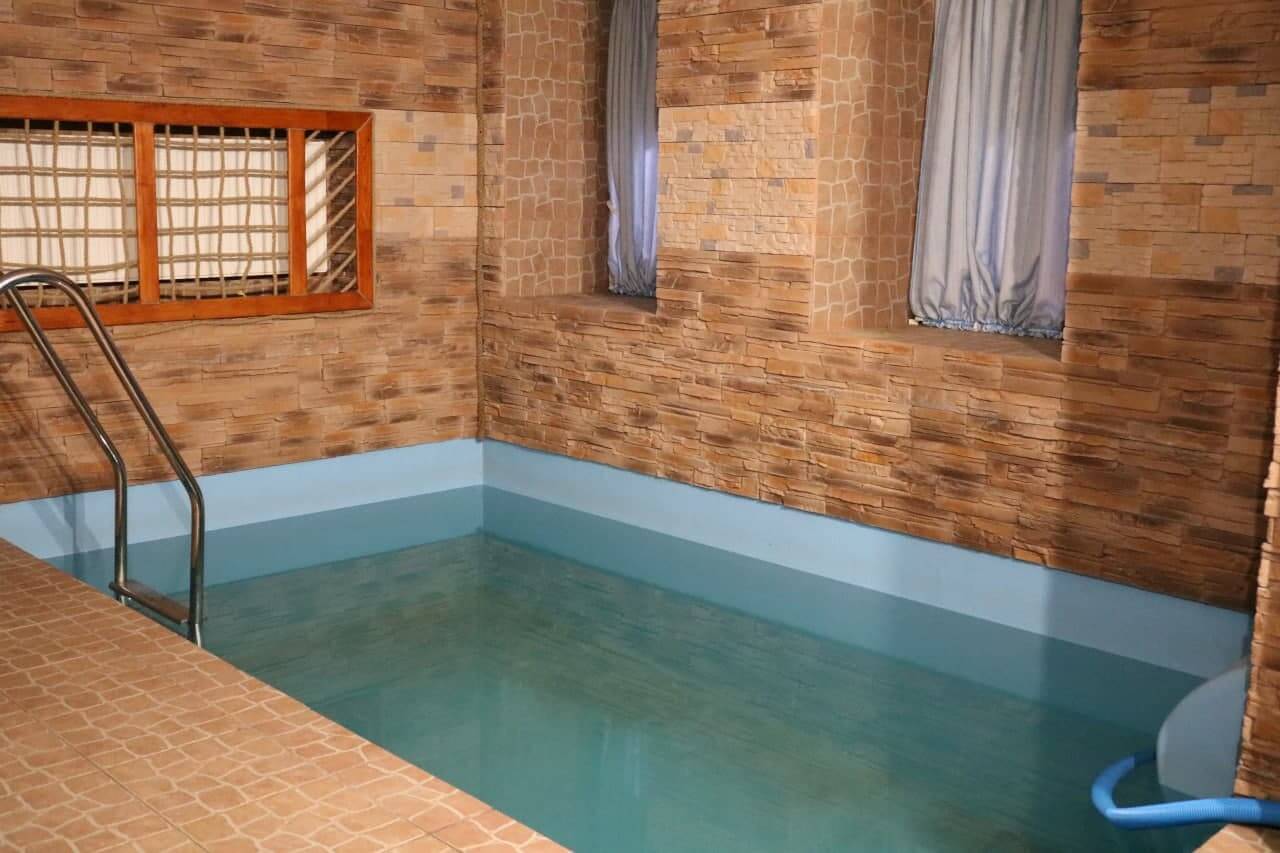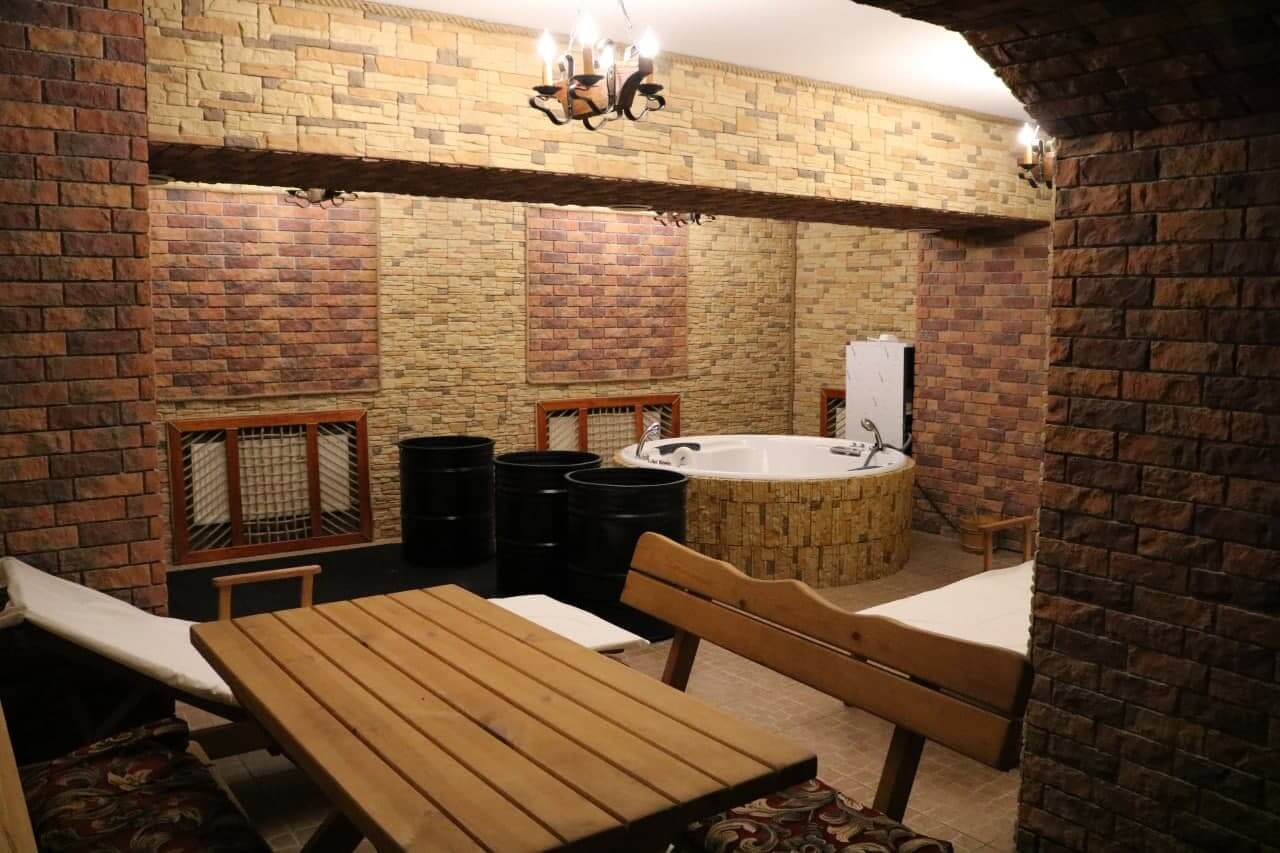 Modern fan shop for the most demanding football fans. Here you will find everything from a pencil with a notebook to a game uniform and a winter jacket. Usually, all goods are stylized for FC "Kolos" (Kovalivka).