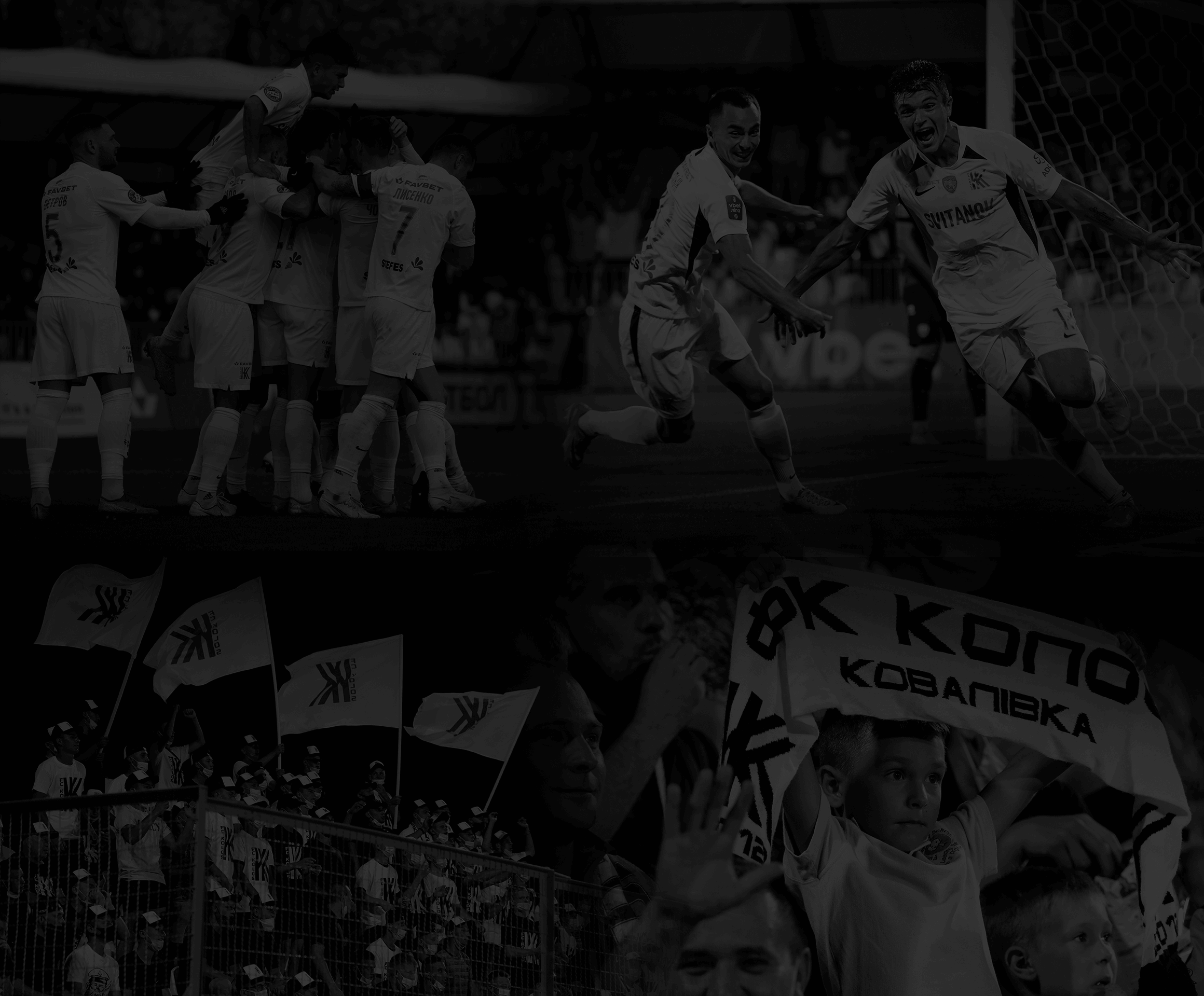 2018
In 2018, "Kolos" won this prestigious trophy for the second time in a row and for the third time in its history, having passed the entire tournament without defeats, losing only 2 points in the first game of the group stage. "Kolos" won its group of 5 teams, leaving Chernihiv's "Desna" in second place.
In the quarterfinals, Kovalivka again crossed paths with the "Muzychi" team and this time won more confidently 5: 2. Sakhnevych, Nekhtiy, Ilyin, Solomka, Leonov scored for "Kolos" in that game. In the semifinals, the team of free agents was defeated 6: 0 (Milko, Lysenko, Solomka, Bondarenko, Klymenchuk, Morozko).
Final. January 28, 2018 "Kolos" (Kovalivka) - "Desna" (Chernihiv) 3: 0
Goals: Okhronchuk, 44, Zadoya, 62, Milko, 90 + 2
"Kolos": Yashkov, Okhronchuk (Sakhnevych, 46), Matveev (Gavrish, 46), Masalov (Semenko, 46), Klimenchuk (Muzychuk, 46), Pozdeev, Leonov (Zadoya, 46), Zuevich (Milko, 46), Morozko (Ilyin, 46), Koropetsky (Solomka, 46), Bondarenko (Lysenko, 46).
Head coach: Ruslan Kostyshyn.
"Desna": Makhnovsky (Shevchenko, 46), Banasevich (Kirienko, 58), Lukhtanov (Melnik, 46), Shchedrakov (Golovko, 46), Yermakov, Mostovy, Ogirya, Tsibulnik (Medvid, 58), Volkov (Kovalenko, 46) ), Bovtruk (Kartushov, 46), Bezborodko (Filipov, 46).
Substitutes: Zelenevich, Pilipenko, Dedyaev, Melashenko.
Head coach: Alexander Ryabokon.
Referee: Oleksandr Sakhno Assistants: Viktor Avramchuk, Taras Chopilko
Arbitration observer: Victor Denisyuk.
KOFF delegate: Igor Kachar.
Regarding individual nominations: the best goalkeeper of the tournament (for the second time in a row) - Anton Yashkov from "Kolos", the winner of the Makarov family prize - Konstantin Makhnovsky from Chernihiv; the best scorer is Tymofiy Listopad from FC "Muzychi" (6 goals). Oleksandr Pozdeyev from "Kolos" (also for the second time in a row) was recognized as the best player of the Makarov Memorial in 2018.