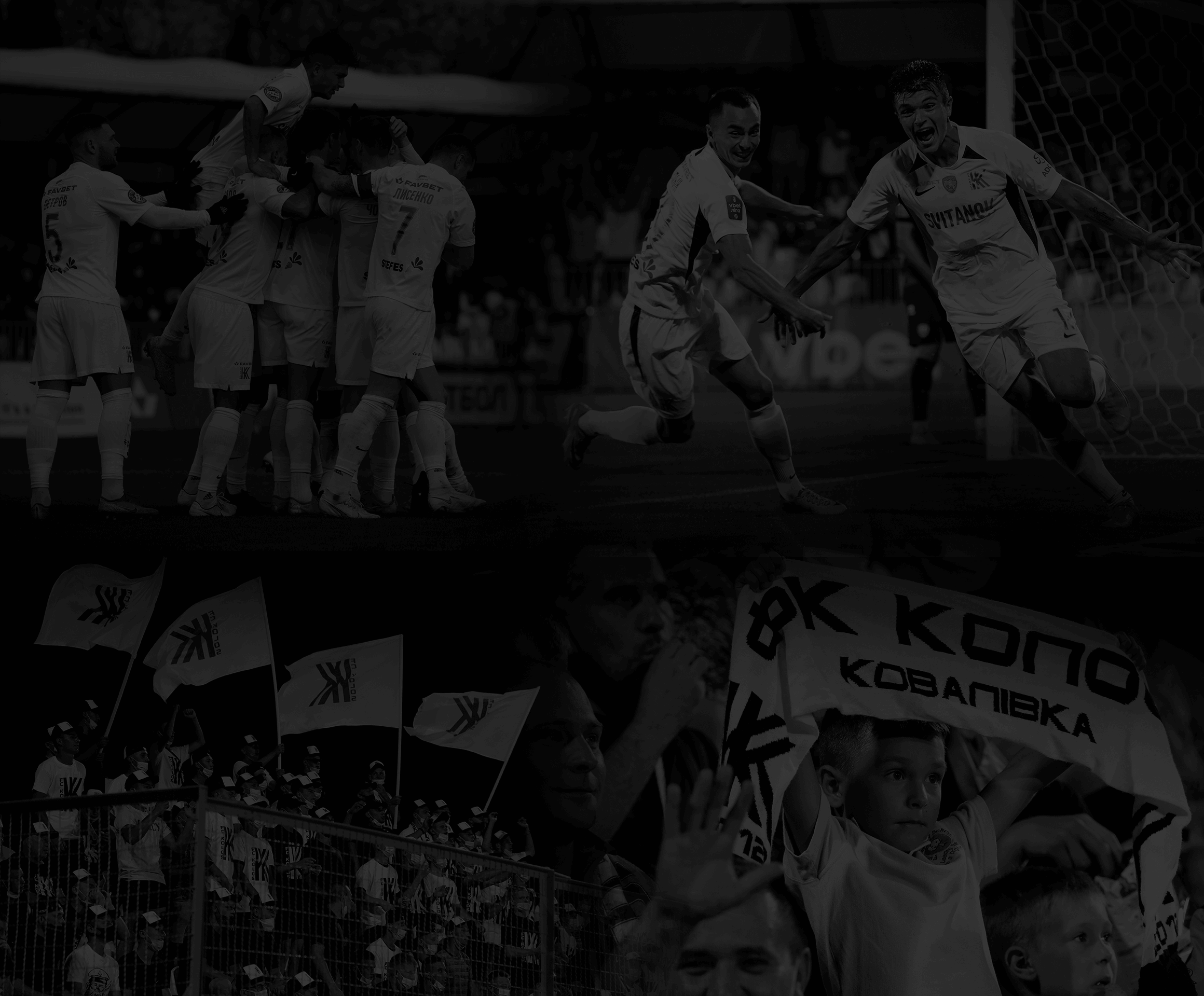 2012, 2013, 2014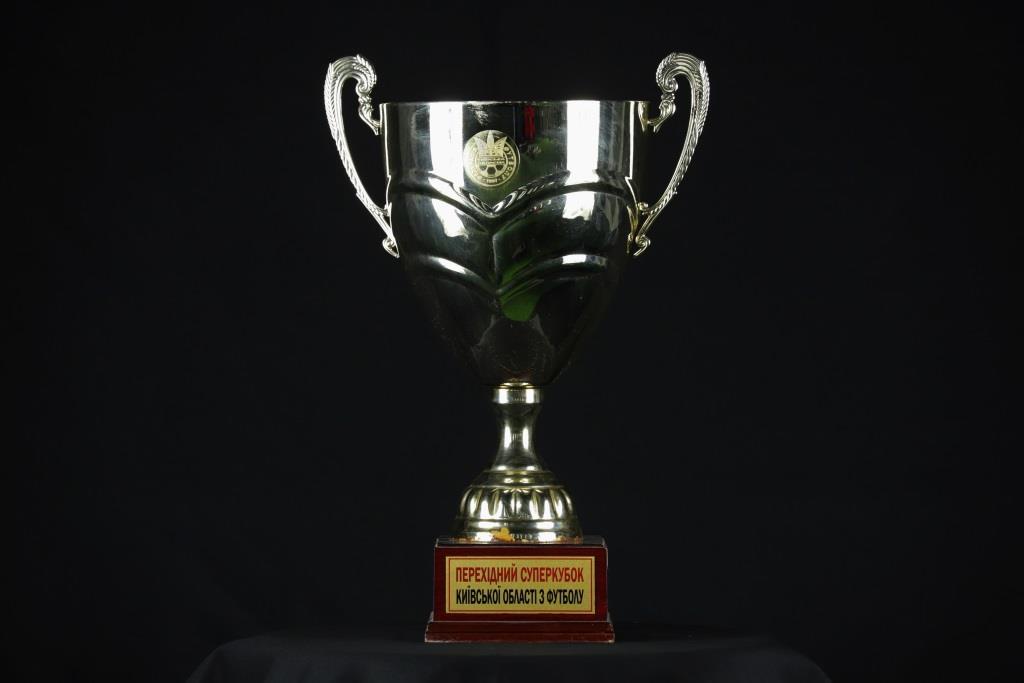 In 2012, in the match for the Super Cup "Kolos" against Vyshhorod's "Dinaz", won its first trophy and made a "golden" double of the season.
"Dinaz" (Vyshgorod) - "Kolos" (Kovalivka) 0: 2
Goals: Koropetsky, 18, Evseev, 75.
In 2013, "Kolos" defeated an irreconcilable rival - "Chaika" from Petropavlivska Borshchahivka. The only goal in the 7th minute of the game was scored by Rudyuk - 1: 0 and "Kolos" won its second trophy of this rank.
In 2014, a hard victory was won over FC "Bucha" with a score of 2: 1. Yaroslav Vyshnyak in the 18th minute and Vasyl Koropetskyi in the 81st minute scored goals for "Kolos".
Thus, "Kolos" set a record of Kyiv region, because none of the teams won the Super Cup trophy three times in a row!