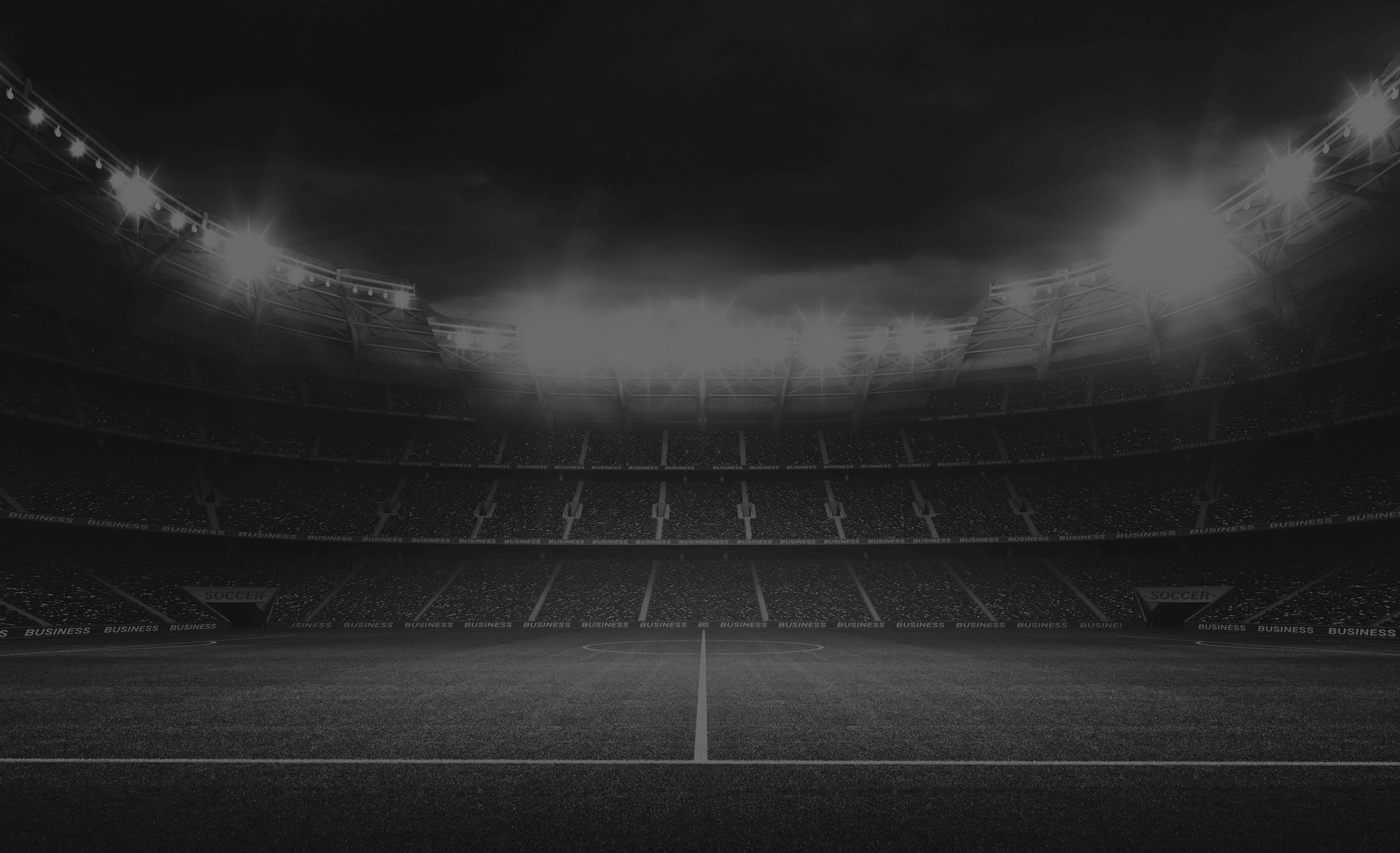 A graduate of Svitlovodsk CYSS and "Dynamo" CYSS (Kyiv). He went through the system of youth teams "Dynamo" (Kyiv), made his debut for the first team in the major league on November 1, 2000 in the match "Dynamo" (Kyiv) - "Metalist" (Kharkiv) (1: 0).
In total, he played 13 matches for Dynamo in the championships of Ukraine, and scored 2 goals. He played 13 matches in the European Cups.
During the 2002/03 season, he moved to Odesa's "Chernomorets", where he became a regular member of the team. But already during the next season he signed a contract with Dnipropetrovsk "Dnipro", in which he alternated performances in the major leagues with matches for the backup team.
He spent the 2007/08 season on loan at Kryvyi Rih's "Kryvyi Rih", where he played in 26 of the team's 30 major league matches. Returning from the lease, the following season he repeated this achievement in the number of games in the major leagues and in the "Dnipro".
From the beginning of 2010 he started playing again in "Kryvbas," where he played until the Kryvyi Rih team was removed from the championship in the summer of 2013. After that, as a free agent, he moved to Uzhhorod's "Hoverla", where he was the team's main player.
In the summer of 2014, he terminated his contract with Uzhhorod and signed a one-year contract with "Metalurh" Zaporizhzhya as a free agent, where he started playing again under the leadership of Oleh Taran, with whom he already had experience working together at "Kryvbas". At the end of 2015, he left "Metalurh" due to the liquidation process of the club.
On February 25, 2016, he signed a 2-year contract with "Kolos" (Kovalivka), for which he played 35 matches and scored 4 goals. Since 2017 he has been the sports director of the club.
During 2001-02 he was called up to the National Football Team of Ukraine, made his debut on February 14, 2001 in a friendly match against Georgia (0: 0). In total, he played five matches for the national team.
Achievements:
Vice-champion of Europe among juniors (U-19): 2000
Champion of Ukraine: 1999/00