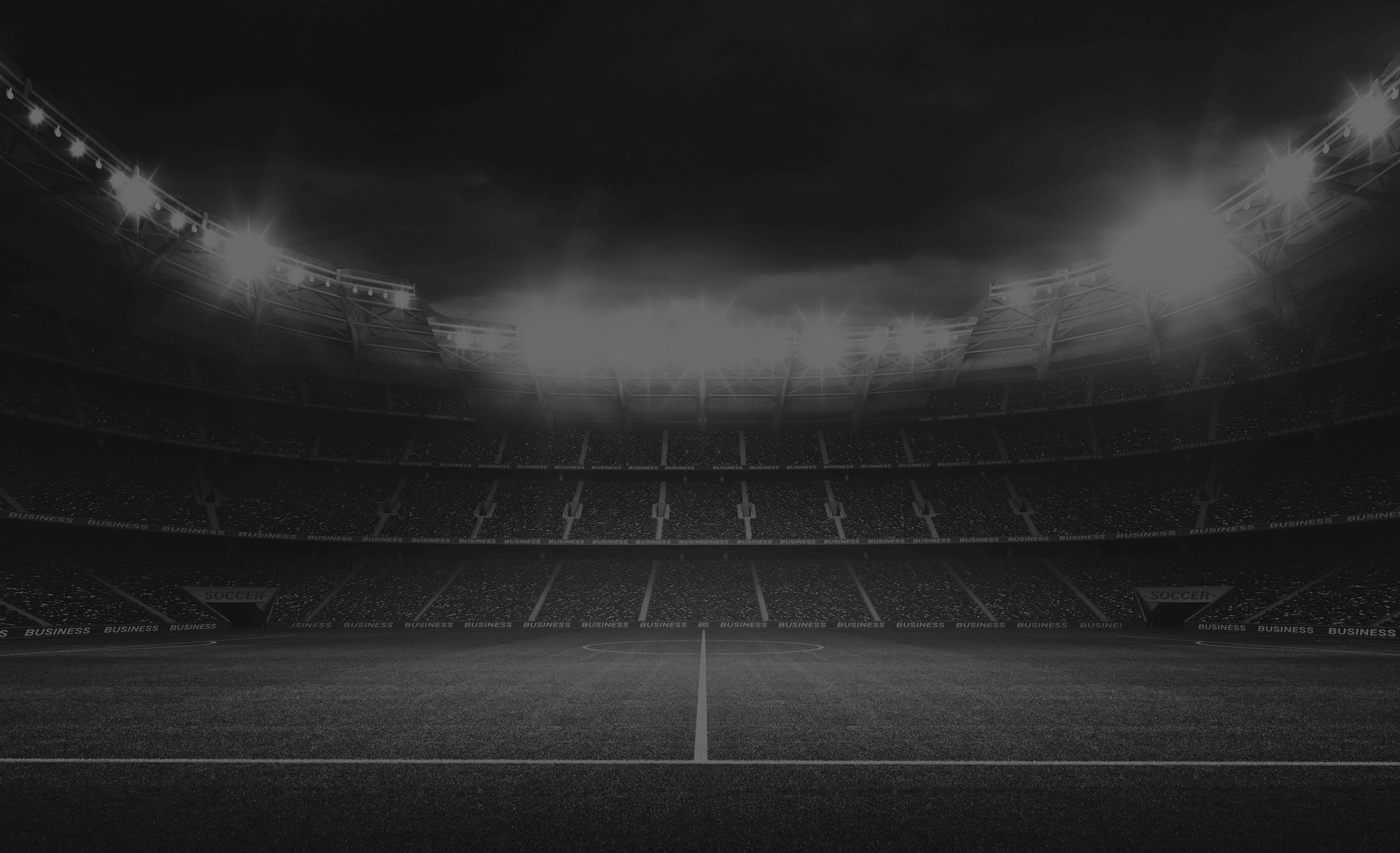 Graduate of Ukrainian Youth Football School "Dynamo" (Kyiv), first coach V. M. Krasnoshchok. Then he trained under the guidance of coaches: V.Y. Kashchei and O. V. Petrakov.
In his professional career he played for clubs:
"Yednist" (Pliski)
"CSKA" (Kyiv)
"Veres" (Rivne)
"Naftovik" (Ukrnafta)
"Kolos" (Kovalivka)
Since 2015 GENERAL MANAGER of FC "Kolos"
He graduated from IAPM (Interregional Academy of Personnel Management), which he graduated in 2009 with a degree in "Organization Manager".
He was the captain of the team of the student national team of Ukraine, with which he became the vice-champion of Europe in 2008. The final of this year's student EURO took place at the Bannikov National Technical University, where the Ukrainians lost to students from France with a score of 3: 4.