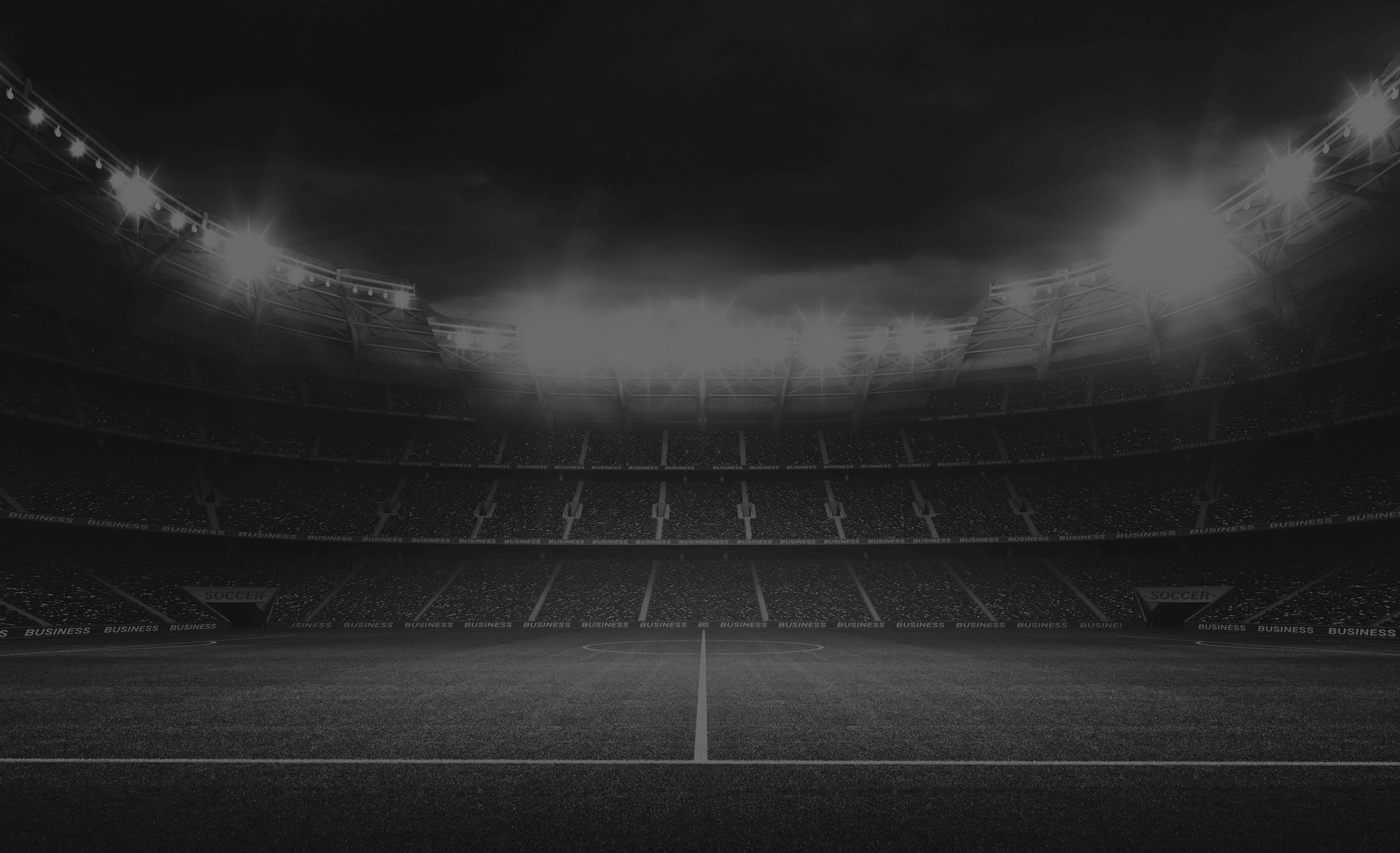 Andrii Zasukha (born October 30, 1986 in Kovalivka) is a Ukrainian businessman, deputy, president of FC "Kolos" (Kovalivka), and chairman of the Kyiv Regional Football Associa
He was born and raised in the village of Kovalivka. Father - Anatolii Zasukha, People's Deputy of Ukraine of the 2nd convocation, ex-chairman of Kyiv region. Mother - Tetiana Zasukha, People's Deputy of Ukraine of 3-6 convocations, Hero of Ukraine.
In 2004 he graduated with honors from Gymnasium of Kovalivka, after which he entered the Moscow State Institute of International Relations (MGIMO), where he received a diploma in international economic relations (2005-2012). He later graduated from the Bila Tserkva Agricultural Institute.
In 2012, Andriі Zasukha created FC "Kolos" (Kovalivka). Under his leadership, "Kolos" has gone from amateur level to the highest division of the Ukrainian Premier League in 7 years, and in 2020 his team made its debut in the Europa League. In the autumn of 2020, he opened a new modern stadium for 5,000 spectators, which meets all UEFA standards. Active construction of a children's academy is also underway.
On February 10, 2020, he was elected chairman of the Kyiv Regional Football Association.
Since 2020, he has been a deputy of the Kyiv Regional Council from the All-Ukrainian Union Batkivshchyna political party.
He is actively involved in charitable activities - the necessary assistance to medical institutions and orphanages.
Married. He has a wife Irina and a son Andrіі.