Round 10 of the UPL: "Kolos" is waiting for "Chornomorets". Match announcement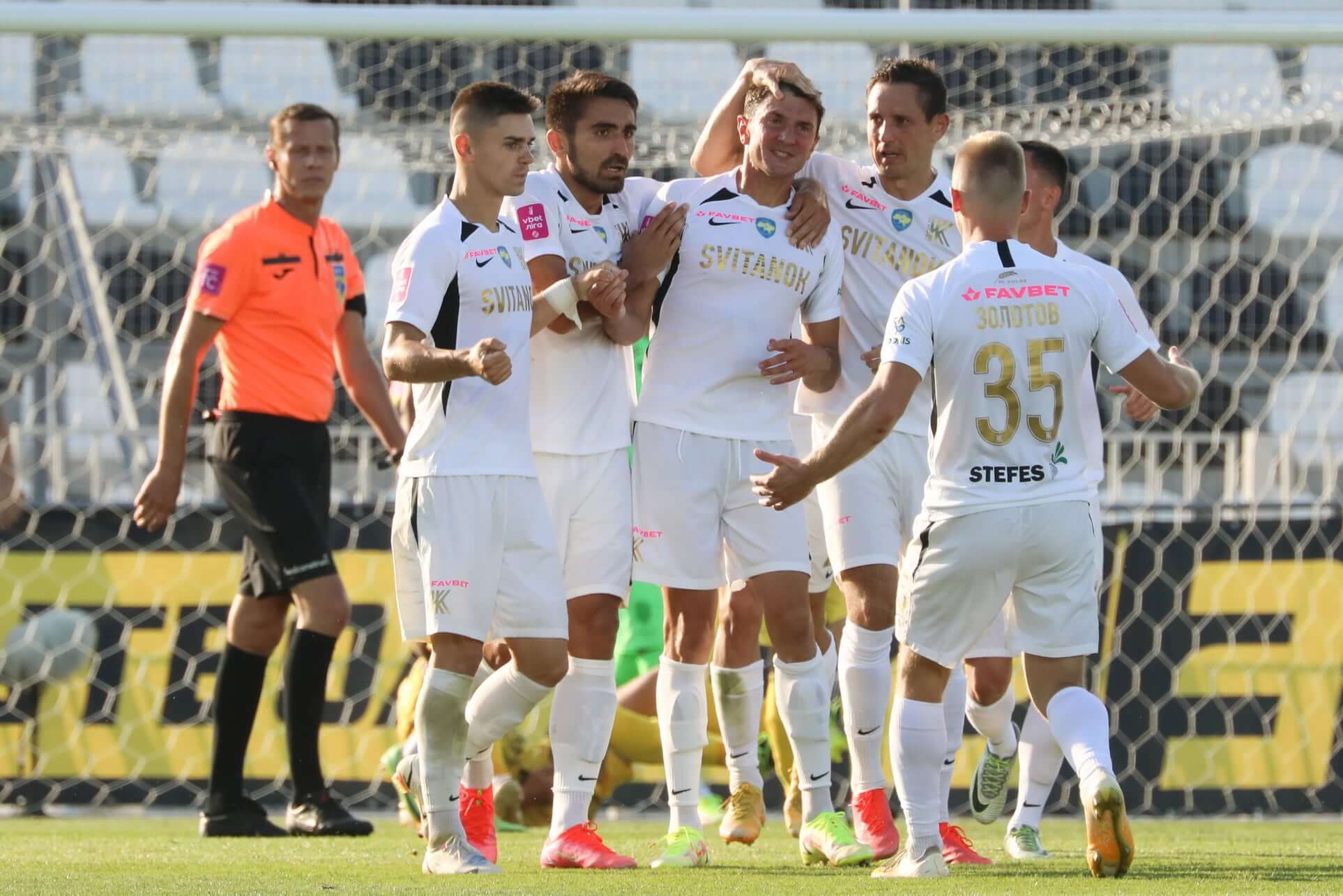 On Saturday, October 2, "Kolos" will host Odesa's "Chornomorets" at 2 p.m., and Kovalivka will see the match of the 10th round of the VBET League of the 2021/2022 season.
It will be recalled that last season Odesa's team played in the First League and took 2nd place, winning a pass in the UPL.
In the 2018/2019 season, "Chornomorets" finished 11th in the UPL, and participated in head-to-head matches for the right to play in the Premier League next season 2019/2020 with our "Kolos". The match in Odessa ended with a score of 0:0, and the match in Kovalivka "sailors" lost with a score of 0:2 (Vitalii Havrish scored twice from the penalty spot) and flew to the First League. And "Kolos" joined the UPL for the first time in its history.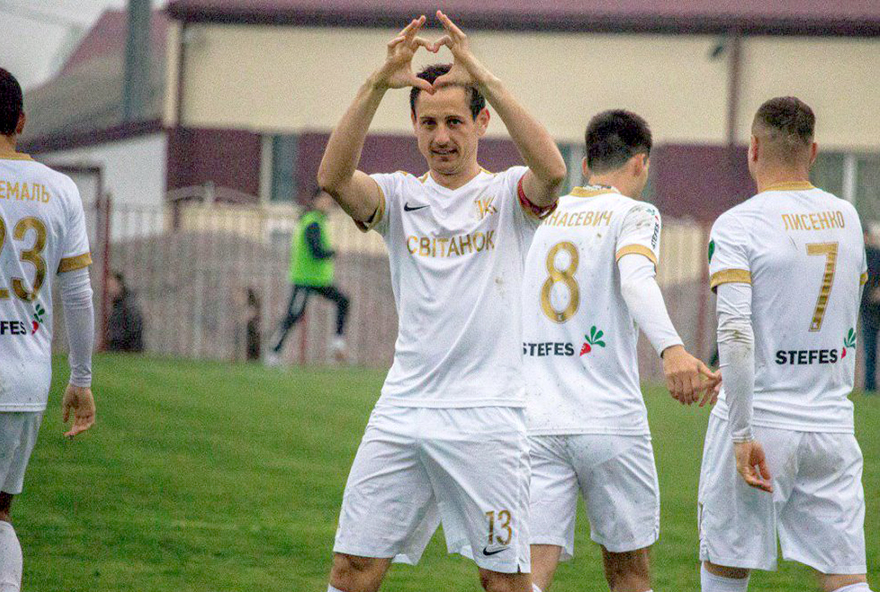 In the 2020/2021 First League Championship, "Chornomorets" played thirty matches - won 18, drew 7 times and suffered 5 defeats (45:23). As a result, the Odessa's team scored 61 points and took second place. And above was "Veres", who scored 68 points.
In the current season 2021/2022 "Chornomorets" ranks 14th (as of 01.10.2021). Odessa has 6 points (one victory, three draws and five defeats). The goal difference is 10:22. Yurii Moroz's team has only one victory in the current championship - over "Mariupol" (3:2) in the fourth round away. "Kolos" has 8 points and tenth place in the standings after eight matches (and a game with "Minaj" in reserve). In the last round, we sadly lost to Poltava's "Vorskla" 0:1 (Viacheslav Churko didn't score a penalty, and later Olivier Till scored).
"Kolos" and "Chornomorets" met twice in official matches in the 2018/2019 season - in the already mentioned playoff for the right to play in the Premier League. The result was 0:0 in Odessa and 2:0 in Kovalivka.
Separately, we note that this season is played by "Chornomorets" players who previously played for our "Kolos". These are goalkeeper Vladyslav Kucheruk, midfielder Yevhen Smyrny and forward Yevhen Isayenko. Smyrny distinguished himself in the last round, scoring in the goal of "Inhulets" (1:1).
Advertising card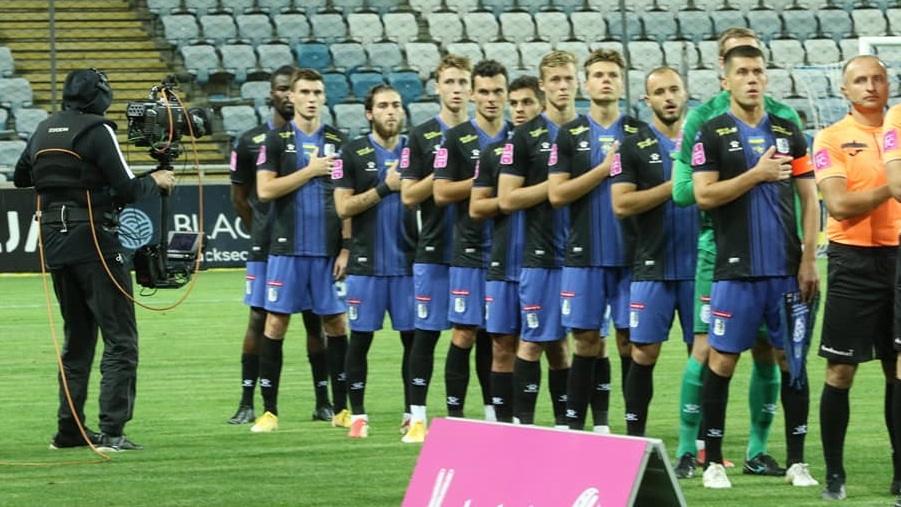 FC Chornomorets (Odessa)
Year of foundation - 1936
Home stadium - "Chornomorets" (34 164 spectators)
The colors of the club are blue and white
The president of the club is Leonid Klimov
Head coach - Yurii Moroz
Previous names:
1936 - 1939: «Dynamo»
1940: «Kharchovyk»
1941: «Spartak»
1944 - 1950: «Kharchovyk»
1953 - 1954: «Metalurh»
1955 - 1957: «Kharchovyk»
1958 - to this day: "Chornomorets"
Achievements:
Championship of Ukraine:
Class "A" (USSR) / Premier League / Premier League: Champion (2): 1941, 1961
Silver medalist (5): 1936 (spring), 1939, 1962, 1994/1995, 1995/1996
3 Bronze medalist (4): 1944, 1992/1993, 1993/1994, 2005/2006
First League:
Silver medalist (4): 1998/1999, 2001/2002, 2010/2011, 2020/2021
Cup of Ukraine
Winner (2): 1992, 1993/1994
Finalist (1): 2012/2013
Eurocups
Intertoto Cup
Finalist (1): 2007