Andrii Totovytskyi: "I want to help "Kolos" develop and progress"
Attacking ex-midfielder of Chernihiv's "Desna" Andrii Totovytskyi, who during his career played for Donetsk "Shakhtar", Luhansk "Zoria", "Mariupol" and Belgian "Kortrijk", together with Pavlo Orikhovskyi, became the first newcomer to "Kolos" 2022! Andrii is 28 years old, his height is 187 cm and weight is 85 kg. Favorite position on the field - the central bridgehead. The press service of our club spoke with the newcomer of "Kolos" in the format of a blitz interview:
Andrii, welcome to our club! The traditional question is - with what mood did you come to "Kolos"?
Thanks for the welcome. I came to "Kolos" in a good mood and with positive emotions. I want to help the club develop and progress. And, of course, I want to progress with the team.
Have you been watching "Kolos" in recent seasons?
Yes, of course. After all, we played in one championship, and "Kolos" has been our direct competitor for the last two seasons in the European Cups. When the team won a pass to the Europa League in the first season, I would not say that I was very surprised. Judging by how the club is developing, what infrastructure, what ambitions. It was impressive that the Kovalivka's team was always with character and fighting qualities. Therefore, it is logical that the team has progressed due to the attitude of the leadership, the attitude of the club president - in modern football is precious.
And how did you get the option with "Kolos"?
My contract with "Desna" was coming to an end, and according to the rules, you can negotiate with other clubs six months before the end of the contract. Therefore, in a few months I have already communicated with the representatives of "Kolos". I was asked if I wanted to play in the Kovalivka's club? I replied that there was a desire, of course. And closer to the end of the first half of the championship, the leaders of "Kolos" contacted me again and we have already started negotiations on the subject.
How would you assess your stage in "Desna", and even earlier your Belgian stage in "Kortrijk"?
From a professional point of view, I think I had a good time at "Desna". I joined Chernihiv's team from "Shakhtar", where I had no playing practice. In "Desna" I got everything I wanted as a footballer, in terms of football. I played steadily for the team, we fought for the European Cups. So, I appreciate this period.
This also applies to the Belgian stage. I think that he showed himself well there as well. Indicator - every transfer window I was contacted by "Kortrijk" and tried to get me back. And even in December, when I was negotiating with "Kolos", they were interested in my move to Belgium. But I told them that I had already accepted Kolos' offer.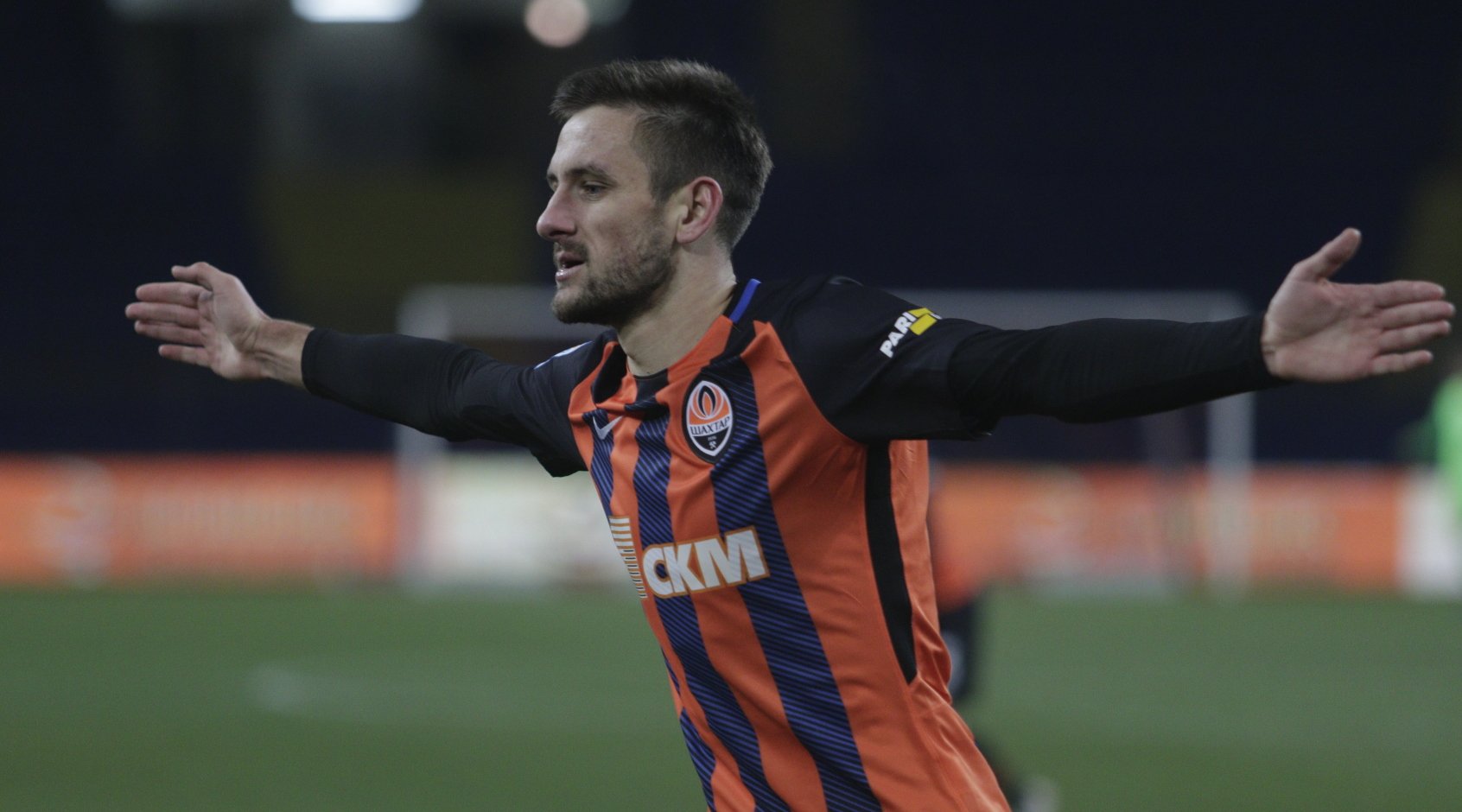 In "Shakhtar" you were on loan at various clubs for eight years, and in "Desna" you have already come as a full-fledged player. Tired of being constantly on lease, or part of a business?
Well, it is clear that it is always difficult for a player to be on loan. A slightly different attitude is one thing when you are on a contract with the team and play for the club, another thing when you play on loan. But you are right - this is part of our football business.
Which of the "Kolos" players did you know?
I was acquainted with the guys from "Kolos" in absentia, because we played against each other for many years. But when I received an offer from the club, I did not call anyone for advice. I am most familiar with Yevhen Volynets, with whom we were at the Dynamo Children's and Youth School (Kyiv). Also - Viacheslav Churko, we played with him in "Mariupol".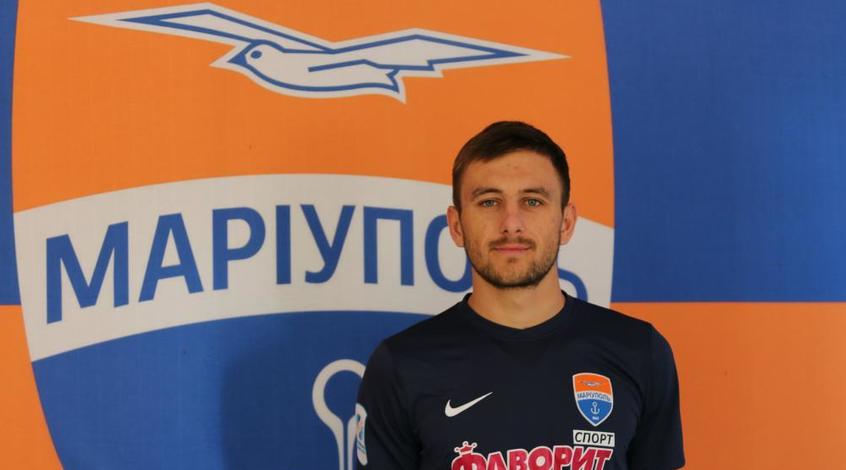 Did you watch any "Kolos" matches?
Well, we recently played against Kovalivka's team, and yes - I will not say that I followed closely. But I watched video reviews, some matches. I watched the last game against "Minaj". It was good that they won, there were a lot of positive emotions.
In midfield you played on the right, on the left, in the center, and even as a striker you were often put. Where are you more comfortable?
Everything above the defender - I can play anywhere (laughs- note). But it is most convenient in the center, there I will close any position. We met with the head coach of "Kolos" Yaroslav Vyshnyak, talked, discussed the nuances of football.
How your logistics of trainings will be built?
I have an apartment in Kyiv, so this is not a problem. If there are two training sessions, you can stay at the base in Kovalivka. When I signed a contract with "Kolos", I was at the stadium in Kovalivka. I haven't been to the base yet, but after the winter break we will visit the base. The team is going on vacation on January 18, so this day I will get acquainted with the team.
How do you keep fit now?
At the end of the year, I suffered an ankle injury while training with "Desna", so I recovered in December and am currently actively preparing for the second half of the season. I am gaining fitness at full speed. From December 30 until today, I train every morning in the gym. Three hours every day. In addition, I am still actively running, I have a rehabilitation specialist Serhii, with whom I work.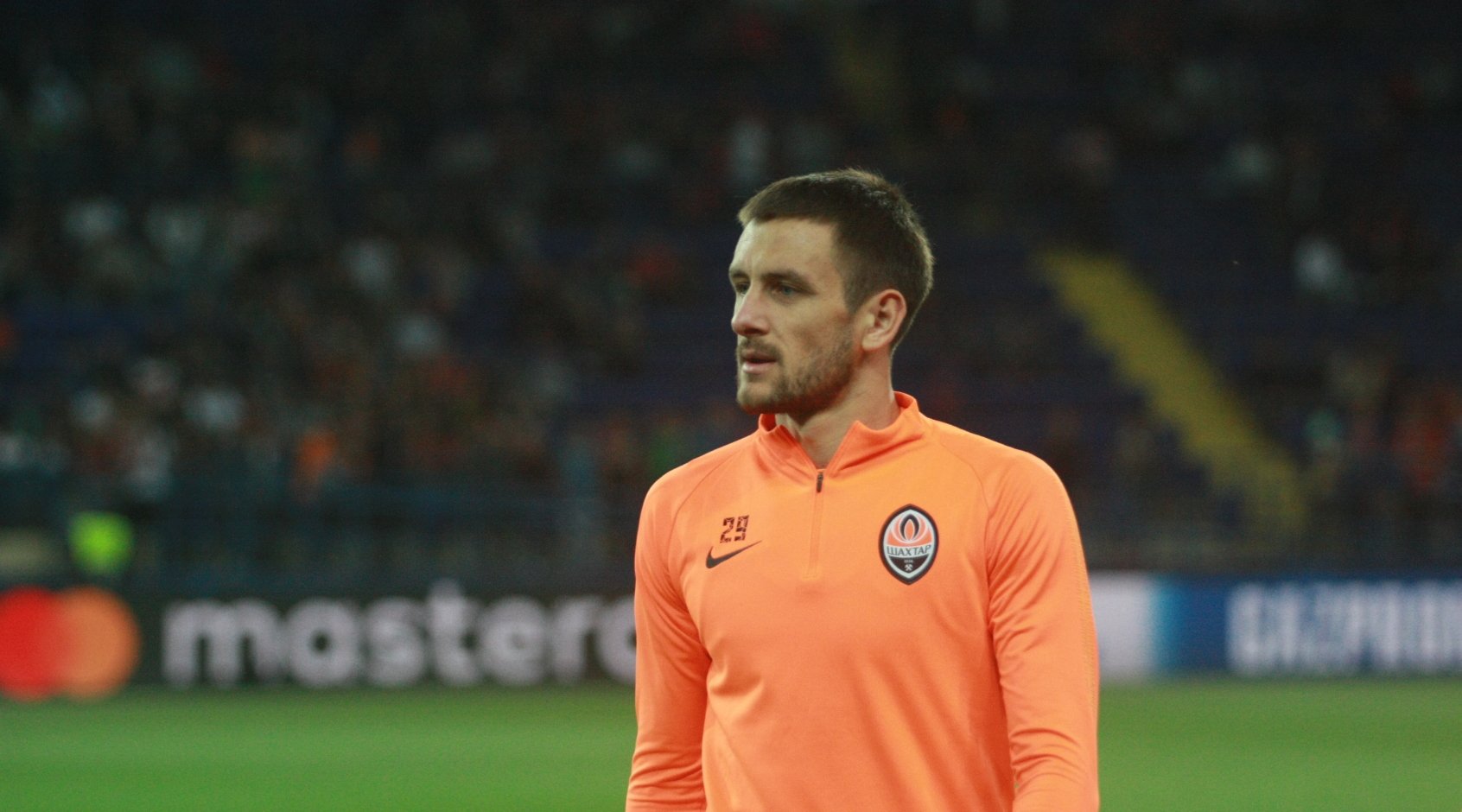 Your congratulations and wishes to all fans of Kovalivka's "Kolos"!
First of all, I would like to wish all the fans a Merry Christmas and a Happy New Year! With sincere wishes of health, comfort and happiness. My personal goal is to help the team achieve a positive result in every match, and try to catch up with the European Cups again. I think that such goals are not only for me, but for all the guys in the team and the club's management.
Photos: FC "Shakhtar" (Donetsk), Denys Rudenko (FootBoom), FC "Desna" (Chernihiv), FC "Mariupol", Mykhailo Kozelko (Footboom)