Two teams of "Kolos" Academy played in "Metalist Cup"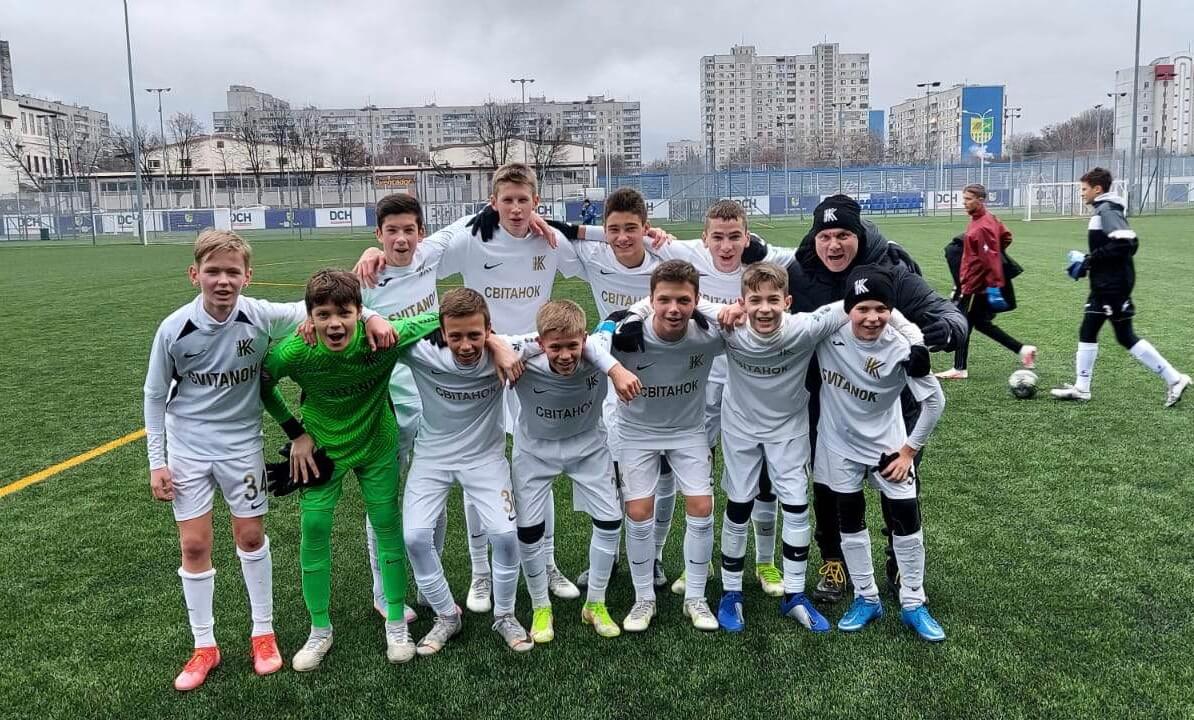 The youth tournament "Metalist Cup-2021" took place in Kharkiv, in which two teams of our Academy took part - "Kolos-2007" (head coach - Volodymyr Dalekyi) and "Kolos-2008" (head coach - Oleh Davydenko).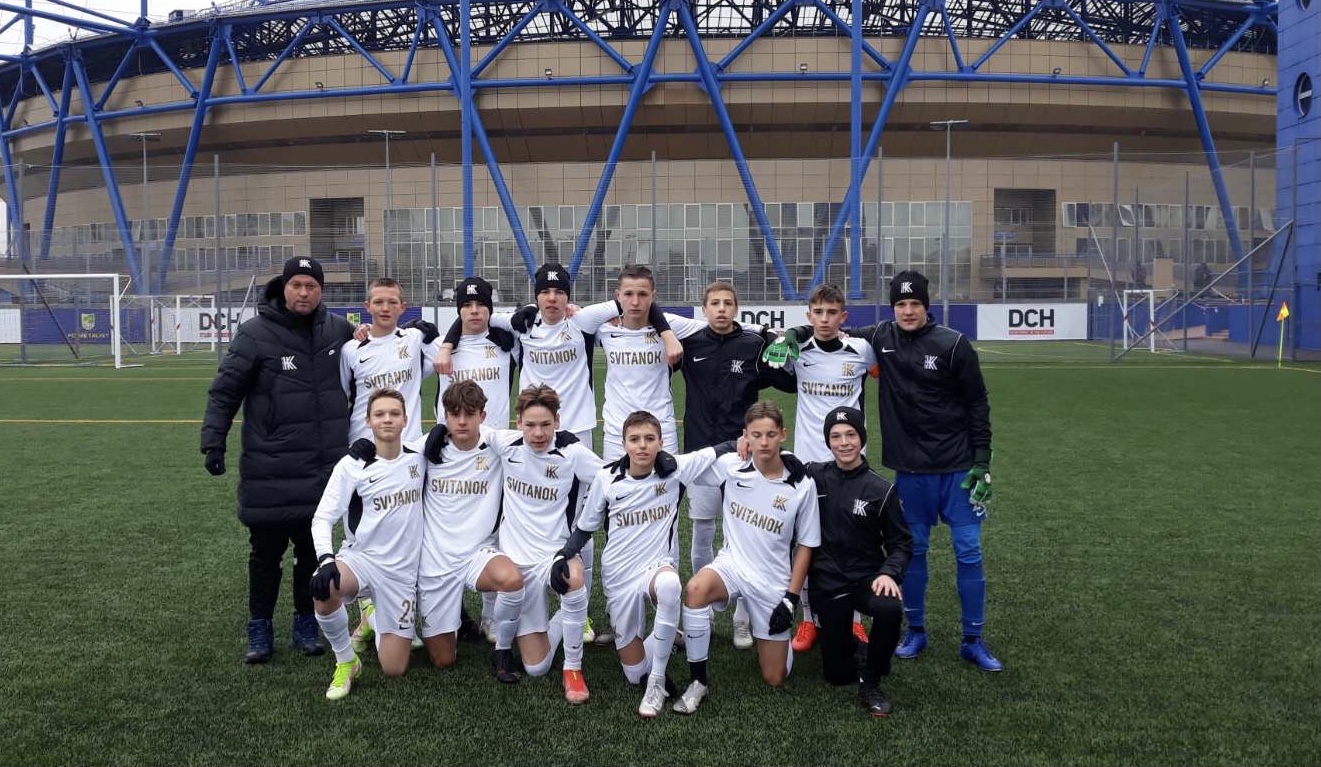 Kovalivka's players, born in 2007, played in Group "A", where they took third place (defeats 0:2 and 0:3, and victory 11:0); also third place in group "B" and boys born in 2008 (defeats 1:3 and 2:4, and victory 4:1). So, fate brought our teams in the game for 5th place in the tournament, which recorded a 1:1 draw in regular time (scored by Chemer and Zakharkov). In the penalty shootout, the older boys were more accurate.