Yaroslav Vyshniak: "Due to the character, they broke opposition of Veres"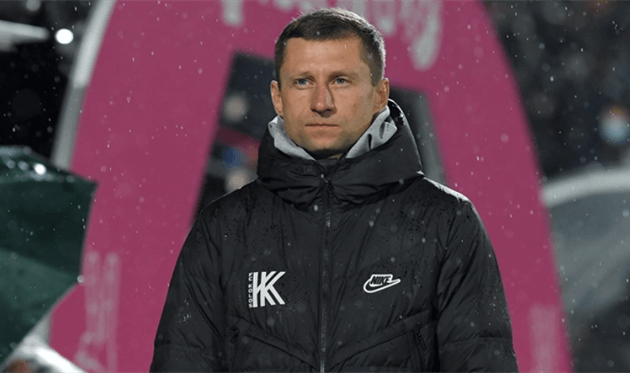 Steerer of "Kolos" Yaroslav Vyshniak commented on our team's victory over "Veres" (1:0) in the match of the 16th round of the UPL:
"My impressions of the game are, of course, positive, because we won. It was not easy, and we had a difficult opponent. Well done guys, somewhere due to their character they managed to break against "Veres" and score the much-needed ball, and then survive.
Before our goal, the opponent was thrown out, and we focused our attention on narrowing down in such situations, and they did it all the time. And in this situation, Oleh Ilin intercepted the ball, being in a favorable position. It's good that he dared to strike. Because, often in such cases, we begin to invent something - to play, or give an extra pass. He is a good man, he understood the situation, scored, and for that he was rewarded with a goal, like the whole team.
However, when I was a player, and we then beat 'Veres", that match was more principled. Because, we lost to them in the Cup, and three days later we played in the championship with them. We wanted to rehabilitate, which we succeeded in doing. Then there was a more principled confrontation, now I react more calmly to football things, " - said Yaroslav Vyshniak.
Video commentary by Yaroslav Vyshniak: