"Kolos" will be released on January 18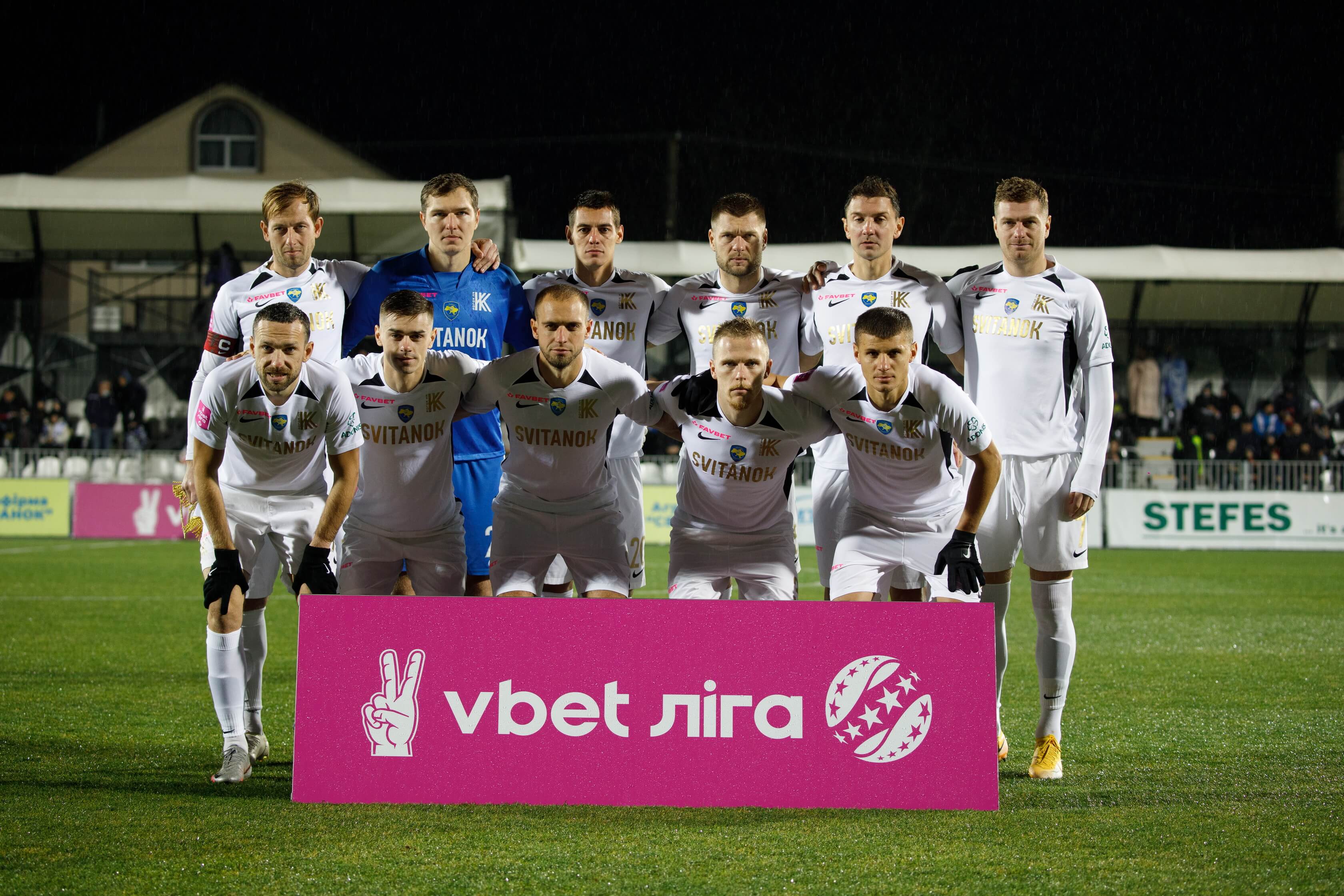 On January 18, "Kolos" footballers' vacation, which lasted more than a month, ends. On this day, the team will gather together for the first time in 2022. In the first three days, involving trainings and medical examinations are planned.
From January 21, the team will visit its base in Kovalivka for a week's training camp. On the night of January 28, "Kolos" will travel to Turkey, where they will spend 21 days training and play 7 control matches.
It will be recalled that the second part of the season starts on February 25. "Kolos" will play its match of the 19th round on February 27 in Lviv against the local "Rukh". Kovalivka's team will play their first home match in the spring, when they will host "Dynamo" Kyiv in the 21st round. The base day of this tour is March 12.