U-19: "Metalist 1925" is waiting for our "Kolos"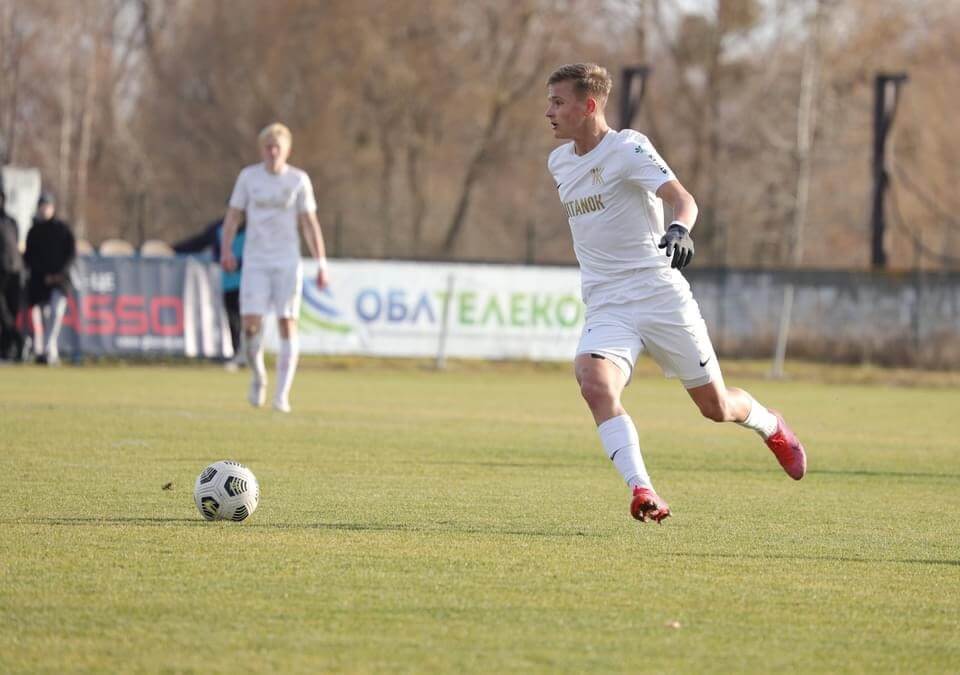 On Friday, December 3, "Kolos" youth team will play the penultimate match in the 2021 calendar year - in the 17th round of the U-19 Championship, Kovalivka's team will play away against "Metalist 1925".
After the 2-0 victory over "Veres" in the last round (where our team had an abnormal number of unrealized goals), Oleksandr Pozdieiev's team took the ninth place in the standings, scoring 22 points.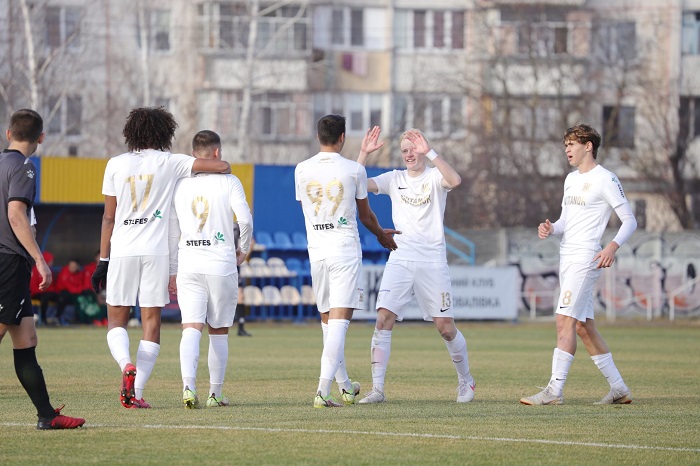 Our current rivals, Kharkiv's team, can safely take the first half of the 2021/2022 season to their own devices. Roman Melnyk's wards are on the third step after 16 matches, scoring 35 points. "Metalist 1925" is only two points behind the pair of leaders - "Shakhtar" Donetsk and "Dynamo" Kyiv, which have 37 points each. The Kharkiv youths have not lost in the championship for 11 (!) Matches in a row, although they lost points in the previous round, drawing 1:1 away against "Rukh". So, for "Kolos", sparring against one of the leaders of the season, which is in the TOP-3, will be a great opportunity to assess their level at the end of this year. Especially since there are only two matches left to play in the winter - on Friday against "Metalist 1925", and in a week at home against "Minaj".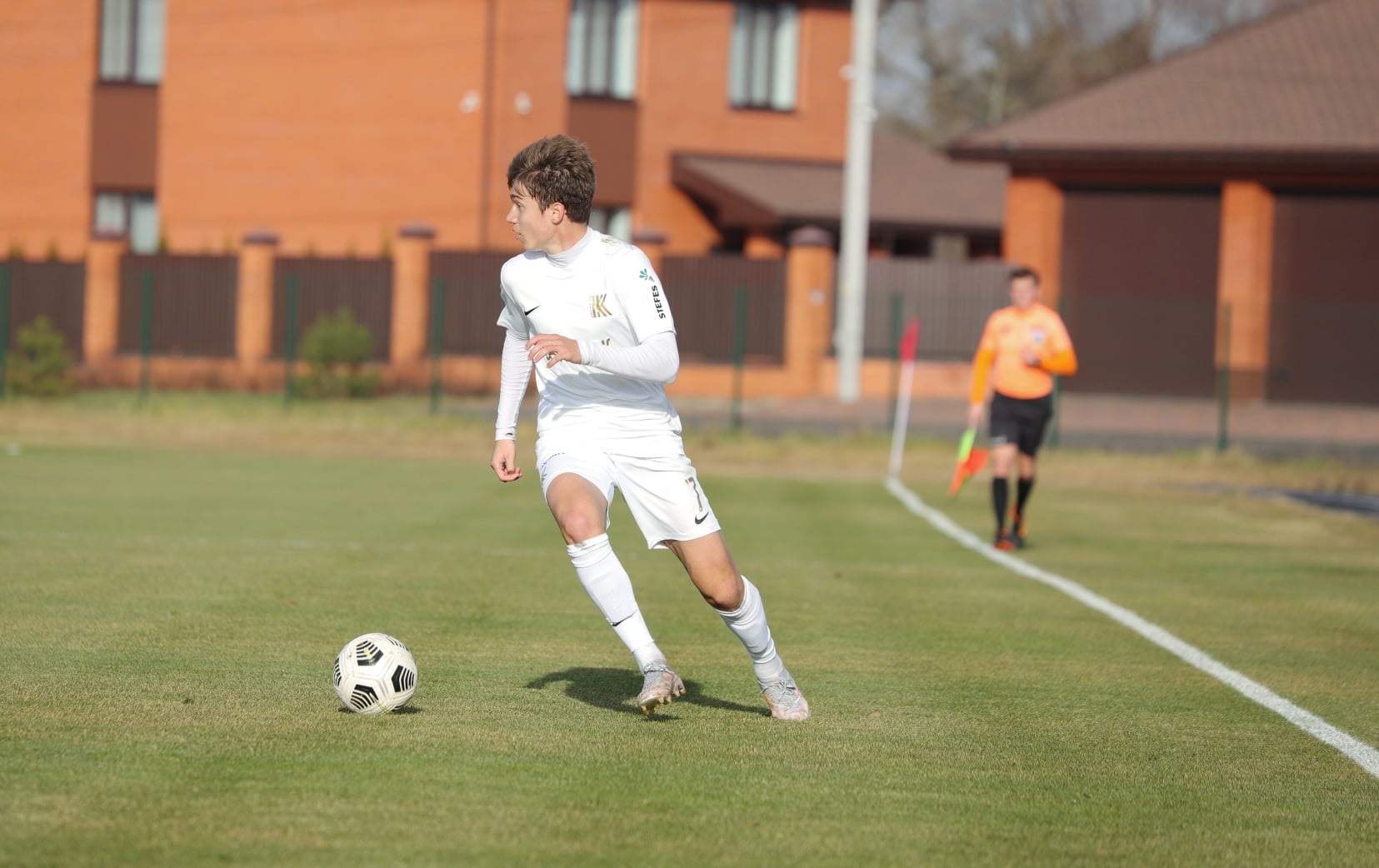 It will be recalled that in the first round "Kolos" and "Metalist 1925" played in Kalynivka at the end of July in the match of the 2nd round of the current championship. Then Kharkiv youths defeated ours with a score of 2:0. Will Kovalivka's footballers be able to take revenge tomorrow? Let's watch the live broadcast of the meeting on our website and support Kolos U-19 together!
U-19 Championship. Season 2021/2022. Round 17
Vysoke township (Kharkiv region), Metalist National Technical Library, December 3, 2021; 12:00
"Metalist 1925" U-19 (Kharkiv) - "Kolos" U-19 (Kovalivka)
Referee: Dmytro Ilchenko
Assistant 1: Dmytro Bashkirov
Assistant 2: Oleksii Kravchenko
4th referee: Hamhodera Oleksandr
Arbitration Observer: Kran Oleksandr