Happy birthday, Ruslan Kostyshyn!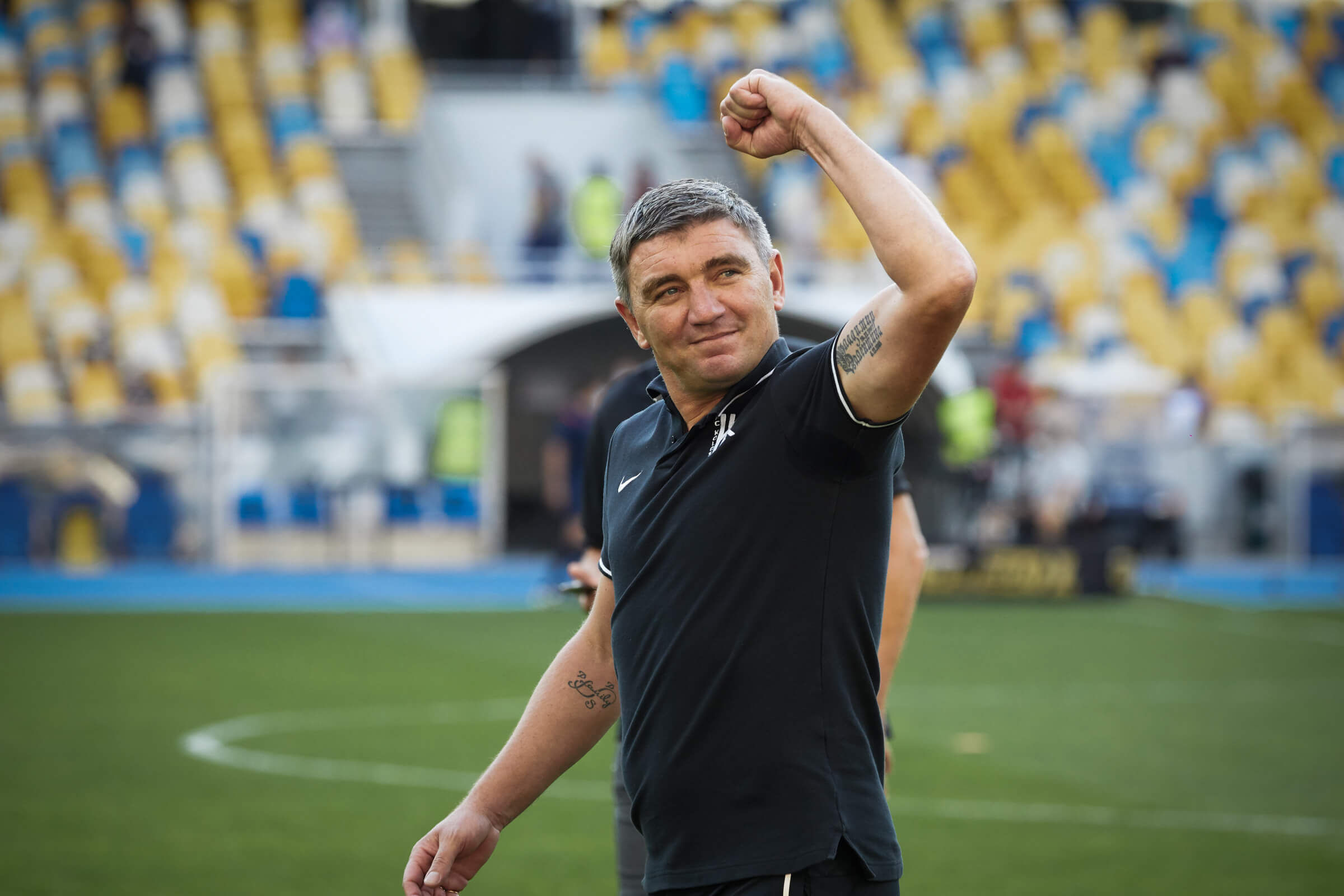 On January 8, Ruslan Kostyshyn celebrates his 45th anniversary!
FC "Kolos" sincerely congratulates the jubilee on this holiday!
We wish you good health, family comfort, love of your wife and respect for your sons. There are still many unknown and interesting roads ahead of you, so let them always lead you only to your dream goal! May everything you have planned always come true, and faithful and reliable friends will help you in this!
Happy Birthday, Happy Anniversary, Ruslan Volodymyrovych!