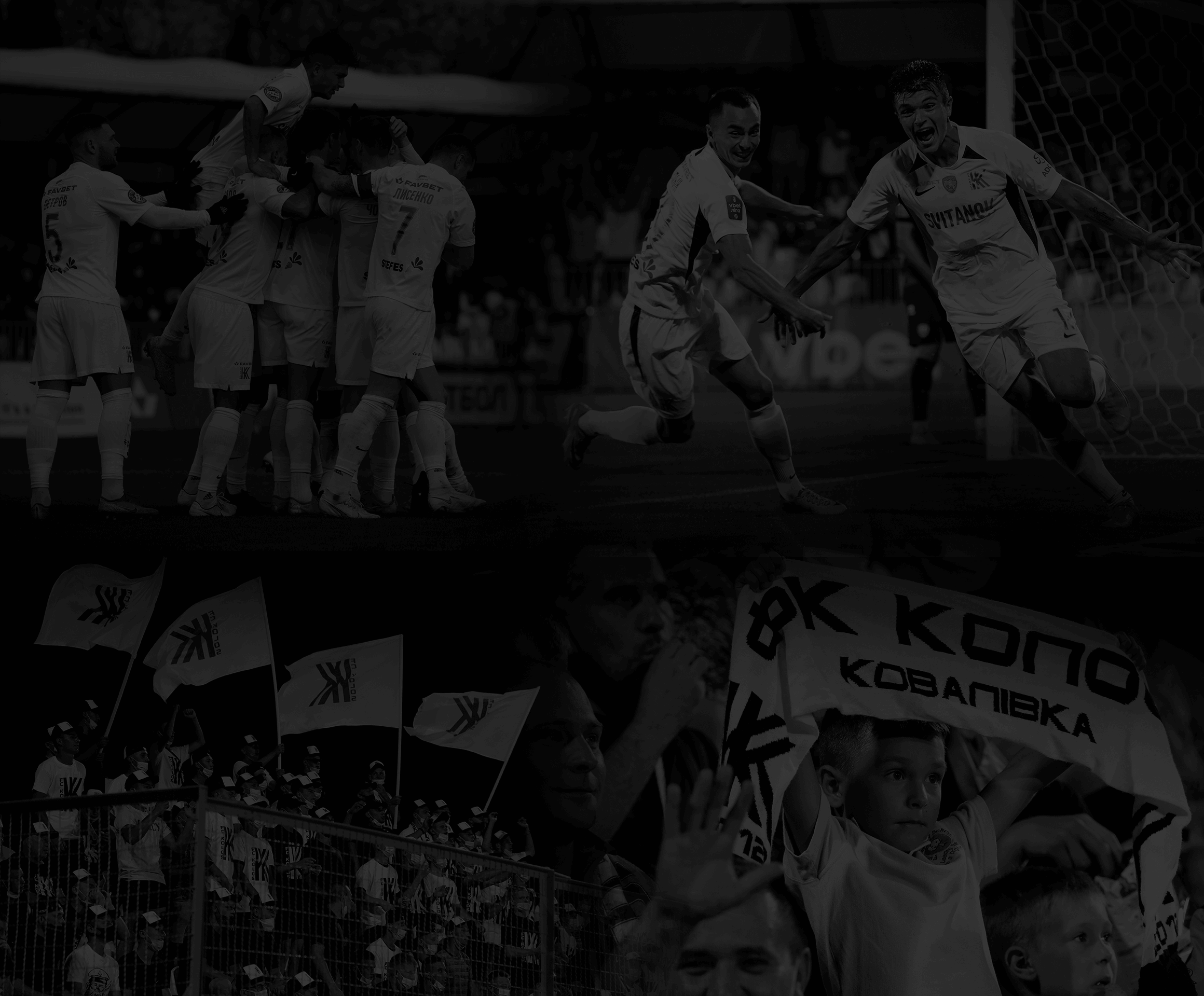 2015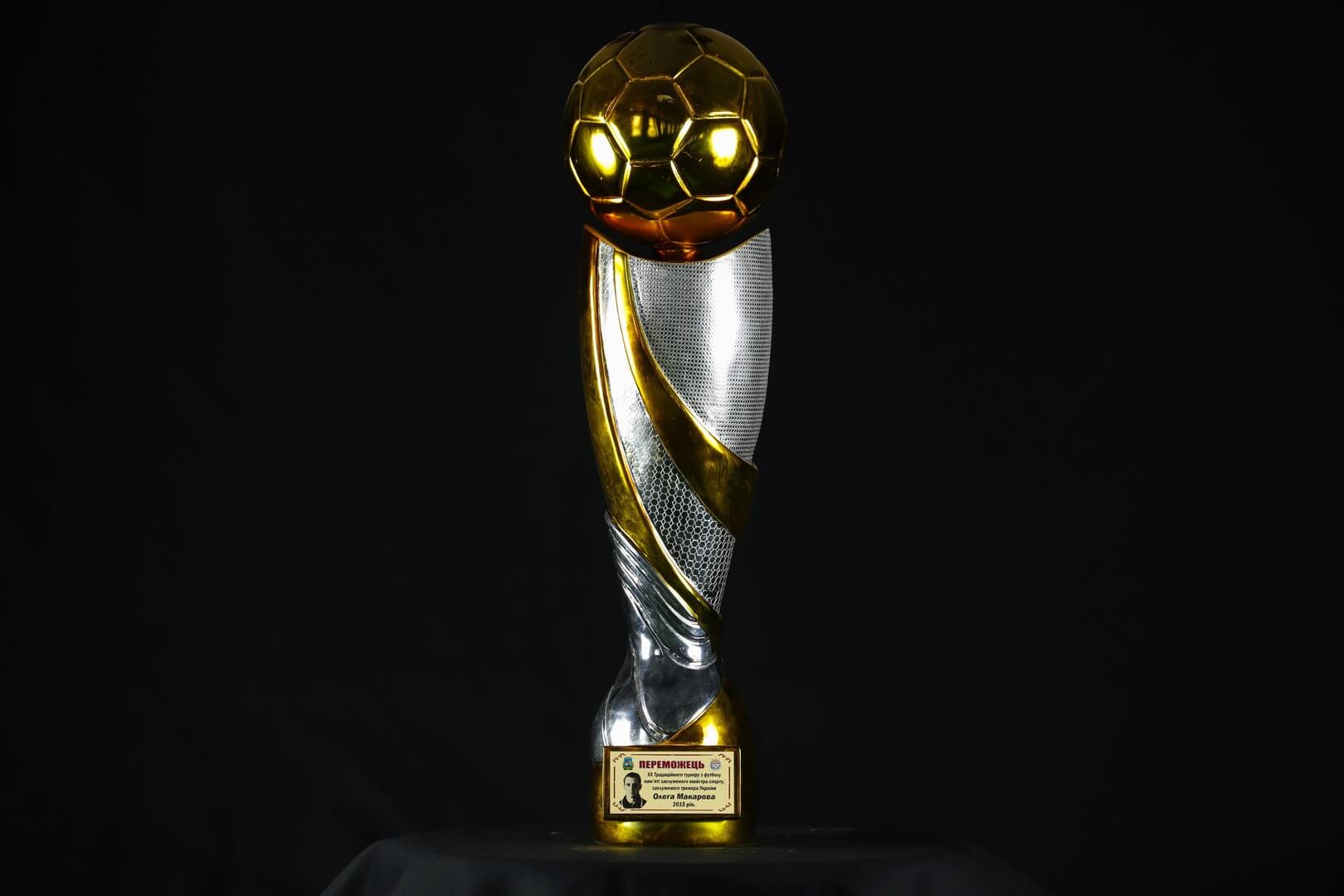 Makarov Cup - 2015
The first of three "Kolos" trophies at the prestigious winter tournament is the Oleg Makarov Memorial. After their debut in 2014, when Kovalivka left the tournament at the stage of the quarterfinals, losing 4: 3 to Rosichi (Boguslav), Kolos won its first cup.
This season, the team was led by Ruslan Kostyshyn, who ended his playing career. It was he who led "Kolos" to his first trophy in this tournament.
"Kolos" took second place in its group, scoring the same number of points (12 each) together with Donetsk's "Olimpik". In the quarterfinals, a team of Ukrainian professionals (football players - free agents) was defeated in a 10: 9 penalty shootout. The score of the main time is 0: 0.
In the semifinals, "Kolos" beat "Retro" (Vatutino) 3-0 (goals: Kozyr, 41, Koropetsky, 44, Bondarenko, 67).
Final. January 28, 2015
"Arsenal" (Kyiv) - "Kolos" (Kovalivka) - 2: 2 (penalty 7: 8)
Goals: Chernomaz, 22, Eseola, 61 - Vyshnyak, 48, Koropetsky, 90
Post-match penalties were scored by: Klimenko, Taran, Dorofeev, Eseola, Musienko, Tymenko, Balatsky - Bagdasarov, Kozyr, Pozdeev, Vyshnyak, Bondarenko, Koropetsky, Shtondenko, Illichov. Did not score: Chernomaz, Uryupin - Tkachuk.
Kolos: Grebenyuk, Gavrilyuk (Tkachuk, 46), Bagdasarov, Kozyr, Semenko (Illichov, 88), Morozko (Evseev, 80), Kuznetsov (Koropetsky, 46), Pozdeev, Zuevich (Shtondenko, 46), Vyshnyak, Bonda .
Coach: Ruslan Kostishin.
Warning: Zhurba, 44 - Semenko, 70
Referee - Dmitry Kutakov,
Assistants: Taras Chopilko, Alexander Dashko
Certificate. Oleg Makarov Memorial is an annual winter football tournament founded in honor of the famous Ukrainian football player and coach Oleg Makarov. It has been held since 1996 under the auspices of the Kyiv Regional Football Federation (now the Association).