Ruslan Kostyshyn resigned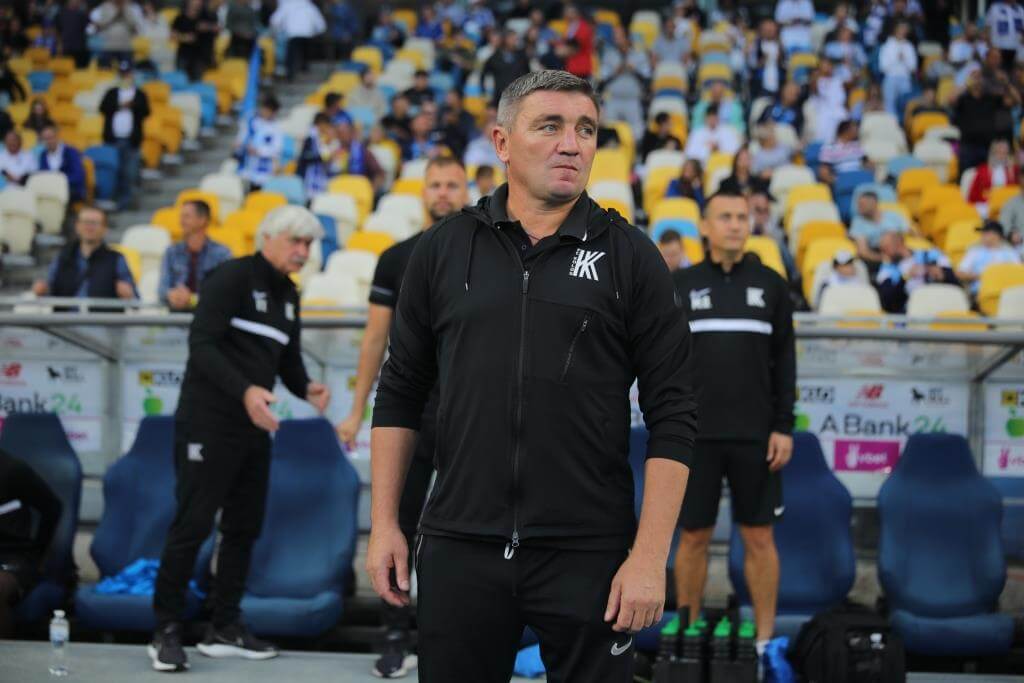 FC "Kolos" head coach Ruslan Kostyshyn has resigned, he told the club's president this morning. Andrii Zasukha made this decision and invited Ruslan Kostyshyn to stay and work in the club. Kostyshyn, in turn, accepted the offer of the president of the club and remains to work in "Kolos".
Serhii Kuznetsov, who worked as Kostyshyn's assistant at his coaching staff, will now be Kolos' acting head coach.
"Kolos" Football Club sincerely thanks Ruslan Volodymyrovych for his work and devotion to the club. Ruslan Kostyshyn's contribution to the development of Kolos over the years of his tenure as head coach is difficult to overestimate. Under his leadership, the team went from the amateur team of the Kyiv region championship to the elite Ukrainian division of the Premier League and a participant in the European Cups.