Ruslan Kostyshyn: "I apologize to everyone. We are not like ourselves"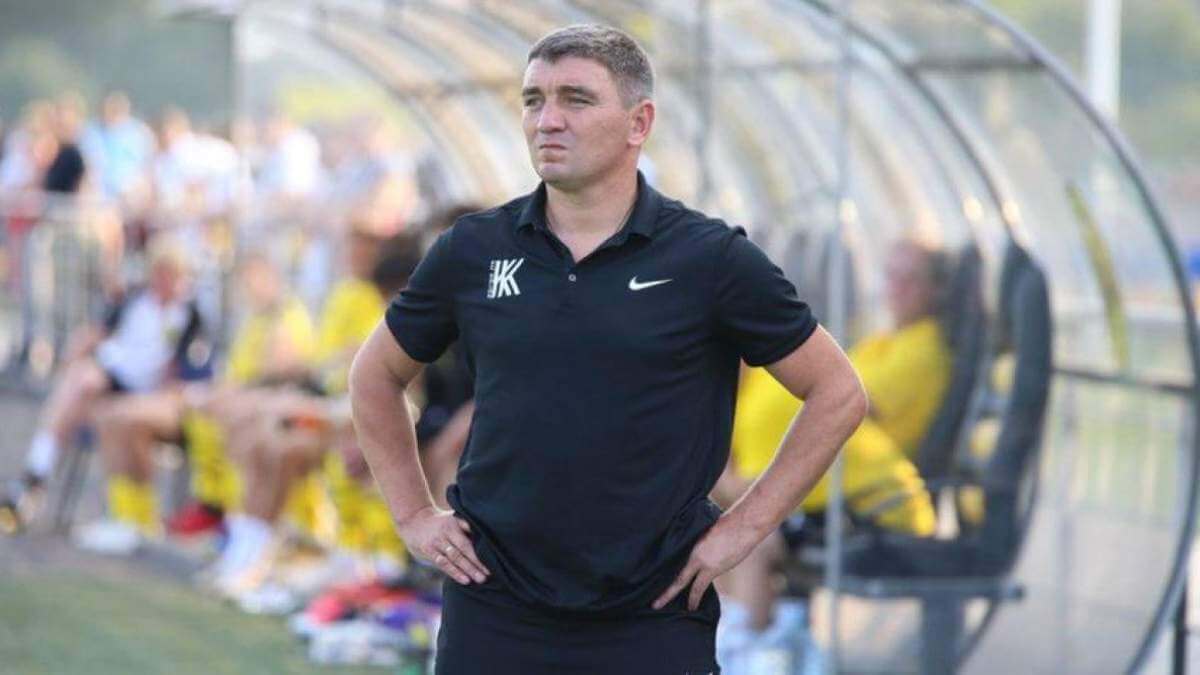 "Kolos" head coach Ruslan Kostyshyn commented on "Dynamo's" defeat (0: 7) in the 6th round of the UPL at post-match press conferences:
- You understand that one team played today and the other team was on the field. I want to apologize to everyone, first of all to the fans, to the president of the club. We are not like ourselves this season. We have to look for a problem, and a lot of problems. Tomorrow I have a meeting with the president at nine in the morning, and there will be a conversation. I am ashamed of such a game, first of all for me as a head coach.
- Yes, I want to shout in the locker room and blow everything up. But this problem did not appear today, it appeared much earlier. I analyze the situation. There are many mistakes, first of all mine. When there is no result, the head coach must be responsible for it. For me, this is my home club, after the meeting with the president there will be some conclusions.
- We lost to "Shakhtar" two years ago, then it was 0: 6, and 0: 5 in the first half. But then at least we created moments. Yes, I took them to the locker room, but we had a lot of moments. And today there were no moments, and there was no passion. And this defeat will bring a lot of benefits. We understand that the team has fallen very low, and we need to go up. You understand that you need to make drastic changes.
- What does "the guys did not recover after the European Cups" mean? They are professionals. And "Vorskla" recovered. This is if we played the first game after the League of Conferences against "Rukh", then we can talk about psychology. And three weeks have passed. So, for footballers and coaches, this is not an excuse. So you can go to the last place all season, if we always remember the departure from Karaganda.
- I want to say "thank you" to our fans, they are good. Even with such a score, they supported us. The score is 0: 7, we have a corner, and they are shouting "Kolos", they want us to score at least one goal. These are real fans! Great respect to them for this.