Preparing for SC "Dnipro-1"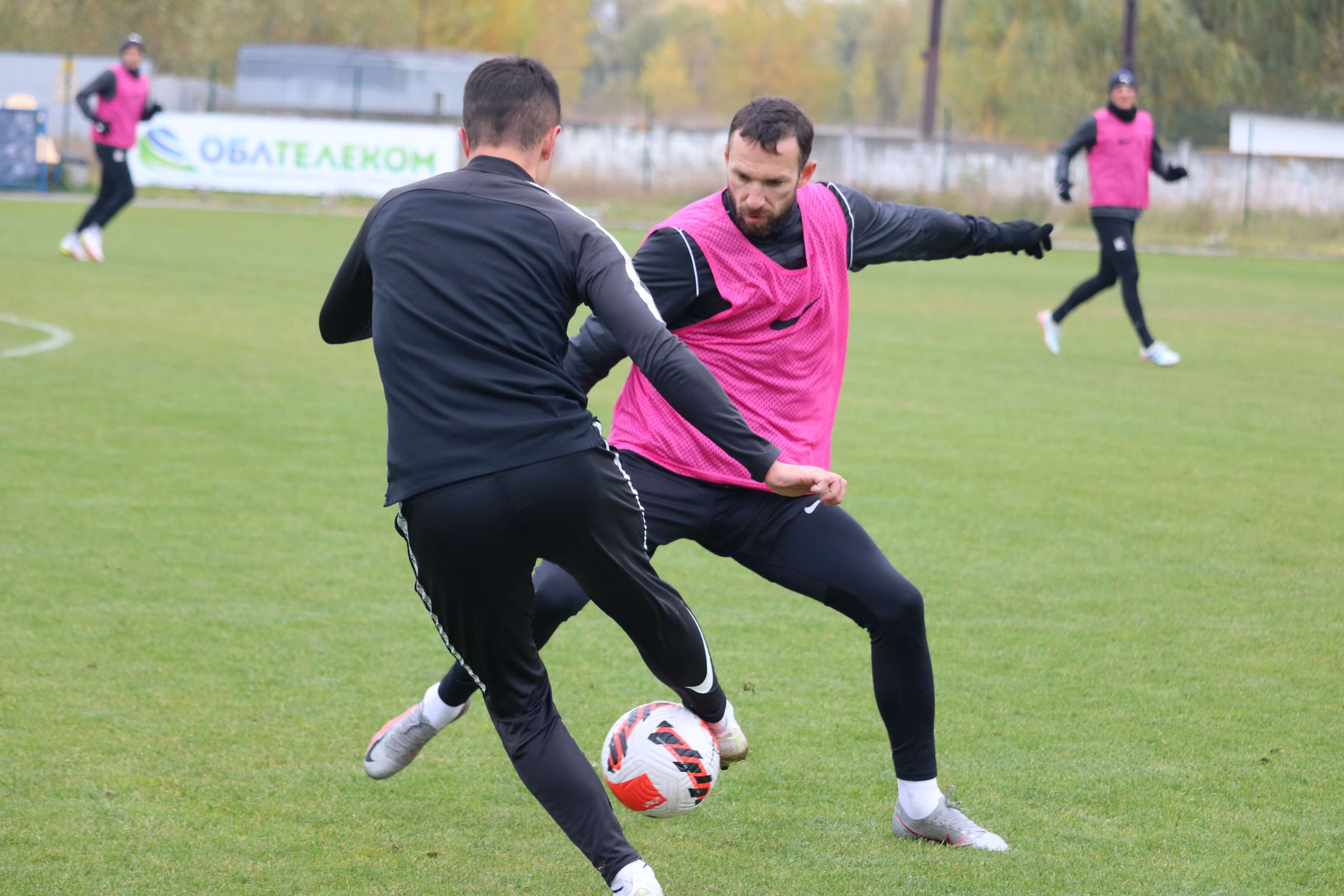 The international break is behind us and very soon the fans will witness the competitions of the domestic VBET League. Thus, in the 11th round, "Kolos" will go to "Dnipro", where on October 16 they will play against the local SC "Dnipro-1".
Currently, our team continues to prepare for this match and today trained in Kalynivka. Nikolai Zolotov and Taras Sakiv continue to work on the individual program. Yevhen Volynets also started training, although he trains according to his personal regime, without serious workloads. All other players are healthy and preparing for the game.
Tomorrow "Kolos" will also train in Kalynivka and will go to Dnipro on Friday.
The match between "Dnipro-1" and "Kolos" will take place at Dnipro-Arena on October 16 at 7:30 p.m.
Read the announcement of the match on our website on Friday. The game will be broadcast live by the "Уніан" channel and the Football Hub YouTube channel.