U-19: "Kolos" will play away against "Dnipro-1". Match announcement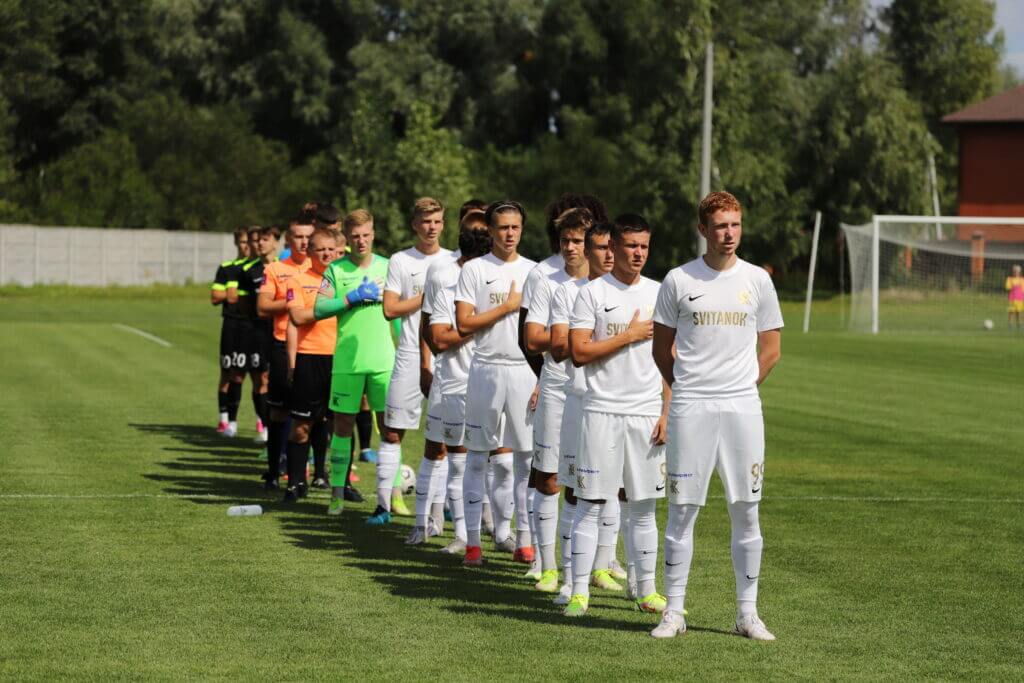 On Friday, October 15, the youth of "Kolos" will play a match of the 11th round of the U-19 Championship of the 2021/2022 season - our team will play against "Dnipro-1".
Interestingly, these teams are currently neighbors in the standings. "Kolos" is on the ninth step, and "Dnipro-1" is on the tenth. Kovalivka's has 13 points after ten matches, and Dnipro's team has 12 points, but after nine matches. In the last three matches in the championship, "Kolos" has not lost - victories over "Inhulets" (1:0) and "Vorskla" (2:0), and a draw at home with "Chornomorets" (0:0). But the players of "Dnipro-1" have never played a draw this season - four wins and five losses. In the last (10th) round, Hennadyii Shchekotylin's team beat "Lviv" 2-0 away, and before that (in the 9th round) they lost to "Zorya" 0:3 at home. However, in that match Dnipro played in the minority from the third minute.
If we recall the last season 2020/2021, "Kolos" twice beat "Dnipro-1" in the championship - both in Dnipro and in Sofiyivska Borshchahivka the same score was recorded 2:1. Artem Safonchyk and Mykita Hrusha scored in the first round, and Viacheslav Stavnychyi and Oleh Kryvoruchko scored from the penalty spot in the second round.
So, given all the schedules, the opponent of our team is in the teeth, and we hope for a confident and productive game of the guys Oleksandr Pozdieiev. Watch the live broadcast of the match of the U-19 championship "Dnipro-1" - "Kolos" on our website on Friday, October 15. The game starts at 12:00.
U-19 Championship. Season 2021/2022. Round 11
Dnipro. NTB "Dnipro-1". 10/15/2021; 12:00
"Dnipro-1" U-19 (Dnipro) - "Kolos" U-19 (Kovalivka)
Referee: Moseychuk Andrii
Assistant 1: Mustafayev Hussein
Assistant 2: Brikun Oleksandr
4th referee: Yevtukhov Dmitrii
Arbitration observer: Kovalenko Hennadii