"Kolos" U-10 wins bronze in KCFL Premier League and silver in Obolon Championship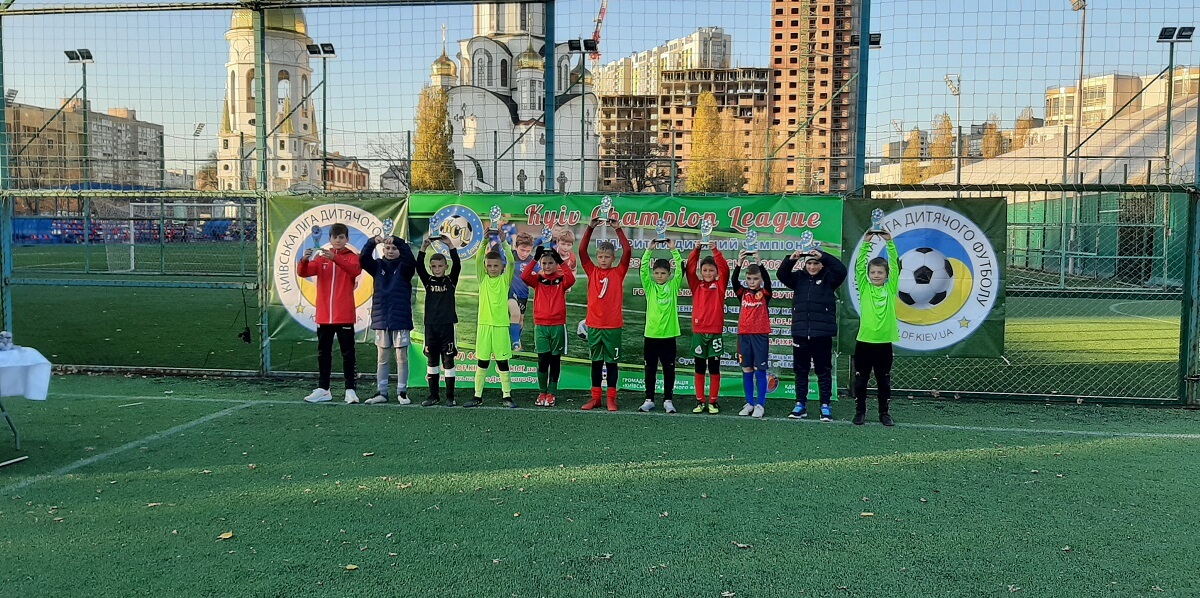 Following the results of the autumn period (September-November) our children's and youth team "Kolos" U-10 (boys of 2011 year of birth) took part in two Championships: in the Premier League of KCFL (Kyiv Children's Football League) and in the Championship Obolon (teams of 2010-11 years of birth).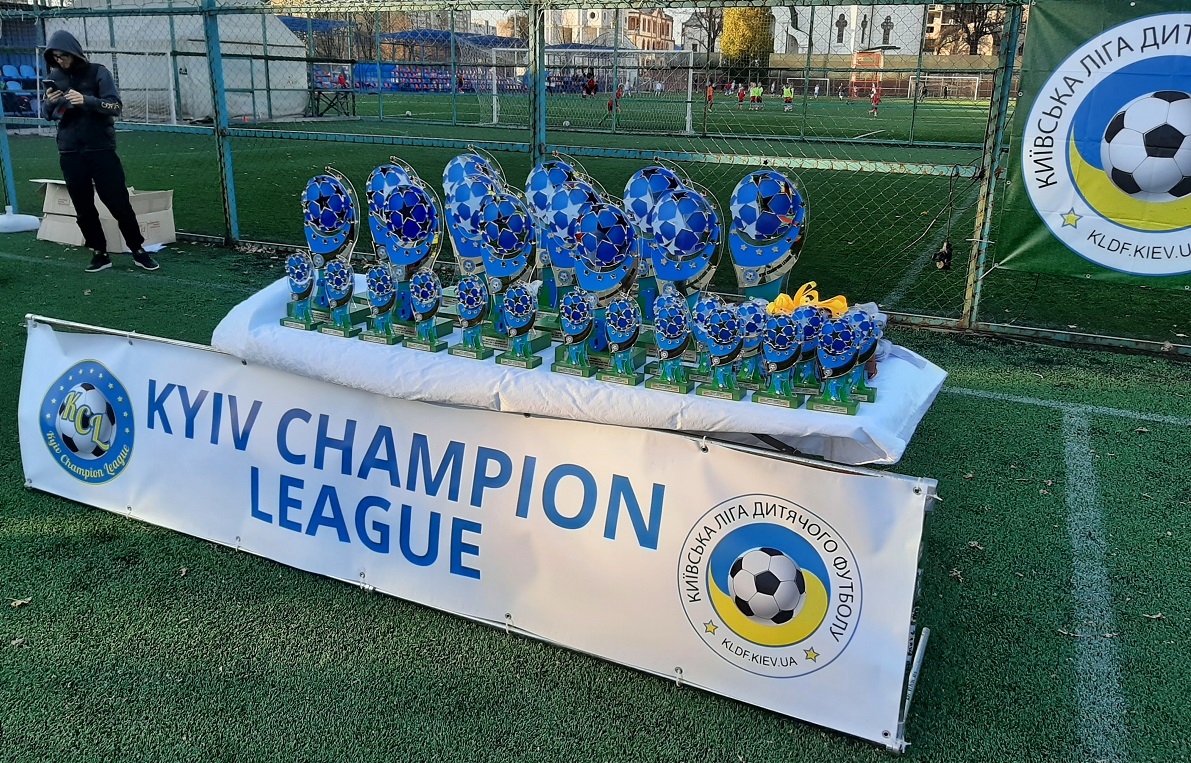 In Premier League B, our boys under the leadership of head coach Serhii Putin won silver medals, and in the Obolon Championship - bronze.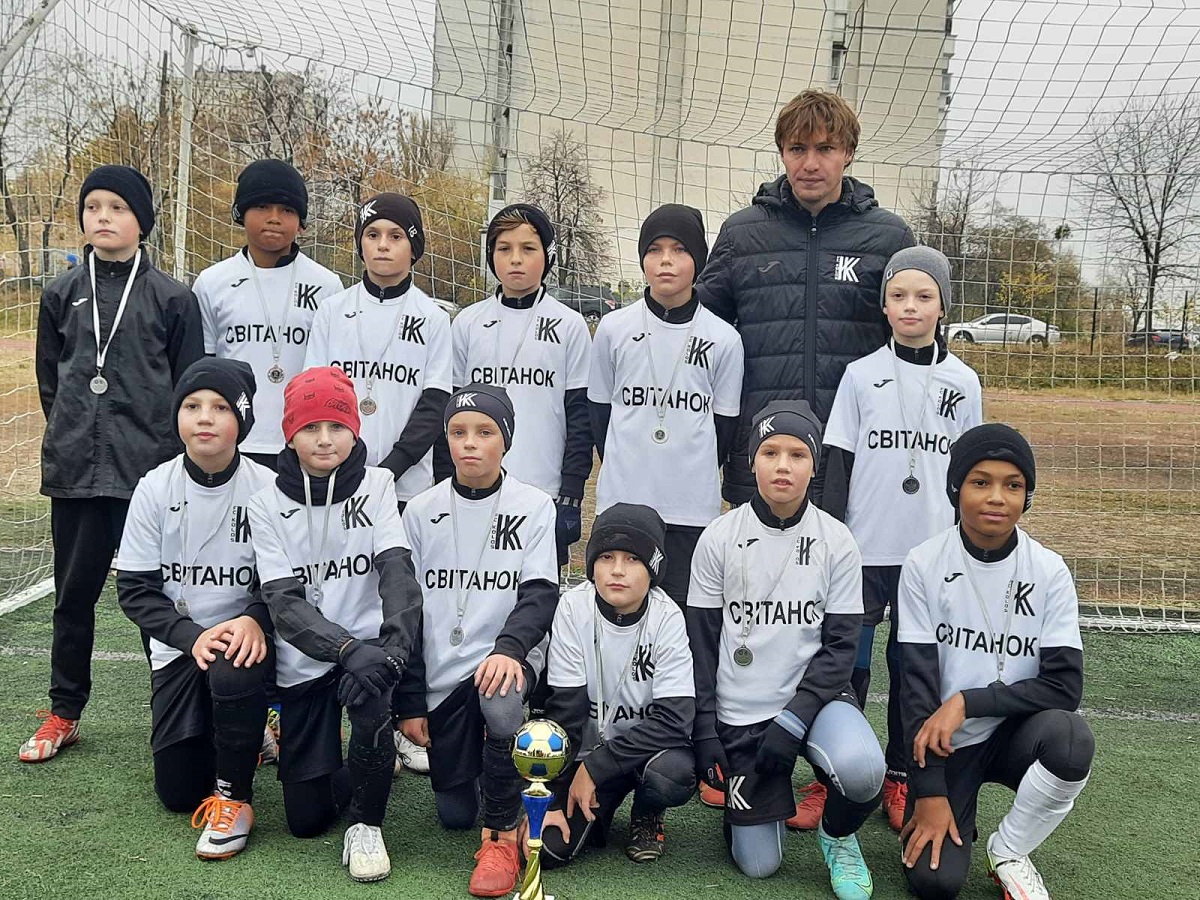 Roman Pidluzhnyi, a representative of "Kolos" U-10, became the best player in the Kyiv Children's Football League, and Anton Rudnyk became the best scorer.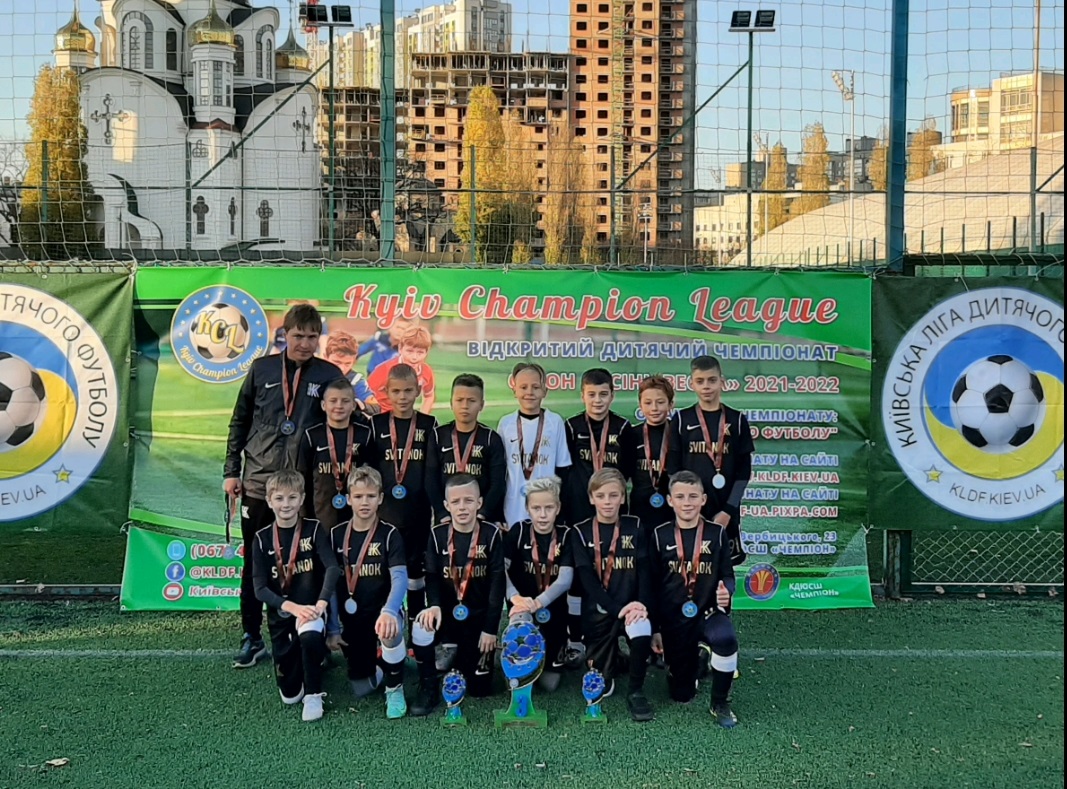 Congratulations to our young football players and their parents on a successful performance. Keep it up!