"Kolos" U-19 lost on the second day of the Makarov Memorial 2022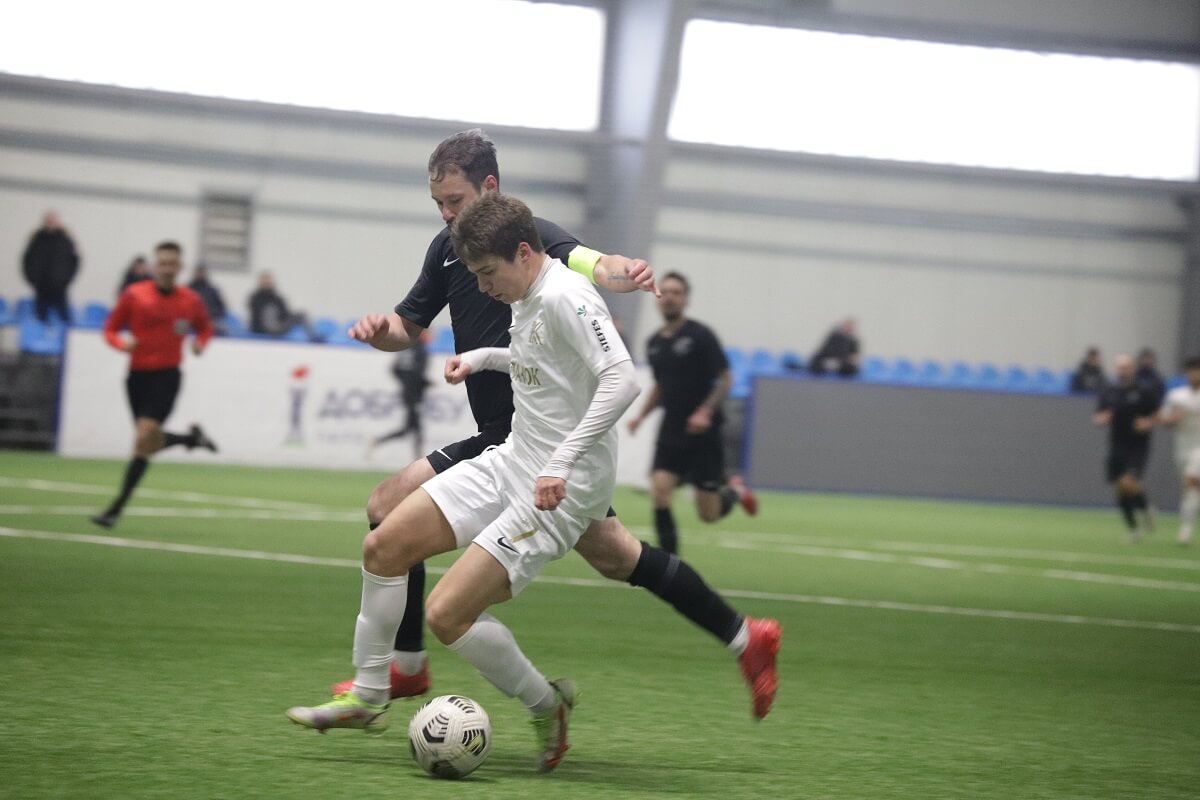 On the second day of the Oleh Makarov 2022 Memorial, "Kolos" U-19 lost 0-2 to "Shturm" (Ivankiv).
Our guys missed quite quickly - in the 10th minute Andrii Vasianovych put the opponents ahead after a corner kick. Kovalivka's team then had two good chances to equalize the result - Martin Jose did not realize himself, and Danylo Osadets hit the post.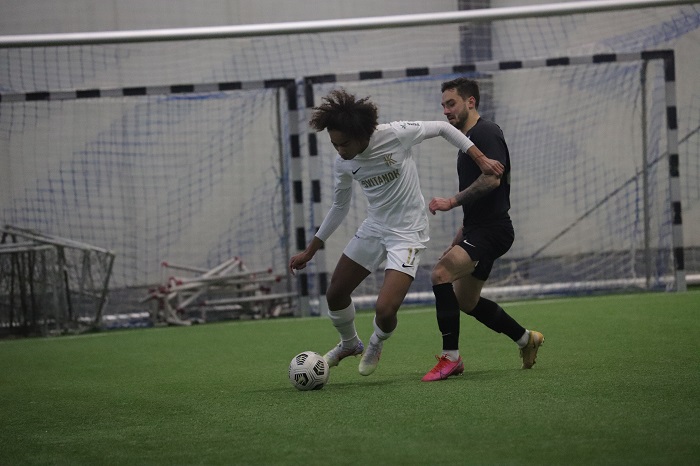 After the break, "Shturm" managed to double the advantage due to pressure on our goalkeeper - Bohdan Rublev's efforts were successful. And during the second half, the players from Ivankiv played reliably in defense and kept the winning score.
After two matches played, Oleksandr Pozdieiev's team scored three points, and will play his third game at the "Kolos" U-19 tournament on Tuesday, January 25. At 10:30 at our base in Sofiyivska Borshchahivka, Kovalivka's team will play against the capital's "Lokomotyv".
O. Makarov Memorial 2022, group "B", 2nd round. 01/23/2022
"Kolos" U-19 - "Shturm" (Ivankiv) - 0:2 (0:1)
Goals: A. Vasyanovich (10), B. Rublev (50)
"Kolos" U-19: Drui (Bitsenko, 61), Stavnychyi (Dziuba, 58), Harkavenko (Iermakov, 58), Bykov (Litvinov, 46), Malaki (Kostiuk, 46), Zhoze (Obushnyi, 46), Osadets (Soloviov, 46), Irodovskyi (Vanntu, 46), Safonchyk (Husol, 46), Tsyhankov (Presych, 46), Kryvoruchko (Doronin, 46)