The teams of the "Kolos" Academy U-17 and U-16 played with the youth of FC "Jagiellonia" (Poland)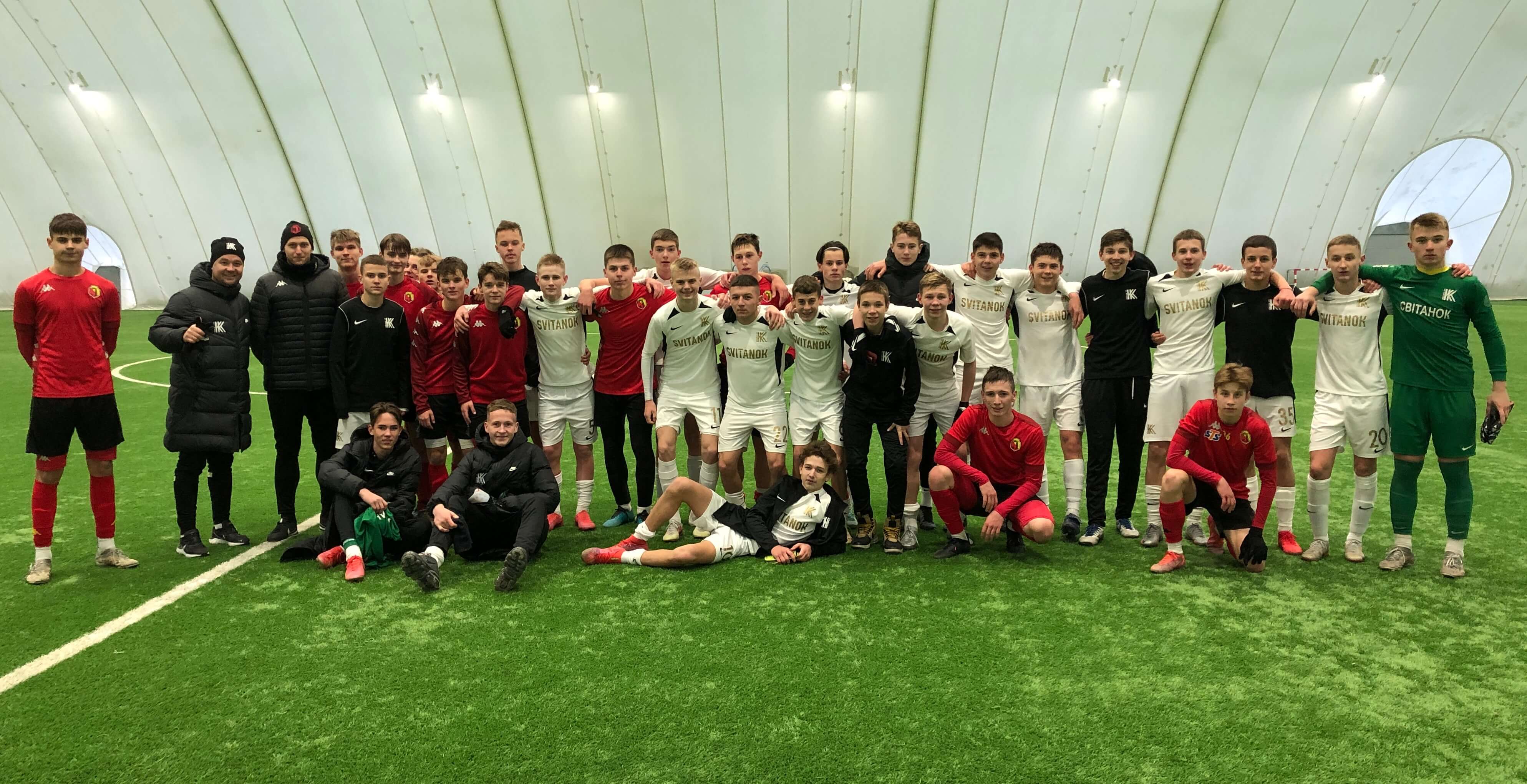 The teams of the "Kolos" Academy in the U-17 and U-16 age categories played friendly matches in the Polish city of Białystok with the teams of the local FC "Jagiellonia" Academy (Białystok).
Our team "Kolos" U-16 drew 2:2 with their peers "Jagiellonia". Polish rivals are one of the leaders of the Polish Championship in their age category, and in the first half of the match were ahead 2:0. But Kovalivka's players not only reduced the distance and equalized the score, but also could snatch victory at the end of the game. Demian Yesin and Rinat Dubovyk scored for our team.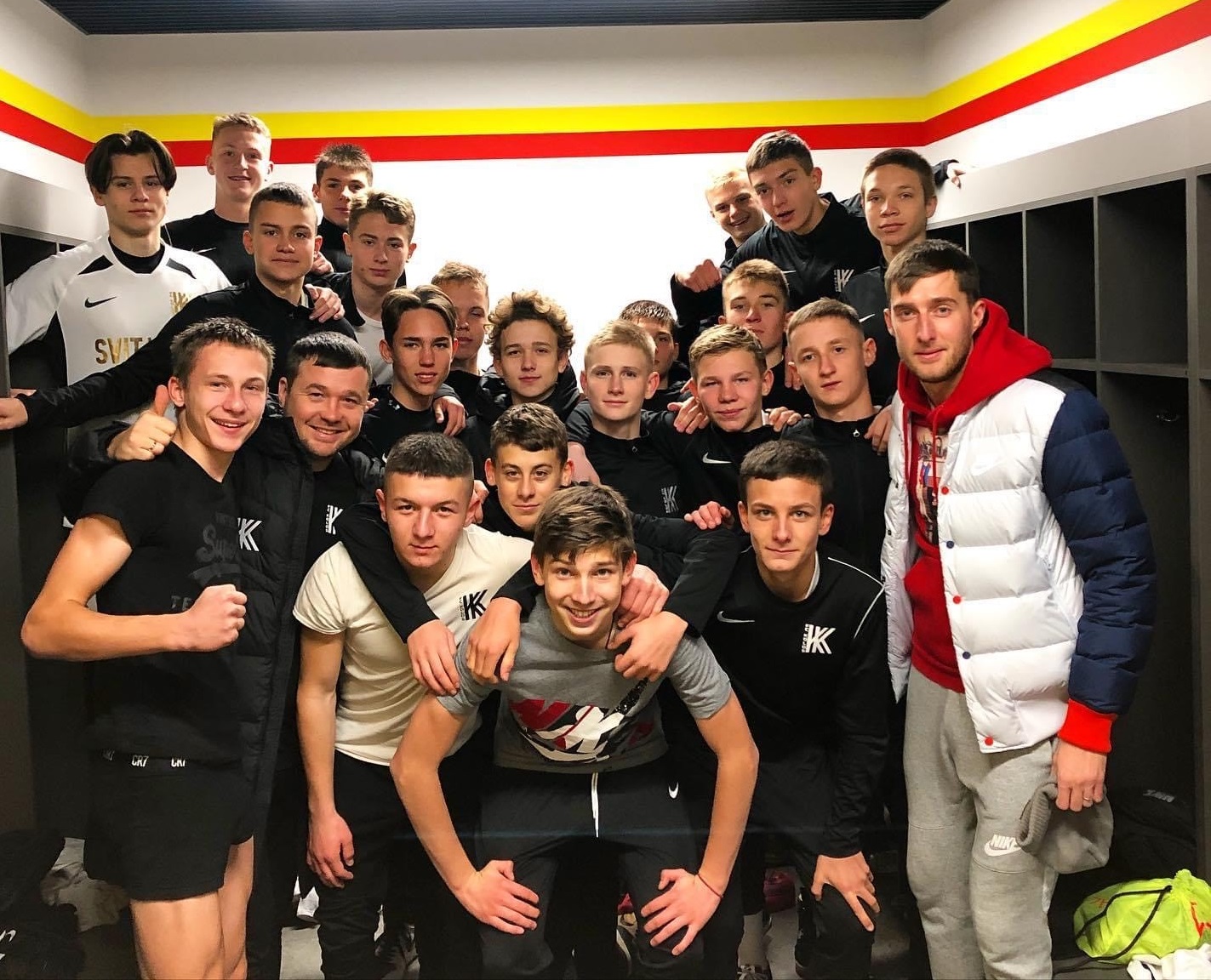 But "Kolos" U-17 lost to "Jagiellonia" U-17 1:3, although it showed a very meaningful game. For some time the score was equal to 1:1 (Rodion Doronin scored in the forge), but at the end of the match our guys, unfortunately, missed twice, and there was not enough time to save the game.