The teams of "Kolos" Academy U-17 and U-16 played with the youth of FC "Wisła" (Poland)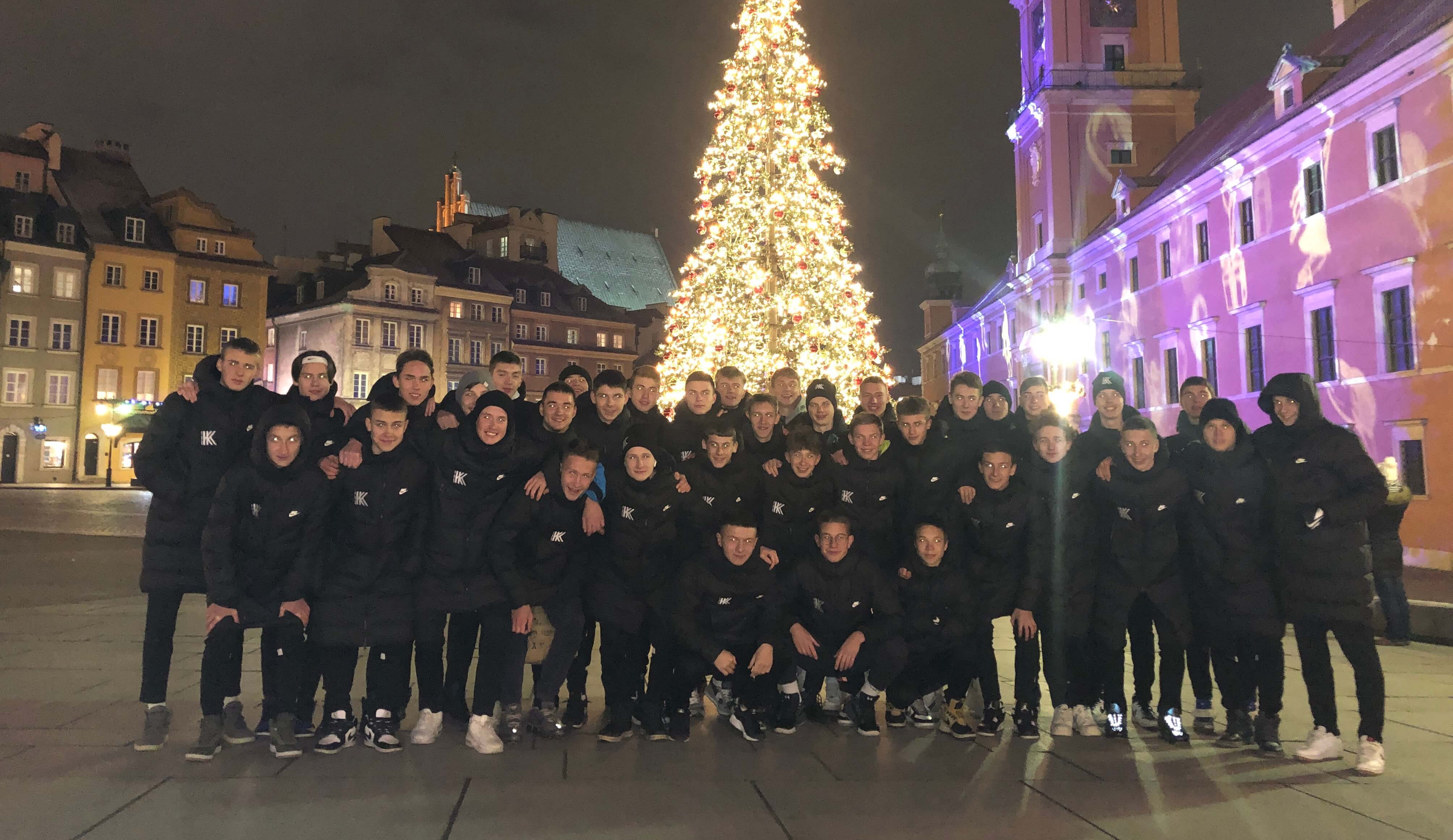 The teams of the "Kolos" Academy in the U-17 and U-16 age categories played regular friendly matches in Poland. Our guys won over the teams of the FC "Wisła" Academy (Plock).
Our team "Kolos" U-16 played with the youth "Plock" U-15 and won with a score of 8:2. Stukalo (2), Dubovyk (2), Husol, Kudelin, Yesin and Zihriuk scored goals for Kovalivka's team.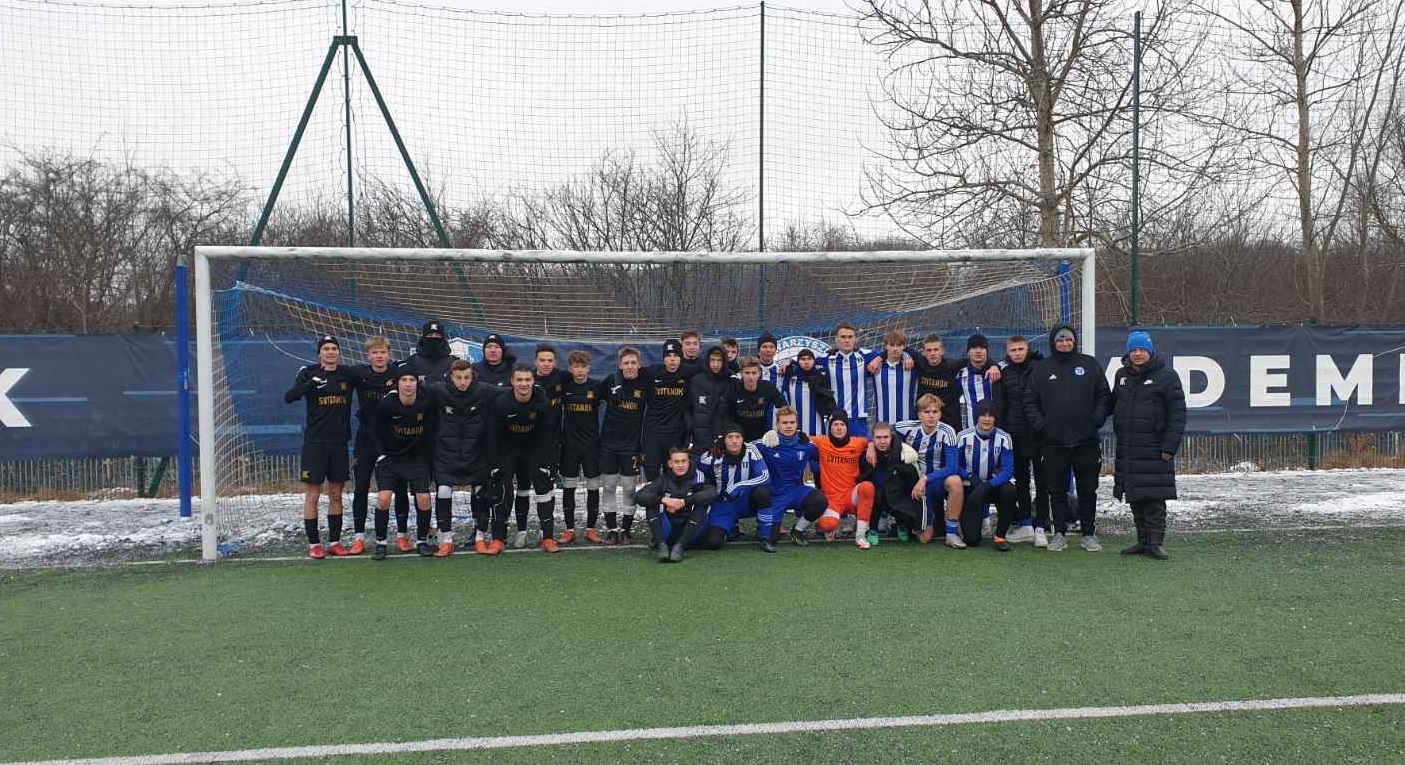 But "Kolos" U-17 beat older opponents from the team "Wisła" U-18 - 4:1. Kartsev, Levshin, Kuzyk and Doronin excelled in ours.
Congratulations to our guys and coaches on their victories. Keep it up, "Kolos"!