"Metalist 1925" - "Kolos": on Saturday we play in Kharkov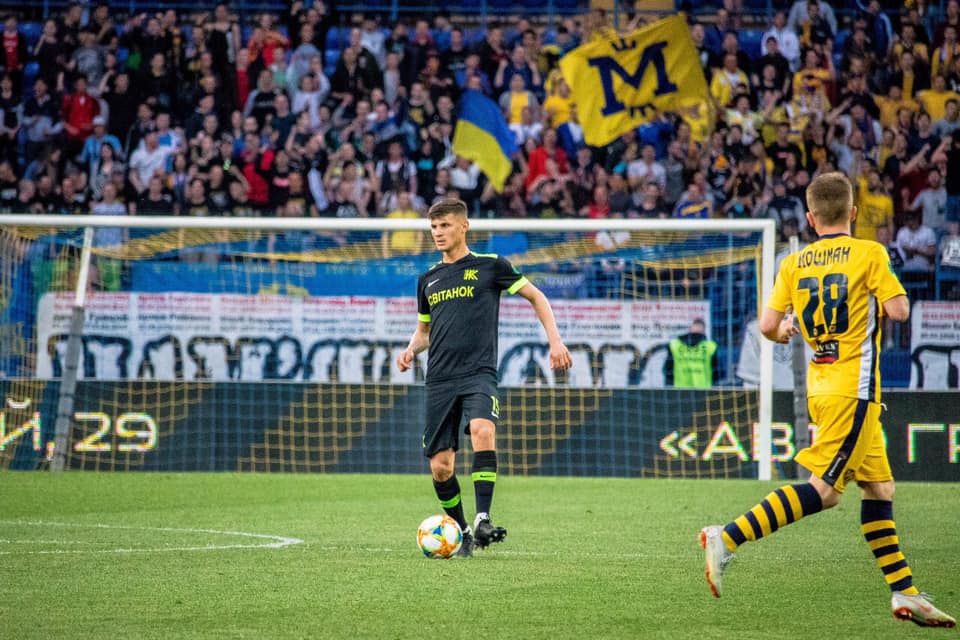 On Saturday, December 4, "Kolos" will play in Kharkiv the match of the 17th round of the UPL season 2021/2022 against the local "Metalist 1925" and it will be the last game of the teams in the current calendar year.
After the victory in the previous round over "Veres", Yaroslav Vyshniak lost the "acting" application, and now he is not just an acting, but the current head coach of our team.
Kovalivka;s players can easily prepare for the match against Kharkiv, especially since the distance to the rivals in the standings is small - only one point scored. "Metalist 1925" has 19 points and "Kolos" has 18. So, the teams are currently neighbors in the tournament. But it should be noted that the guys of Valerii Kryventsov have an unpleasant losing streak - four defeats in a row with a goal difference of 1:12. Metalists lost in the 13th round at home to "Zoria" 1:6, and then there were three away defeats with the same score 0: 2 - from "Oleksandria", "Veres" and "Rukh".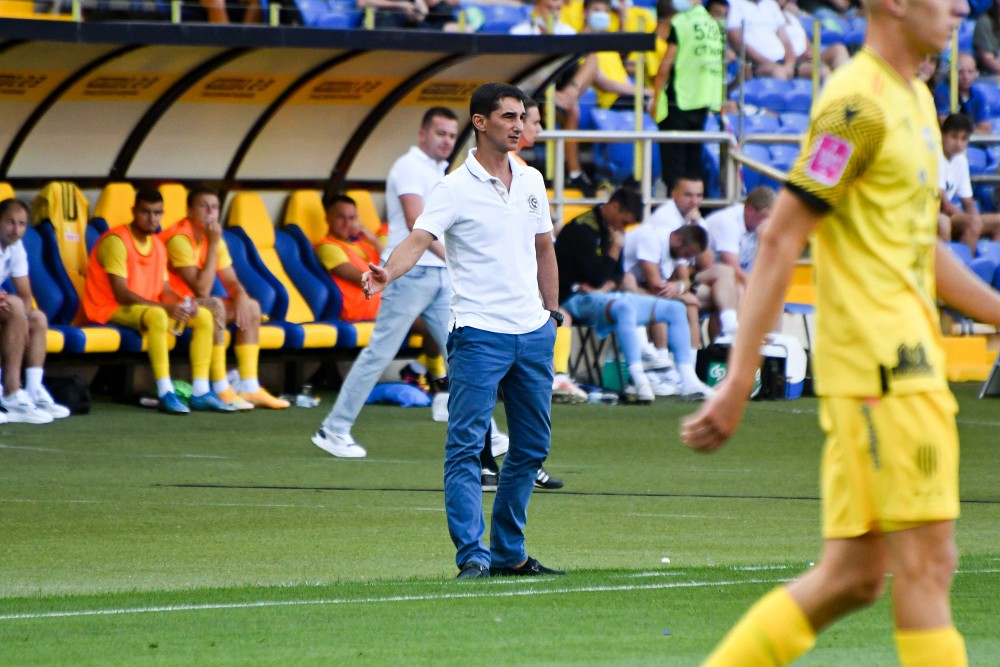 It will be recalled that in the first round "Kolos" and "Metalist 1925" played in the 2nd round of the VBET League at the end of July in Kovalivka. At that time, Ruslan Kostyshyn was still coaching Kovalivka's team, and our team won 1-0 thanks to a goal by his son Denys Kostyshyn.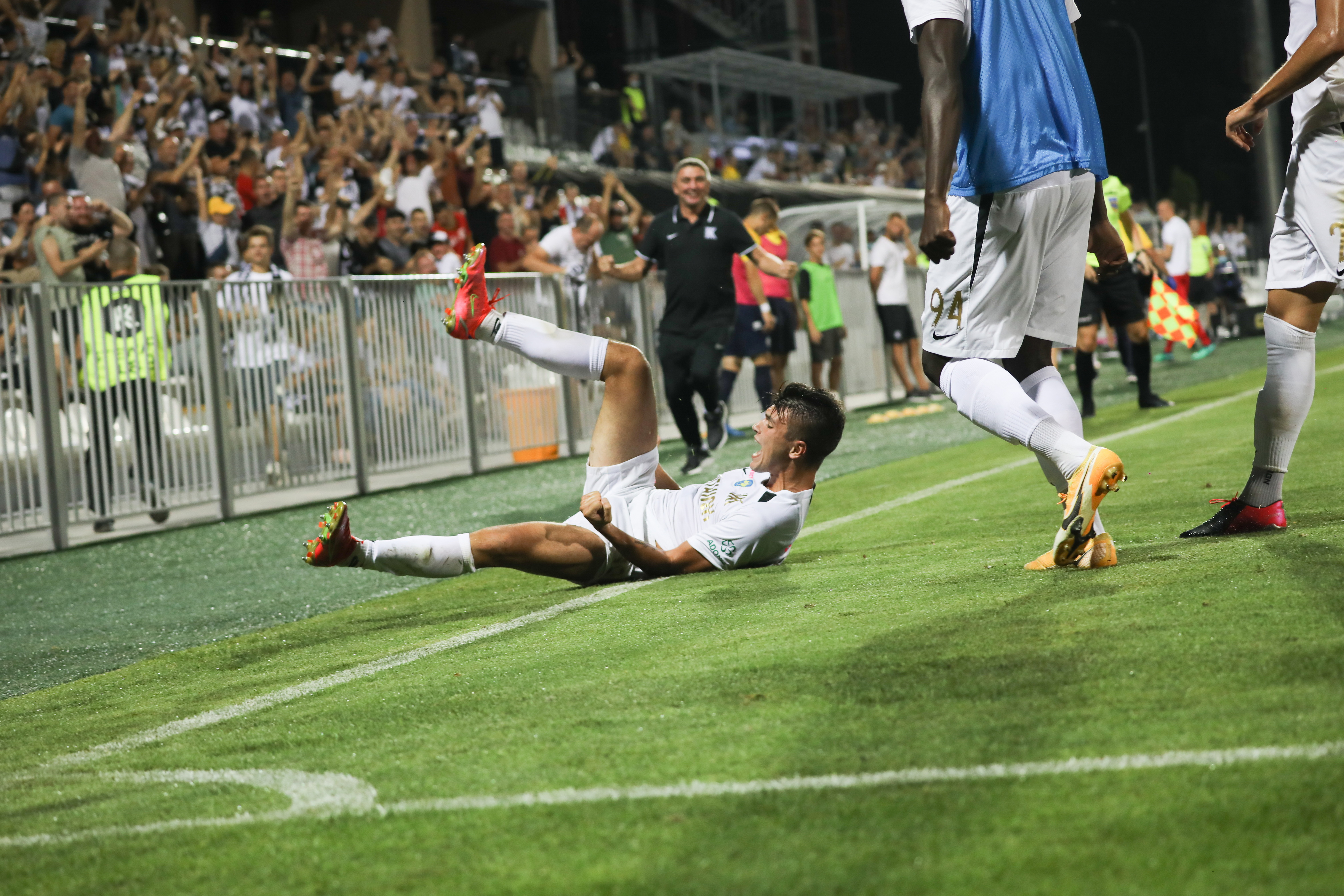 After tomorrow's match, the teams will have to play one match in 2021 - "Kolos" will host "Minaj", and "Metalist 1925" will play in Odessa against "Chornomorets". Then everyone will have a winter break. In the meantime, we are preparing to support our team in the game at Metalist Arena on Saturday, December 4. The game starts at 19:30.
Vbet League. Season 2021/2022. Round 17
Kharkiv, Metalist-Arena Stadium. 04.12.2021, 19:30
"Metalist 1925" (Kharkiv) - "Kolos" (Kovalivka)
Referee: Solovian Oleksandr
Assistant 1: Kotubei Petro
Assistant 2: Oleksii Mironov
4th referee: Derdo Oleksandr
Delegate: Yurii Nestriga
Arbitration Observer: Ihor Pokydko