Happy Birthday, Viacheslav Kernozenko!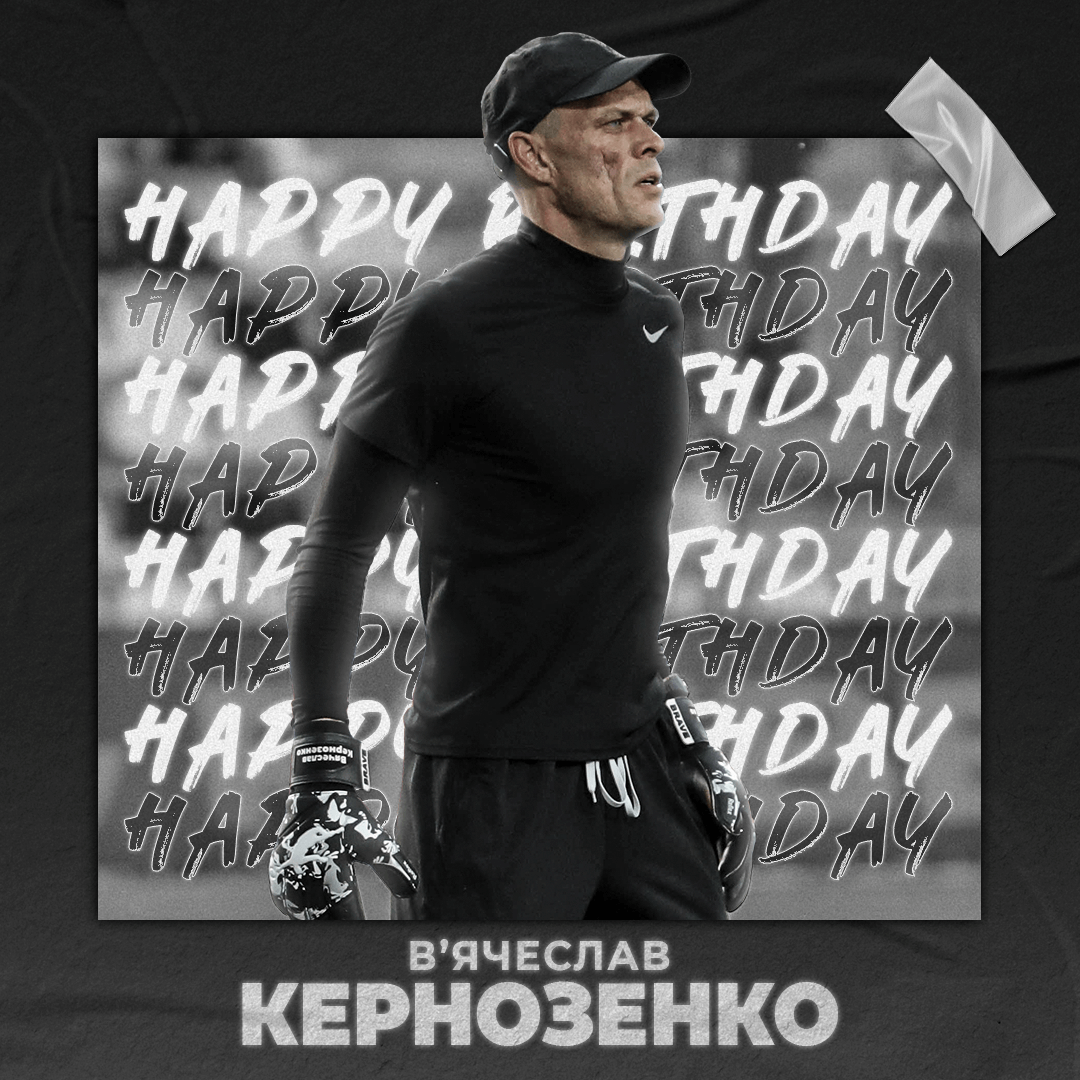 Today, June 4, Viacheslav Kernozenko, the goalkeeping coach of FC "Kolos" and the national team of Ukraine, is celebrating his birthday. He is currently preparing for the decisive play-off match against Wales with our team in Cardiff.
We wish the whole team success in coaching, conquest of new heights and implementation of all life plans. Good health, bright skies and, of course, success of our team in the match against Wales!