5th round of CYFLU of "Kolos" Academy - two victories, a draw and a defeat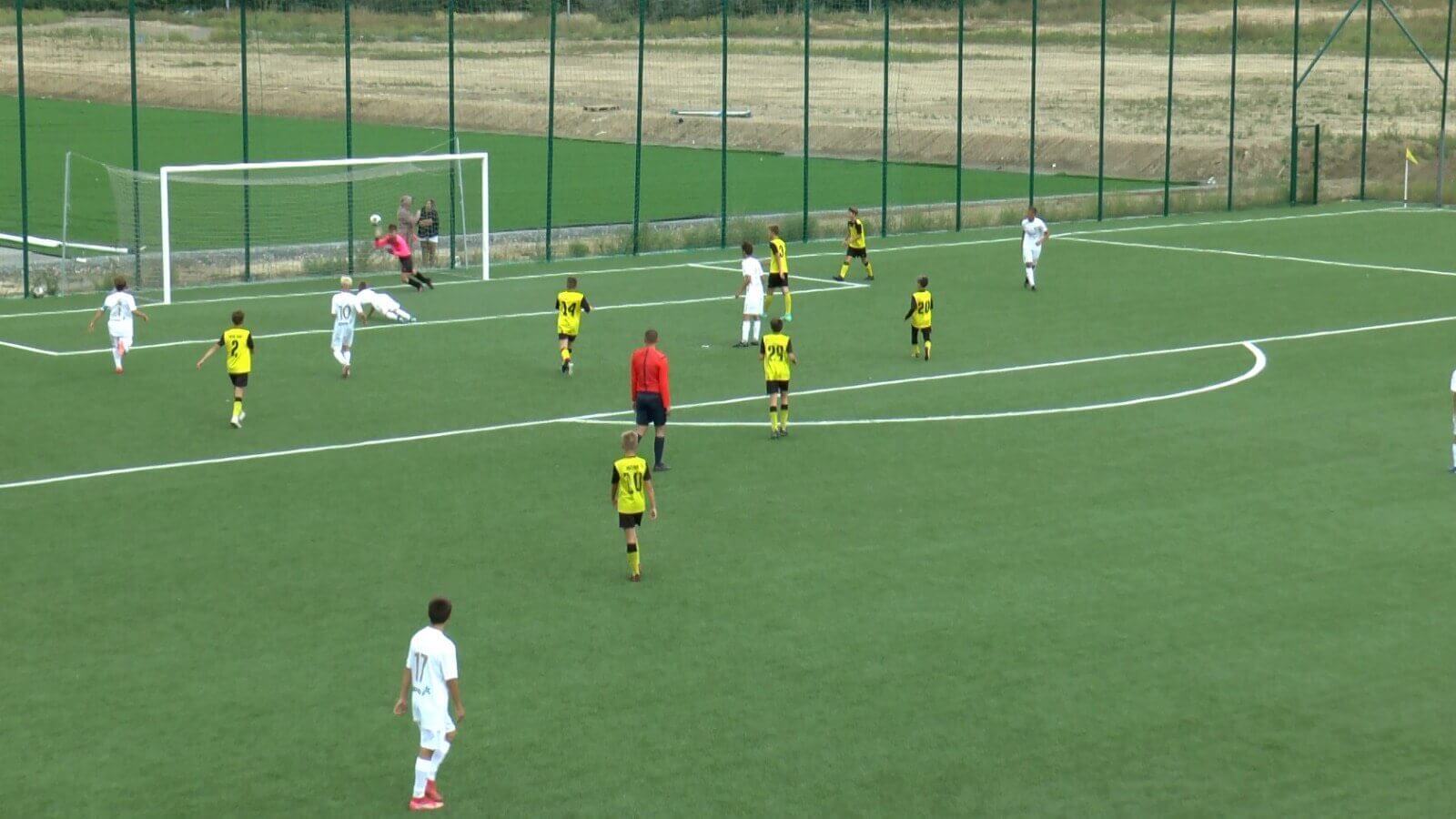 Four teams of "Kolos" Academy played their matches in the CYFLU Premier League. In the 5th round, our young players won two victories, once drew and once lost.
Our youngest team "Kolos" U-14 defeated at home "KCYSS Champion" (Kyiv) 4:2 and continued its winning move - five victories in five starting rounds. Ivan Potienko, Zakhar Zakharkiv and Maksym Boychenko scored goals in this match. Maksym continues to score in every match of the season. He is the top scorer of the championship and has already scored 9 goals.
Our team "Kolos" U-15 lost away, losing 0:2 to "Veres" (Rivne). In the standings, "Kolos" U-15 has six points after five rounds.
"Kolos" U-16 defeated "KCYSS Champion" (Kyiv) 4-0 at home, thanks to a double by Rinat Dubovik and goals by Oleksii Bezruchuk and Demian Yesin. Our team continues to lead the standings, scoring 15 points after five matches.
Finally, "Kolos" U-17 drew 2:2 away against "Veres" (Rivne). Valentyn Maksymenko and Ivan Yermachkov scored for our team. Kovalivka remained in the leading group of the U-17 standings, scoring 8 points.