Women. Premier League: "Voskhod" - "Kolos" 0:2!.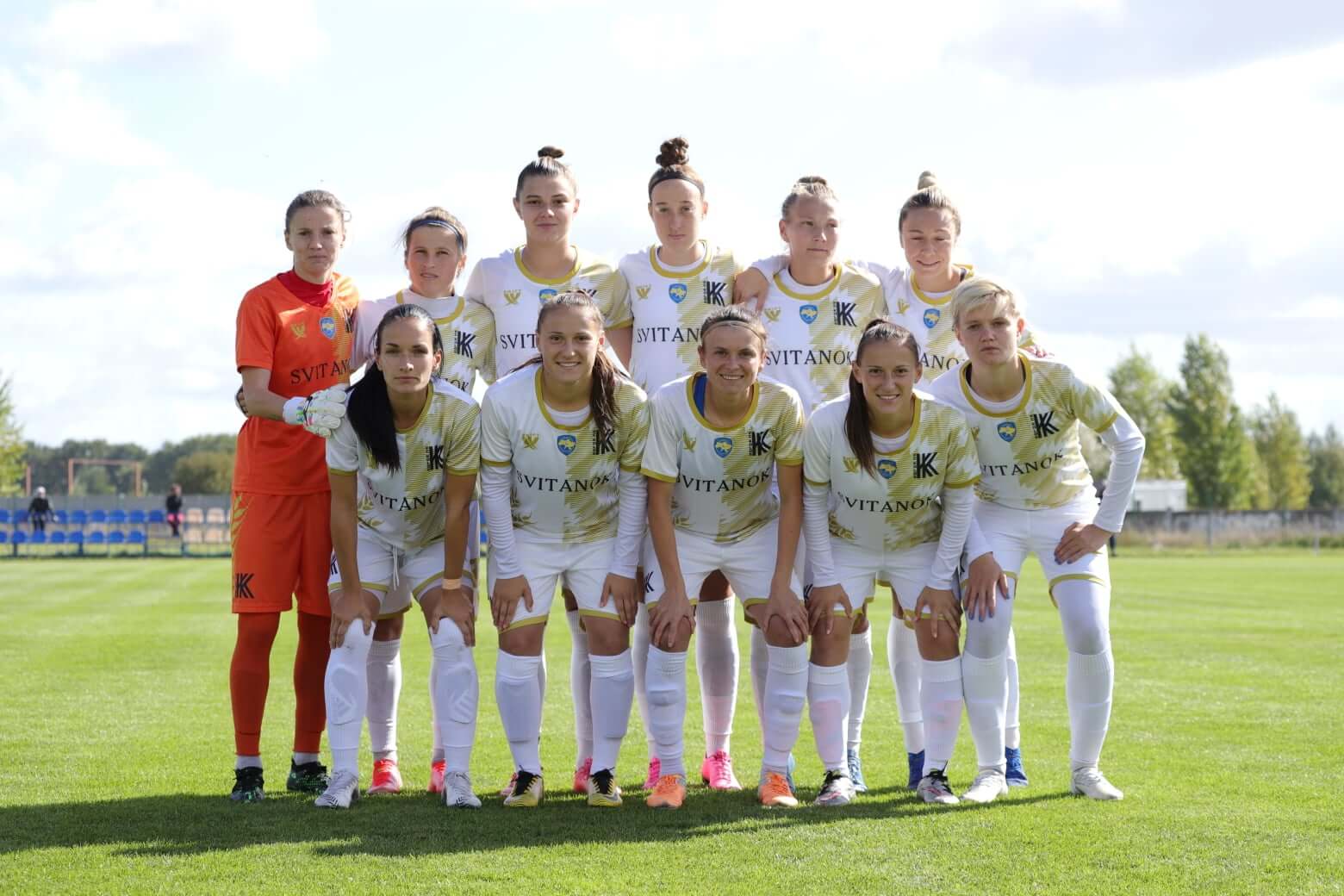 In the match of the 8th round of the Premier League, the girls of "Kolos" won on the road, beating the team from the Kherson region "Voskhod" (Stara Mayachka) 2-0.
In the middle of the first half our team earned a free kick, and after a pass from the left flank Lyudmyla Kryuchkova hit the target with her head! This was Ludmyla's first goal this season, with which we congratulate our striker.
And in the 70th minute Iryna Maiborodina scored a brilliant goal - after a solo breakthrough Iryna made a perfect arc, throwing the ball over the goalkeeper of "Voskhod"!
2:0 - "Kolos" wins the second victory in the championship, scores 6 points and occupies the eighth place in the standings. The next game is in a week, at home against Lviv's "Karpaty".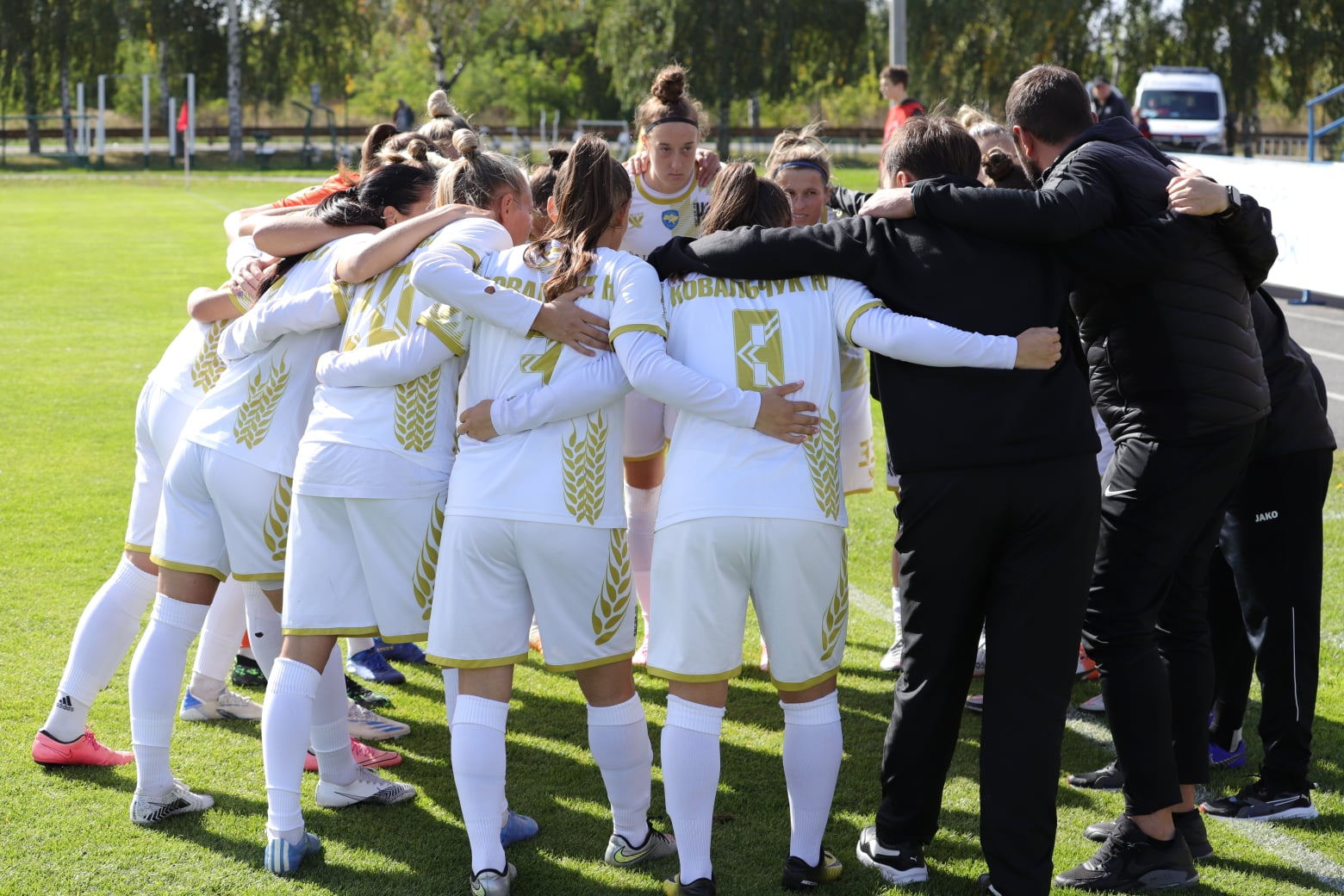 Championship of Ukraine among women's teams 2021/2022
Premier League, Round 8. Nova Kakhovka (Kherson region), Energia Stadium. 10/02/2021
"Voskhod" (Stara Mayachka) - "Kolos" (Kovalivka) - 0:2 (0:1)
Goals: L. Kryuchkova (29), I. Maiborodina (70)
"Kolos" (Kovalivka): 12.Slavych Iryna, 33.Davydenko Anna, Z.Kovalchuk Nadiia, 8.Kovalchuk Iuliia, 28.Solomakha Sofiia, 9.Radziievska Nataliia, 10.Kaverzina Anna, 70.Ivanyshyn Mariana, 6.Malinovska Olesia, 7.Maiborodina Iryna (18.Druzhchenko Anastasiia, 89), 20.Kriuchkova Liudmyla (11.Serbuk Liliana, 86)
Substitutes: 31.Sanina Iryna, 14.Tkachenko Svitlana, 23.Kuksa Kateryna
Head coach - Lyudmyla Pokotylo