Round 6 of the VBET League. "Dynamo" -" Kolos" - 7: 0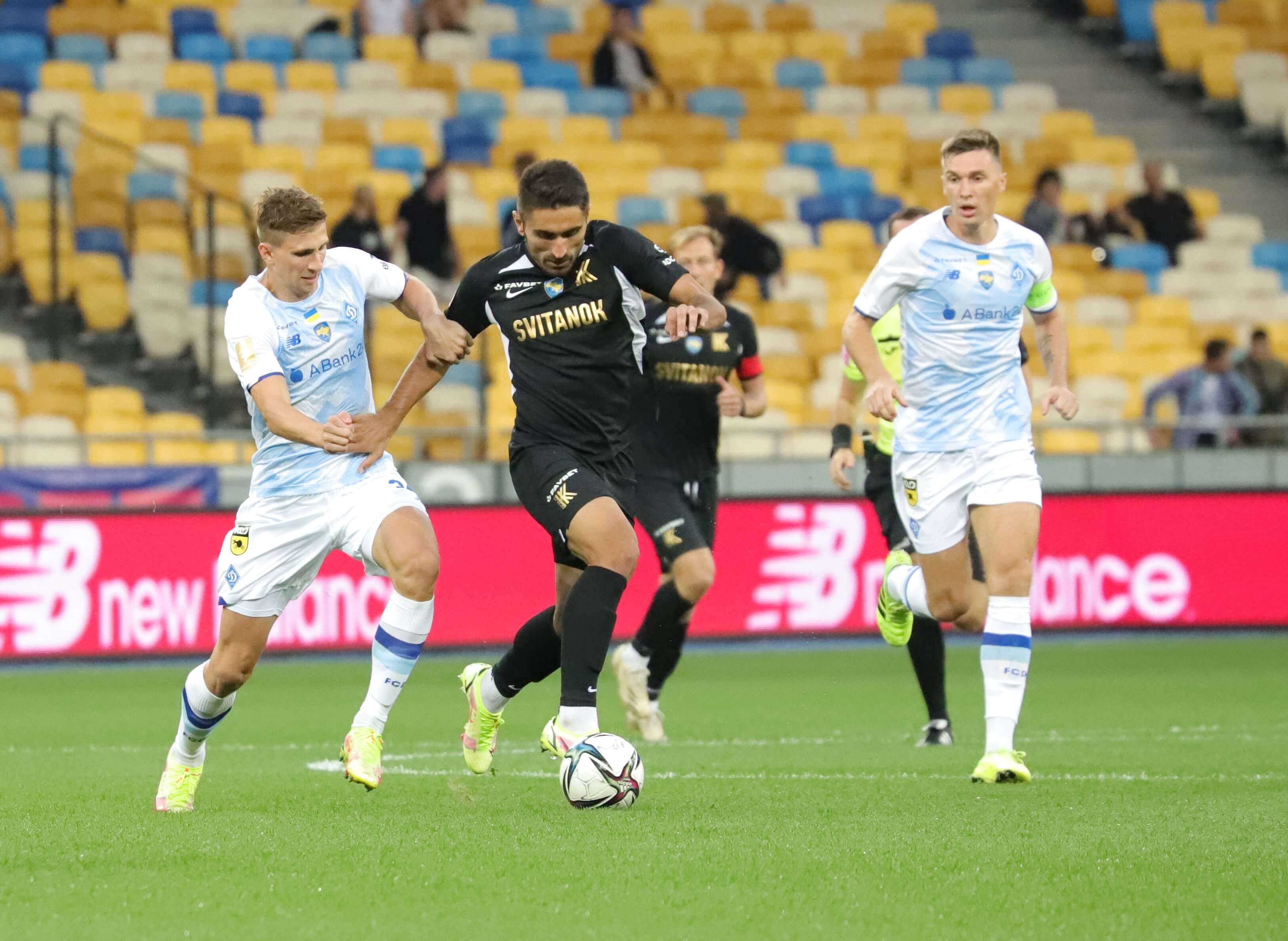 In the sixth round of the UPL, our team suffered the biggest defeat in the championships, losing to "Dynamo" Kyiv 0: 7.
Everything went wrong according to the plan from the start of the match. In the fifth minute, Kyrylo Petrov made an unsuccessful pass directly to Carlos De Pen, who after a few feints sent the ball into the bottom corner of Volodymyr Makhankov. A couple of minutes after Shkurin's discount, Shaparenko doubled the score, shooting our goal - 2: 0.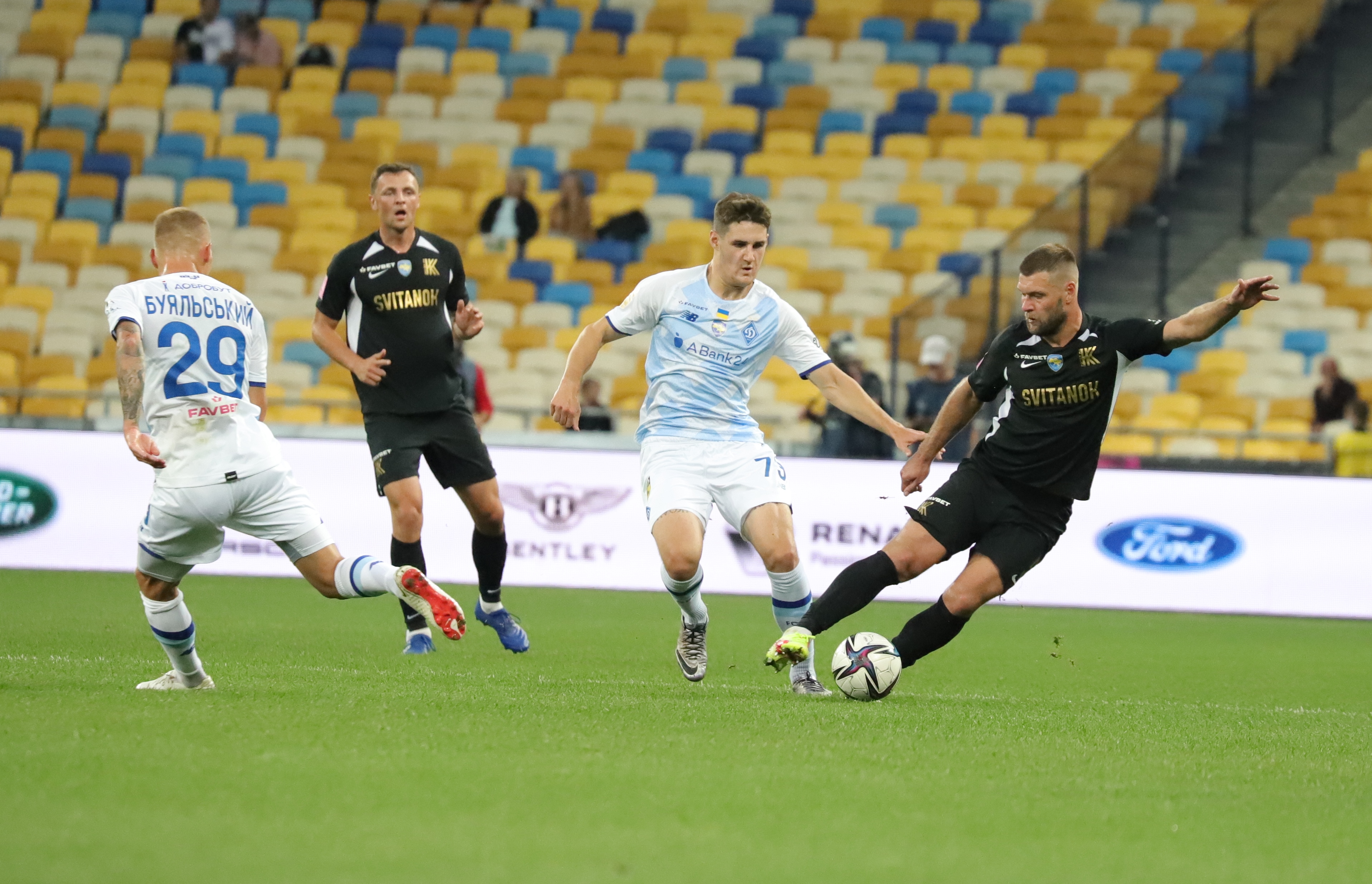 Further - more. Tomasz Kendzora scored in the 25th minute after a pass from the corner, and our coaching staff made a double substitution. Yevhen Zadoi and Vadym Milko were replaced by Andrii Bohdanov and Alvaro Ngamba. But the capital could not be stopped. In the 34th minute, Vitalii Buyalsky scored a beautiful goal, throwing the ball through our goalkeeper. In five minutes, De Pen made a double, repeating his shot in the bottom corner. And just before the break, Viktor Tsyhankov scored the sixth goal of "Dynamo" in the first half after a shot from the left flank.
In the second half, "Kolos" were not doomed, leveling the game. However, "Dynamo" once again turned their advantage in the class into a goal. In the 67th minute after the transfer of Vitalii Mykolenko, Viktor Tsyhankov set the final score of the meeting - 7: 0.
"Dynamo" continues to lead the standings, and "Kolos" has five points left after five matches (we still have one game left against "Minaj"). Now there is a break in the match of national teams in the selection for the World Cup - 2022, and in the 7th round, "Kolos" will play at home against "Mariupol".