We apologize to our fans for the 0: 7 defeat by "Dynamo"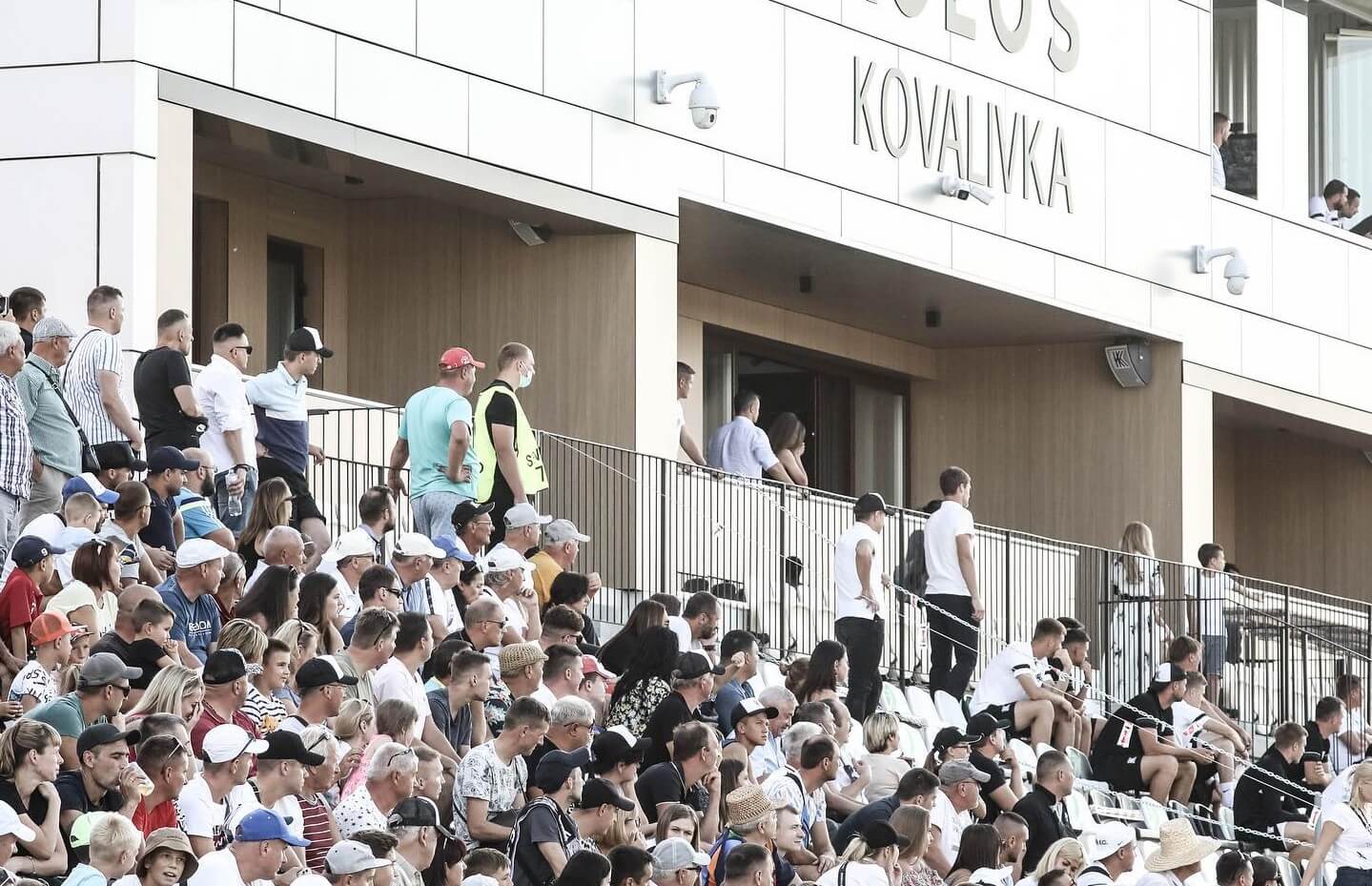 Dear "Kolos" fans! The club's management and coaching staff apologize for the crushing defeat in the 6th round of the VBET League against "Dynamo" Kyiv 0: 7.
Our team will do everything possible to rectify the situation and make all the fans of Kovalivka's "Kolos" happy again.
Thank you for your support today!
Thank you for always being with us !!!