"Kolos" has arrived in Turkey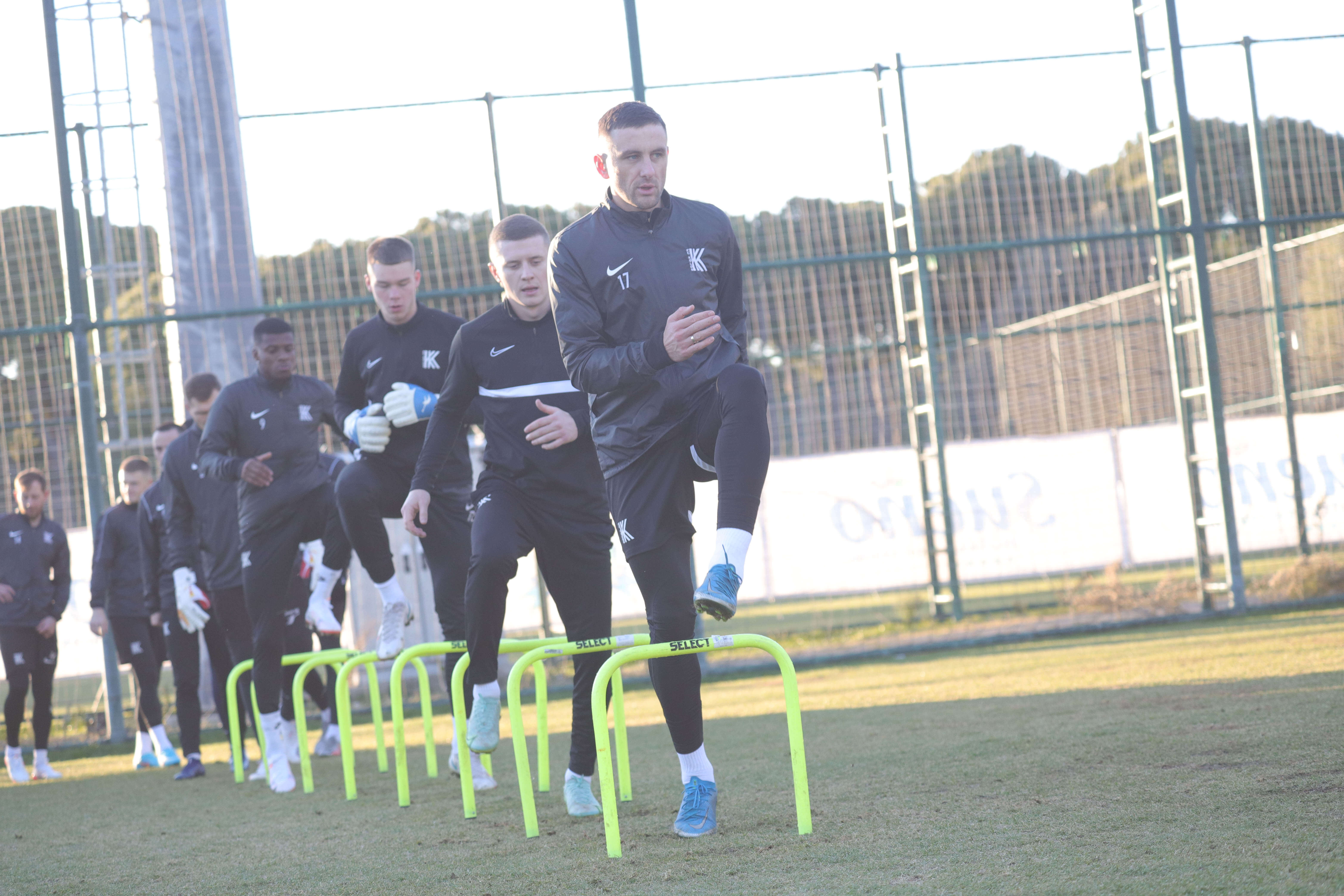 This morning, the delegation of "Kolos" arrived in Turkey, where it will hold the main stage of preparations for the spring part of the 2021/22 season. After staying at the hotel and relaxing, the team held an engaging evening workout.
It will be recalled that "Kolos" will play its first control match in Turkey on February 1 against Serbian "Radnik". This game is scheduled to be broadcast live on our YouTube channel. We also plan to show the next "Kolos" matches in Turkey. Therefore, subscribe to the official YouTube channel "Kolos" so as not to miss anything!
See more photos from the flight and training on the official social networks of our club.