Women: "Kolos" has reached the quarterfinals of the Cup of Ukraine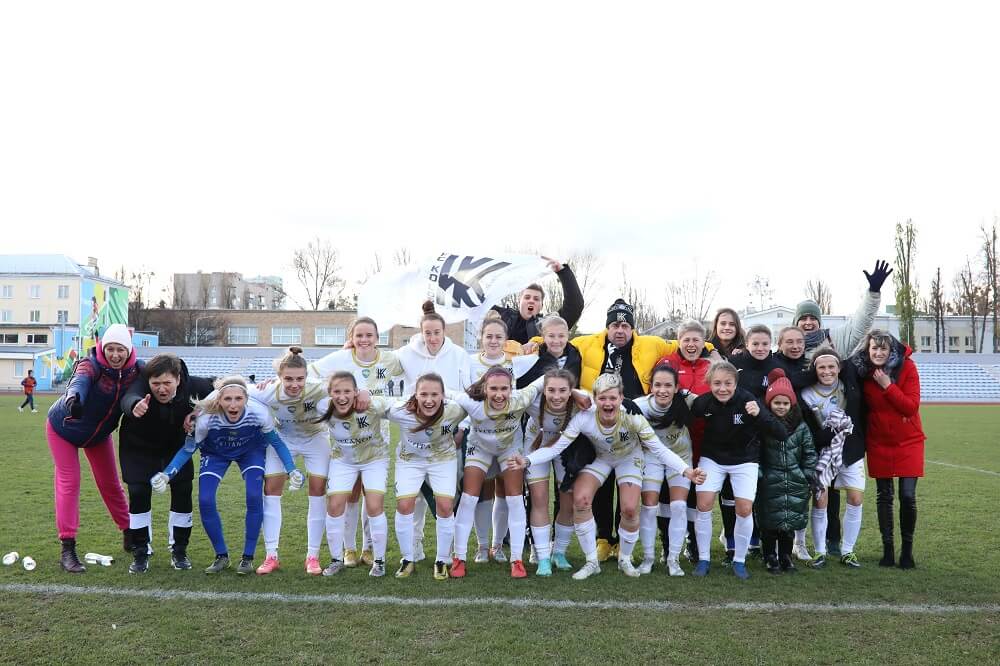 In the match of the 1/8 finals of the Cup of Ukraine among women's teams, "Kolos" defeated the capital team "CYSS-26" 5-0 away and reached the quarterfinals.
The leaders of the First League kept their goal at the castle for a long time, but in the 32nd minute Iryna Maiborodina made a quick breakthrough on the right flank and shot at Lyudmyla Kryuchkova, who opened the score without any problems. And just before the break, Mariana Ivanyshyn earned a penalty, and Anna Kaverzina doubled the advantage from the point.
In the second half, Olesia Malynovska performed an incredible parachute, throwing the ball over the goalkeeper of "CYSS-26" - 3:0. And at the end of the game Liliana Serbuk scored twice, who came on as a substitute before that.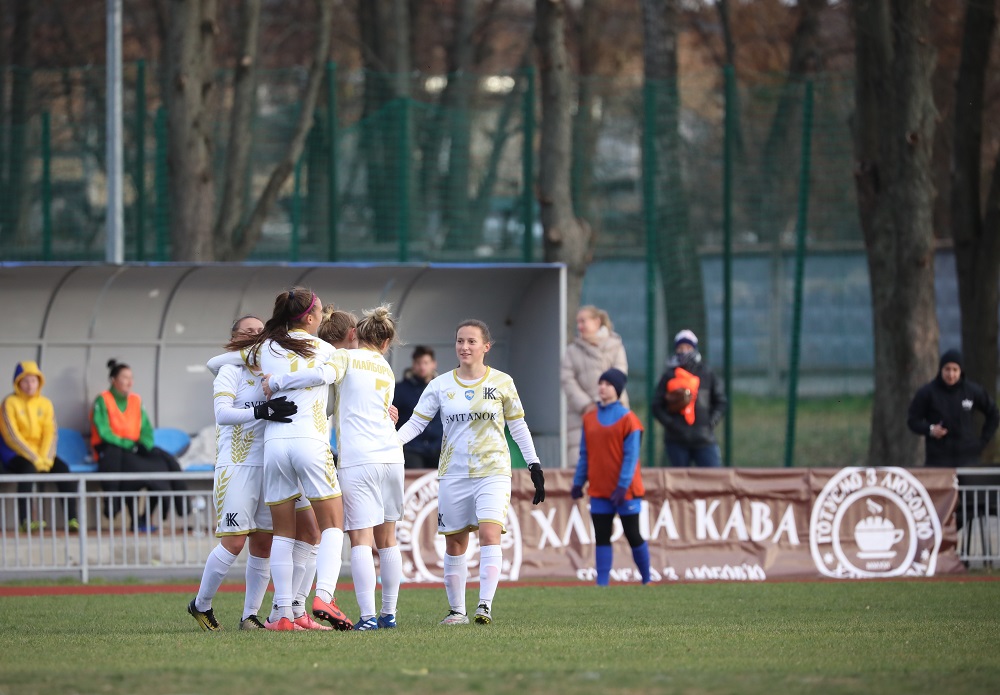 As a result, 5:0 - the girls of Lyudmyla Pokotylo are entering the quarterfinals of the Cup of Ukraine, and this stage of the tournament will take place next, in 2022.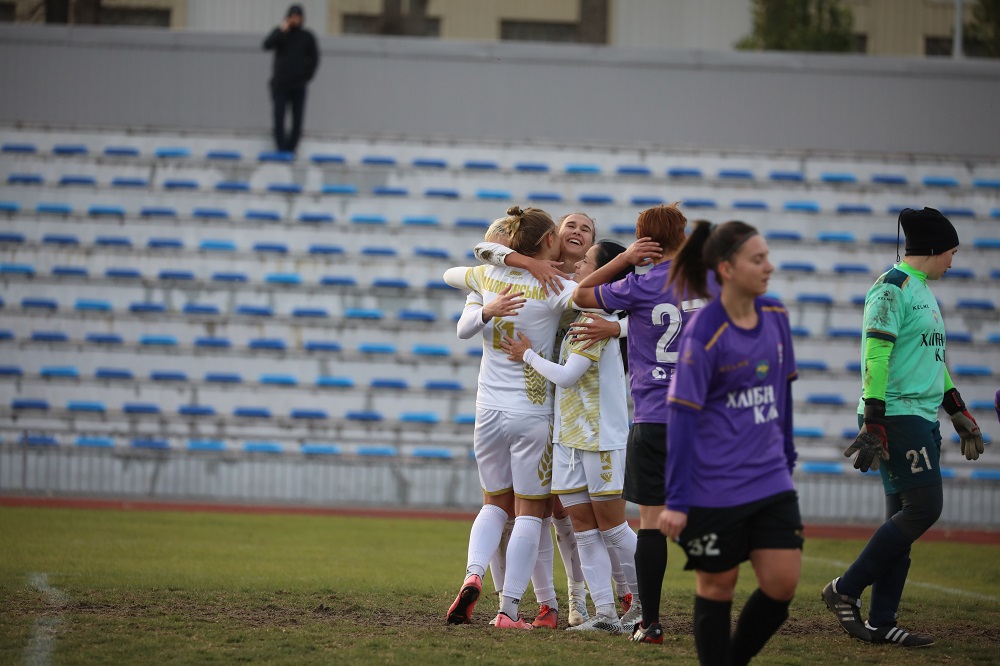 Ukrainian Cup among women's teams 2021/2022. 1/8 finals (from one match)
Kyiv, Temp Stadium. 11/20/2021; 13:00
"CYSS-26" (Kyiv) - "Kolos" (Kovalivka) - 0:5 (0:1)
Goals: L. Kryuchkova (32), A. Kaverzina (44-pen.), O. Malinovska (68), L. Serbuk (83, 89)
"Kolos" (Kovalivka): 31.Sanina Iryna, 33.Davydenko Anna (14.Tkachenko Svitlana, 88), Z.Kovalchuk Nadiia, 8.Kovalchuk Iuliia, 28.Solomakha Sofiia, 22.Krasnoborodko Daryna, 9.Radziievska Nataliia, 10.Kaverzina Anna (6.Malinovska Olesia, 65), 70.Ivanyshyn Mariana (18.Druzhchenko Anastasiia, 88), 7.Maiborodina Iryna (23.Kuksa Kateryna, 90), 20.Kriuchkova Liudmyla (11.Serbuk Liliana, 65)
Substitutes: 12.Slavych Iryna
Head coach - Pokotylo Liudmyla