Yaroslav Vyshniak: "Demonstrated quite meaningful football"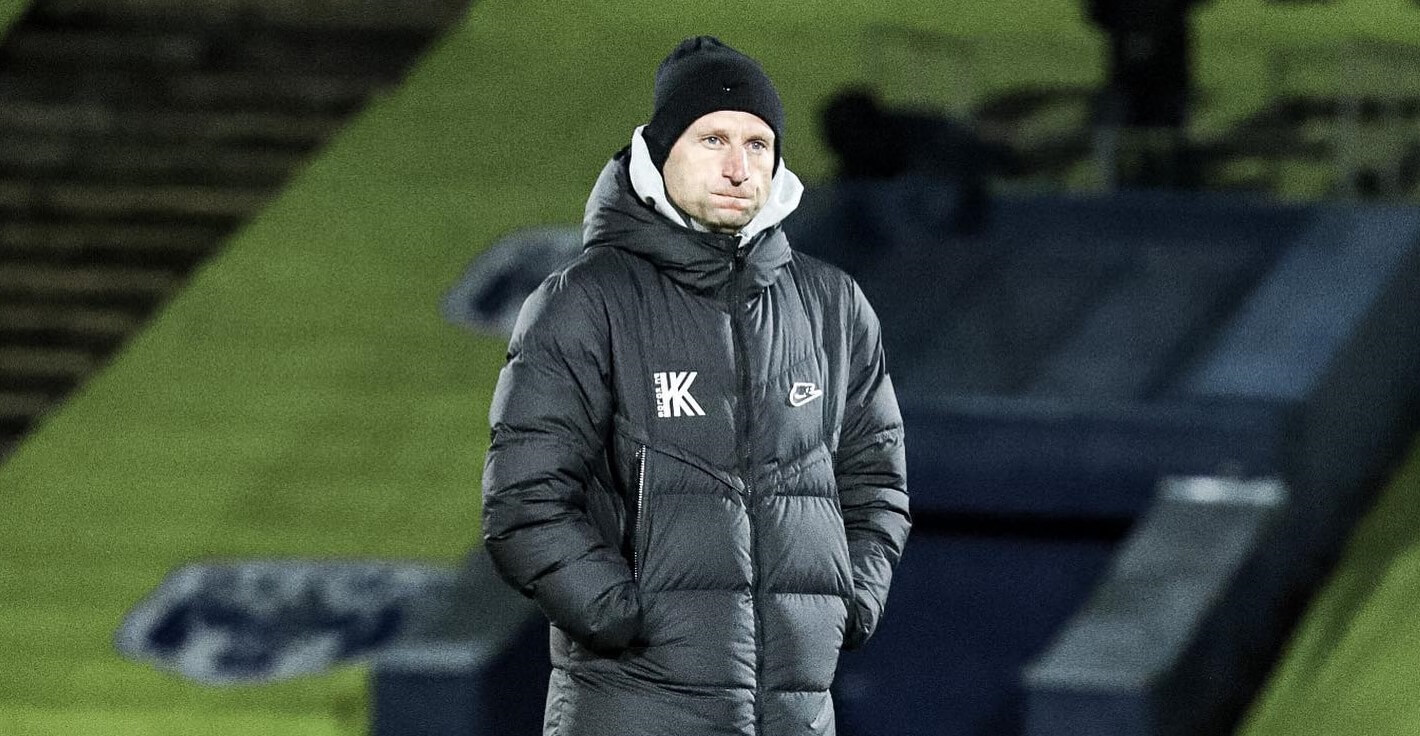 Steerer of "Kolos" Yaroslav Vyshniak commented on our team's away victory over "Metalist 1925" (1:0) in the match of the 17th round of the UPL:
"Impressions of the game, of course, are positive, because we won. But it is also gratifying that we showed quite meaningful football, especially in the first half - we managed to score the ball, we could have scored more. And this attitude of the guys, the attitude to the game, this is the most inspiring and joyful.
There is an accumulation of fatigue, and this is a process that is difficult to regulate. The second half asked a little, the hosts had the advantage, they had crosses, but our defenders played well, proved to be the best in such a difficult situation. And the fact that in the end they played in such a way as to keep the score is pure psychology. Therefore, in principle, well done "- said Yaroslav Vyshniak.
Video commentary by Yaroslav Vyshniak: