Activities for fans before the match "Kolos" - "Olexandria"!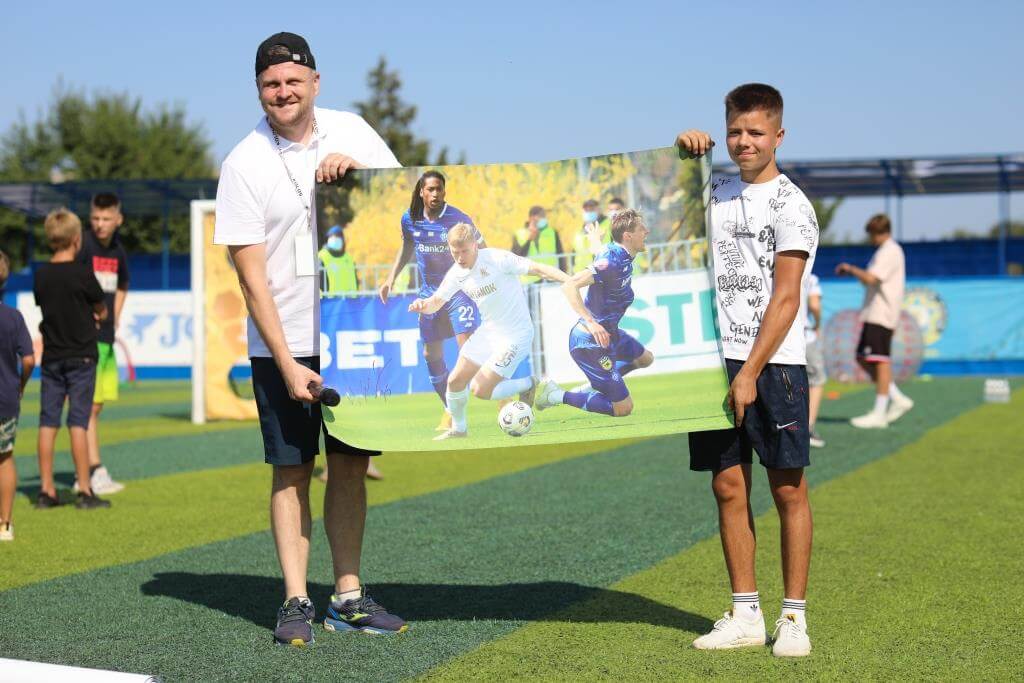 Dear fans! On Sunday, August 22 at 19:30 Kovalivka will host the match of the 5th round of UPL "Kolos" - "Olexandria", and our club has prepared many interesting things for the spectators who will come to the stadium in advance: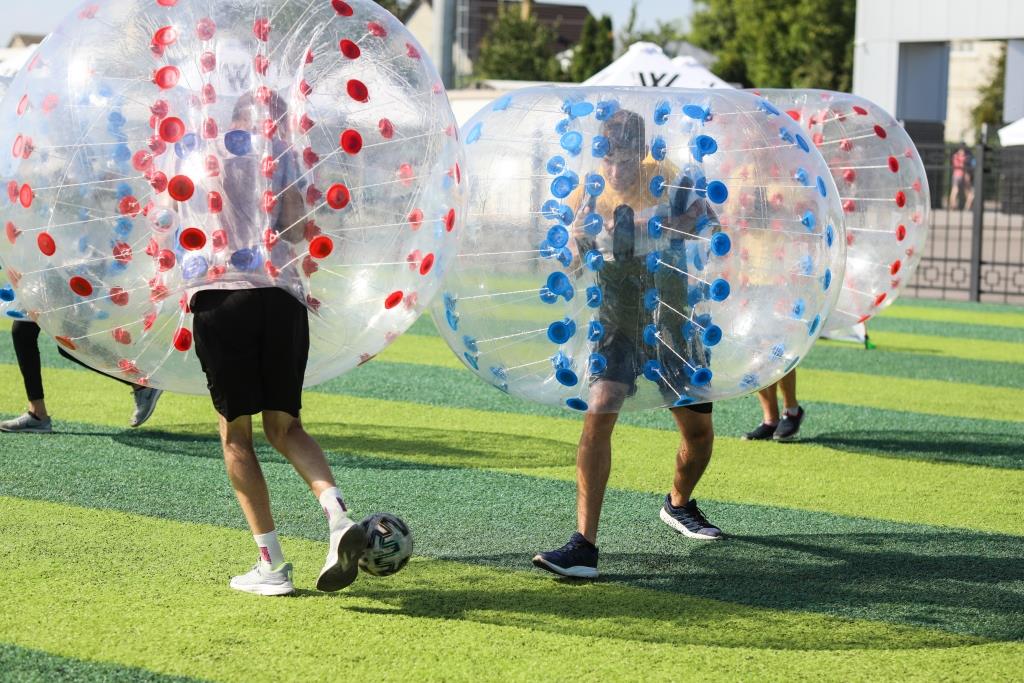 1) Hospitality zone from FC "Kolos".
Come in advance and have fun before the match, playing table football.
Show your football skills in Tekbol.
Test your accuracy in the "Score a goal" activation zone and get prizes.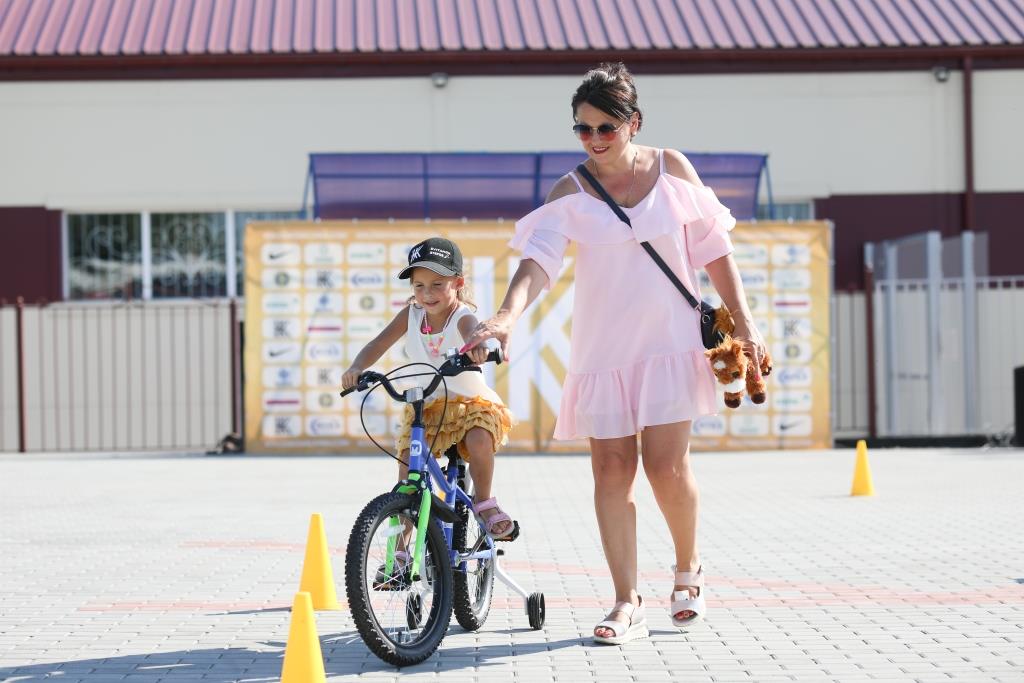 Ride a scooter or bike in the Velozone of our partner store Rower Life.
Photo area - be sure to come and take a photo for memory.
Bumperball is an unusual kind of football.
2) You will find a food truck and a wide range of food and snacks. Three points of sale for drinks, beer and food.
3) For fans, our incendiary drummer "Влад drummer" works before the game .
4) Be sure to buy pre-match programs. By purchasing the program, you become a participant in the draw from our partner chain of bicycle shops Rower Life.
Gift from a partner: kick scooter HIPE H1 from the store Rower Life!
The winner of the competition will be determined by lot. The host and a representative of Rower Life will draw the lucky number in the break of the match in the bowl of the stadium, and the numbers of all sold programs for the match will take part in the prize draw. The sale of programs stops in the 20th minute of the match.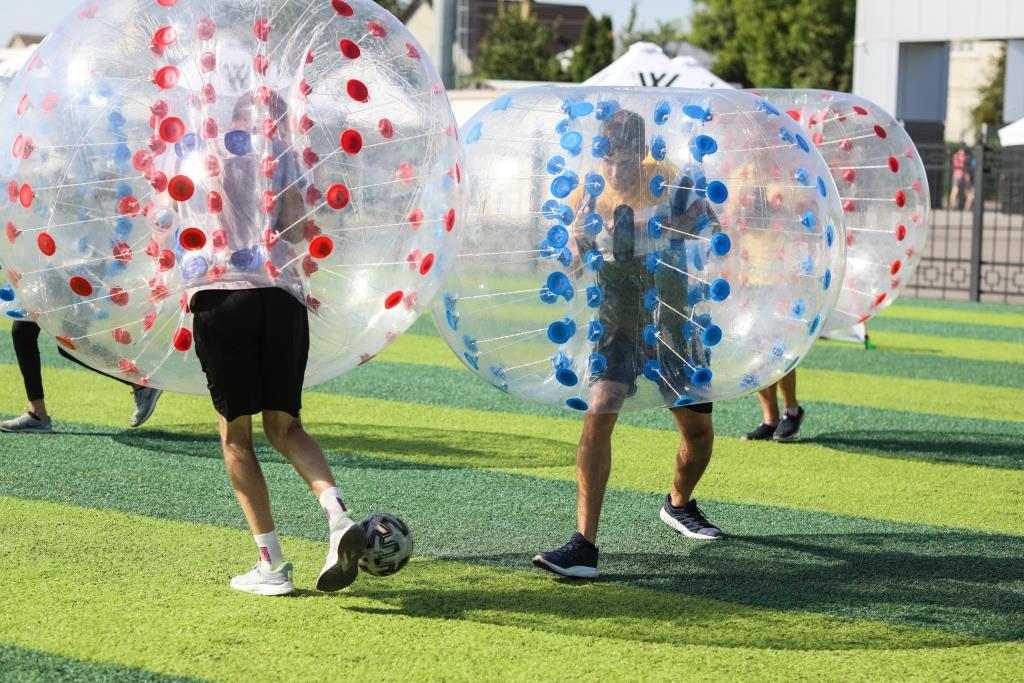 5) Dear fans. FC "Kolos" together with the Faculty of Sociology of Taras Shevchenko National University will conduct research for our fans. This is necessary for us to make you even happier. Please give 1-2 minutes to the interviewers if they will approach you. We make our "Kolos" the best!