"Kolos" - "Shakhtar". Tickets for 1 hryvnia!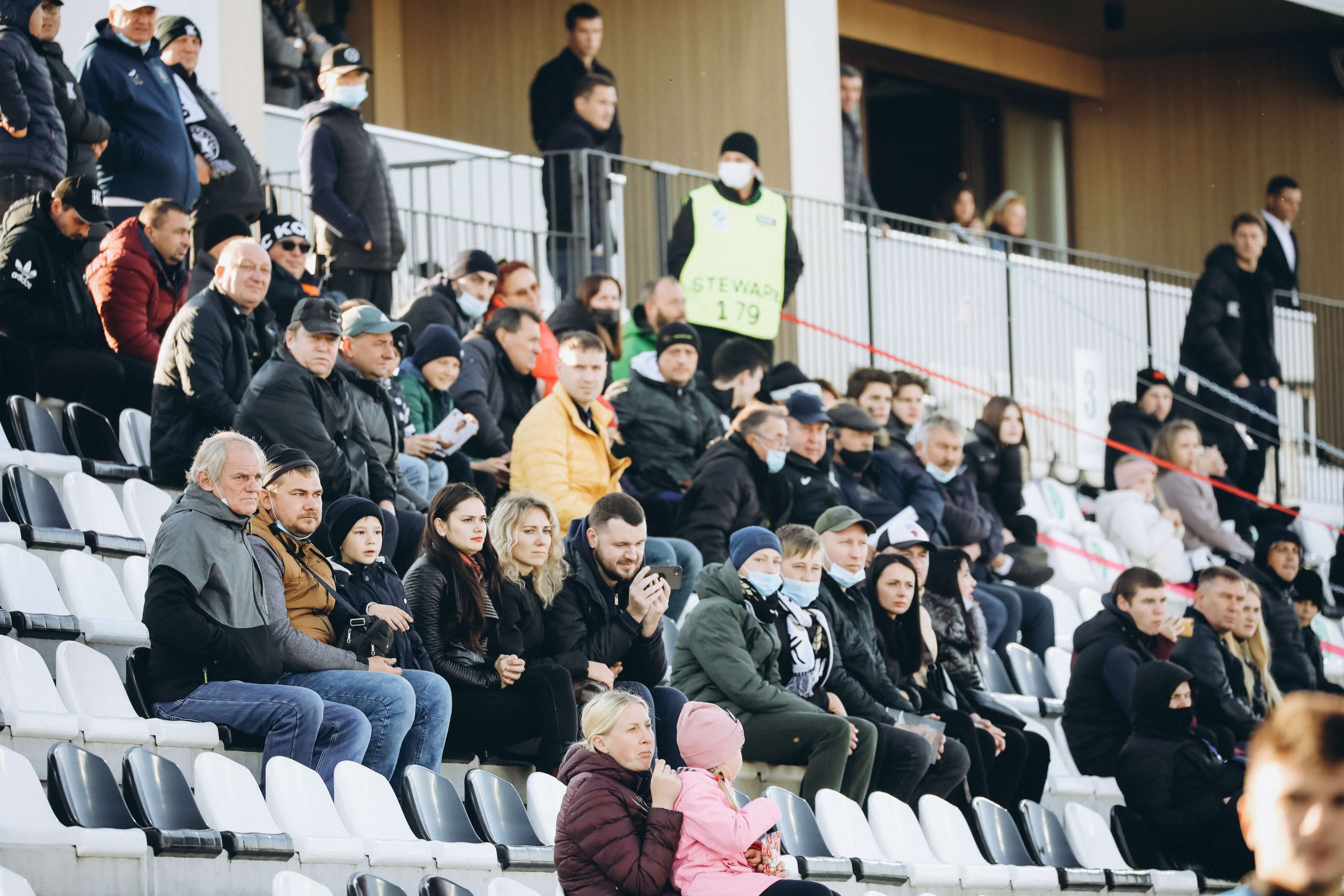 Given the quarantine restrictions and difficult conditions for entering the stadium, as well as in order to encourage our ardent and loyal fans - the management of FC "Kolos" has decided to change the ticket price for the match "Kolos" - "Shakhtar"! Now, the cost of a ticket to any available for sale sector is 1 hryvnia! Those fans who bought tickets earlier, at prices from 10 to 50 UAH per ticket, will be able to use it as a discount in the club fan shop!
We remind you that the match between "Kolos" (Kovalivka) and "Shakhtar" (Donetsk), within the framework of the 14th round of the VBET League, will take place on November 7 in Kovalivka at the "Kolos" Stadium. Start at 17:00.
You can buy tickets at this LINK.
We also remind you that in order to get to the stadium, a fan must have one of the following items in addition to the ticket:
- a printed certificate of KOVID-Vaccination or show stewards a certificate in the application "Дія" in a mobile phone;
- negative PCR test for COVID-19, made no later than 72 hours before the match;
- medical certificate of recovery from COVID-19;
- Fans under the age of 18 are admitted to the stadium without restrictions.
See you at the stadium!